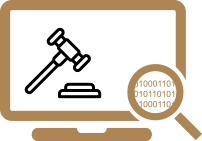 The Leopard List is the most accurate, in-depth online attorney database in the legal search industry.
Thoroughly researched and compiled by legal experts, the Leopard List makes it fast and easy for you and your team to get all the candidate information you need.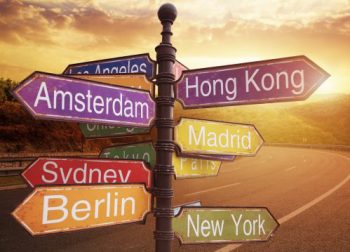 Leopard Solutions' products now include International Data. We have incorporated International Data, adding over 41,000 International attorneys from the Top U.S. firms. The addition of International Data only serves to enhance the data solutions offered by Leopard and provide a richer search experience.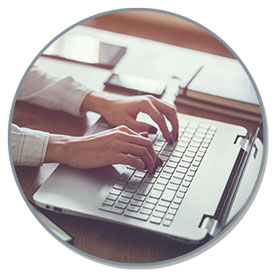 Our pioneering attorney database technology provides helpful tools that let you:
Customize your searches & download data in popular formats
Narrow your search with the include/exclude feature
Perform keyword searches on bio text or attorney bio page – results highlighted
Create worksheets and search templates, color code records, and add notes
Create & add appointments to your Outlook, PLUS add attorney details
Upload resumes and transcripts directly onto the attorney record
Connects with the job database for instant job matching
The Leopard List continuously reports changes as they are uncovered to deliver the most up-to-date, comprehensive attorney database you need.
Request a Free Trial Today!
Trusted Data You Can Rely On
How many wasted hours do you spend reaching out to unqualified attorney database contacts? Wouldn't you rather know that the list you're working from can produce candidates that are the right fit?
The Leopard List delivers comprehensive data on top attorney talent and leading law firms throughout the United States and internationally, that is vigorously vetted and kept up-to-date by our legal search experts. You save time and money by accessing a quality attorney database on top candidates who fit what you're looking for.