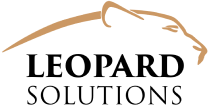 for Law Firms
Attorney and Law Firm Intelligence to support law firm recruitment, competitive intelligence and business development.
Leopard Solutions has been a trusted resource for the legal community since 2002. Our database has proven to be the go-to provider of accurate and detailed contact and biographical data on law firm and corporate in-house attorneys. Our legal intelligence platforms support strategic law firm attorney and client growth initiatives for law firms all of sizes.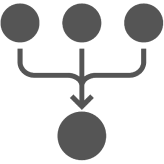 Attorney Growth
Law firms of all sizes utilize our Leopard List law firm attorney search platform to find the right associates and partners to support their lateral recruiting goals. Uncover merger and acquisition opportunities within Leopard BI, our suite of predictive analytics, and use historical data in Firmscape to monitor your firm and your competitors in support of your growth strategies.
Competitive Intelligence
Benchmark your firm against your competition utilizing current and historical intelligence on diversity metrics, partner and counsel promotions, office openings and closings, law firm and attorney-client representation, legal news, law firm and practice area growth and declines, as well as law firm financials. With data updated twice a week, law firm clients can set alerts to monitor and stay ahead of their competition.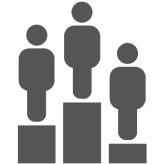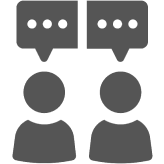 Business Development
The Leopard Solutions Corporate In-house database is the largest and most up-to-date corporate counsel searchable directory on the market. Law firms can uncover opportunities to connect with senior decision-makers at the largest public and private companies in the United States via our connections tool, found within Leopard BI.
Find out why we are the most trusted legal database provider in the industry.
More Leopard Resources

Leopard Solutions' legal news aggregator where we look at the latest law firm news from multiple news and press release outlets.

Recruiter Directory
A comprehensive listing of legal recruiters across the United States. 

Leopard Solutions creates a wide range of legal market research papers and thought leadership studies throughout the year as well as infographics on industry developments. In addition, we offer monthly webinars on leading issues affecting our clients and product updates/launches.