for Law Schools
Attorney and Law Firm Intelligence to support law school career placement, fundraising, and legal industry research.
Leopard Solutions has been a trusted resource for the legal community since 2002. Our database has proven to be the go-to provider of accurate and detailed contact and biographical data on law firms and corporate in-house attorneys. Our legal intelligence platforms support the research, fundraising, and career placement needs of the law school, across multiple departments and functional areas.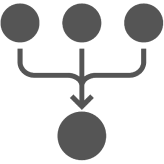 Career Advancement
Law Schools utilize our Leopard List law firm attorney and Leopard In-House search platforms to connect with alumni and hiring professionals to assist law students and recent graduates with career placement and advancement opportunities. Clients utilize our law student jobs platform to see which law firms are hiring and where, as well as our Firmscape platform to uncover monitor law firm growth, compensation data, hiring, and promotion trends.
Fundraising
Law School fundraising and advancement professionals can utilize our Leopard List and Leopard In-House platforms to connect with attorneys and alumni interested in donating their time and resources to their school. Create targeted lists based on educational background, location, years out of school, and more. Clients also utilize our platforms to send best wishes to alumni for achieving professional milestones, such as promotion to partner and significant case wins.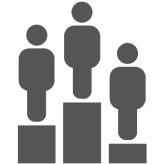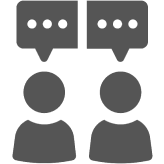 Research
Stay on top of legal industry trends by staying alerted on law firm growth and attorney hiring trends, with data updated twice a week. Search the law firm and attorney historical data in Firmscape to support similar topics through research and thought leadership white papers and reports.
Find out why we are the most trusted legal database provider in the industry.
More Leopard Resources

Leopard's legal news aggregator where we look at the latest law firm news from multiple news and press release outlets.

A listing of legal recruiters across the U.S.

Legal market research papers developed by Leopard Solutions.

Leopard Solutions is an approved NELLCO vendor