Contact our Client Success Team!
Please fill in the following information, and a member of our Client Success Team will contact you shortly. Alternatively, you can reach us by phone at (800) 718-8553 Option 2 between the hours of 9:00 am and 6:00 pm ET.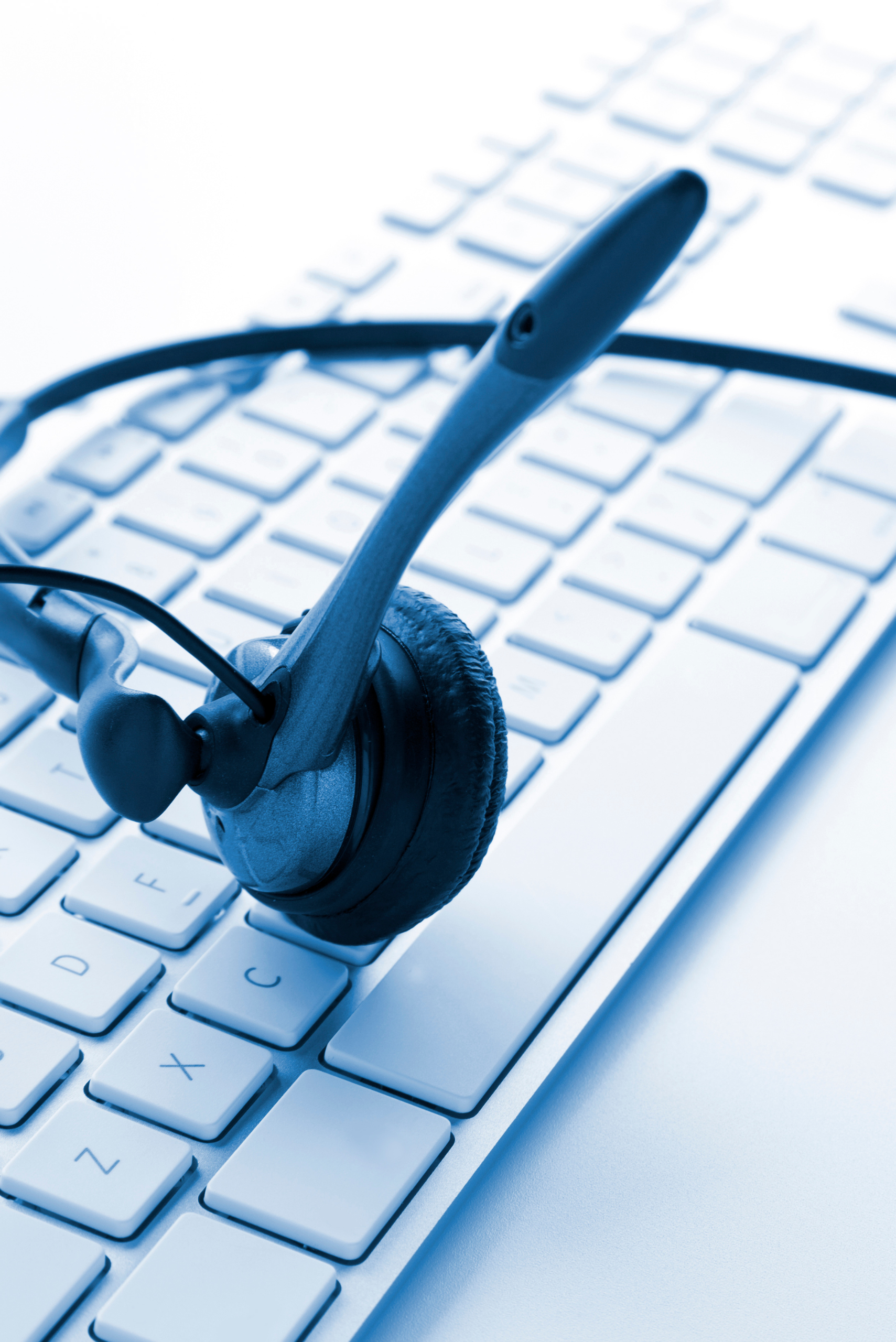 Our Office
232 Madison Avenue, Suite 502
New York, NY 10016
(800) 718-8553
The Leopard Solutions Advantage
At Leopard Solutions, we take pride in providing the most up-to-date legal markets data, updated twice a month, ensuring you have access to dynamic reports tailored to your specific needs. Our user-friendly platform is designed with your convenience in mind, empowering you to generate custom reports on the fly.
For our users, we offer scheduled weekly training sessions, but our Client Success Team is always available to cater to your unique requirements, guaranteeing that you make the most of your subscription. Personalized training, live webinars, and on-demand sessions are available to ensure your success with our services.

Dependable Source for Actionable Outcome
Refreshed and updated twice-monthly with over 20 years of history, subscribers can rest assured that they are accessing the latest and most precise information, providing them with actionable insights.

Verified and Authenticated
Leopard Solutions uses a fusion of proprietary artificial intelligence as well as a staff of data professionals to verify the information. Our data teams work together to offer the most intuitive and user-friendly reports. We are dedicated to ensuring the reliability and dependability of our information, empowering your data-oriented business choices.