Contact us!
Thank you for your interest in Leopard Solutions. We're excited to learn more about your organization and how we can help you.
Please fill out the form below, and a member of our team will reach out shortly.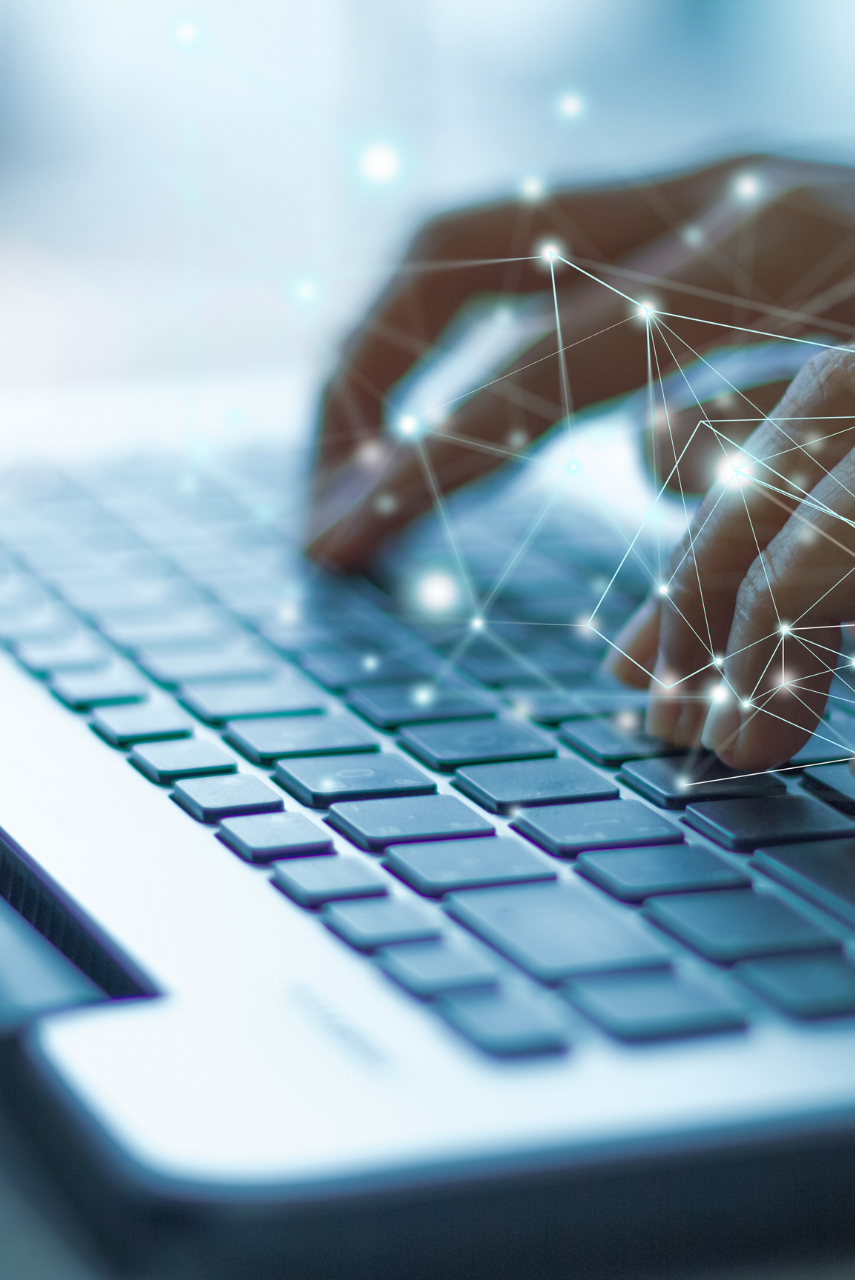 Our Office
232 Madison Avenue, Suite 502
New York, NY 10016
(800) 718-8553
Discover the Leopard Solutions Difference
Are you seeking accurate, up-to-date, and historical legal markets data to support your business research and reporting? Look no further than Leopard Solutions! Our dedicated team of data professionals meticulously curates and updates our data to ensure you have the best insights for your business needs.


Reach out to our sales team today to explore how our comprehensive legal markets data can help you make informed decisions and achieve success in your business endeavors. Contact us now and experience the power of Leopard Solutions!

Reliable Data for Informed Decisions
With over two decades of historical data and refreshed updates twice a month, you can rely on our platform to provide you with the latest and most accurate information for making data-driven business decisions. Trust that our actionable intelligence will be your competitive edge.

Verified and Trusted Information
Leopard Solutions leverages a blend of proprietary artificial intelligence and a team of diligent data professionals to verify all information. Our collaborative approach, combined with cutting-edge technology, ensures intuitive and trustworthy reports. Count on our data for making crucial business choices.