The legal industry plays a crucial role in shaping society and ensuring justice. But its lack of diversity has led to limited perspectives, unequal representation, and systemic biases. To serve our diverse society effectively, the legal profession must reflect the communities it serves. While diversity numbers within the legal profession have been improving, more can be done.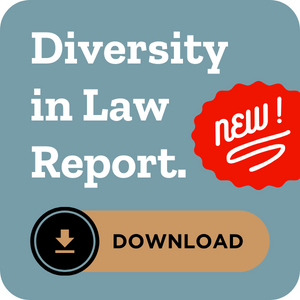 Advancing Diversity in the Legal Profession and Strategies for Change
Leopard Solutions has been compiling legal hiring and promotions data on US law firms for decades and its diversity filter has aided the industry in hiring under-represented groups. We are conducting a survey to gather input from DEI professionals on how the recent supreme court affirmative actions ruling is impacting their work at their law firms. Get the latest insights on the state of diversity within the industry whereby Laura Leopard together with a panel of DEI leaders discussed strategies firms should consider. View the webinar replay and assess the webinar slides here.
Harnessing the Power of Robust Data with Predictive Analytics
Leopard Diversity Probability Index is derived from multiple diversity identifiers with no distinct ethnicity and personal data that allows objective scoring of a firm or an individual attorney.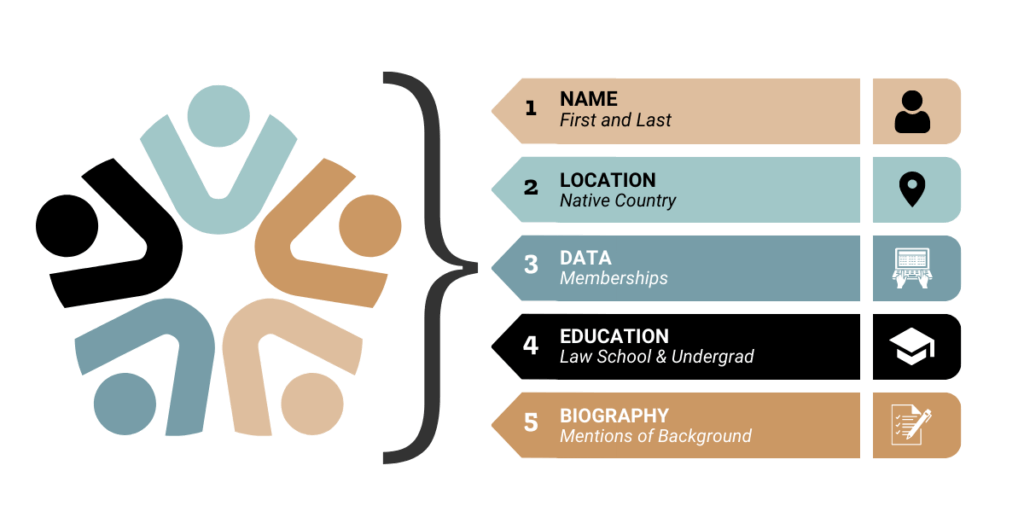 Analytic Tools for On-Demand Access to Insights You Need for Better Decisions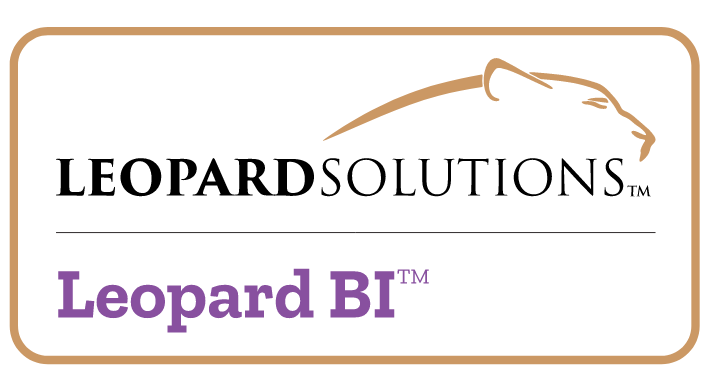 Access the tools, data, and generate predictive models for business development you need for the legal industry. Leopard Business Intelligence (BI) gives you measured outcomes utilizing current and accurate data on topics such as law firm alumni, attorney history, mergers and acquisitions, firm connections, attorney recruiting and retention and more.
Incorporate law firm data through a variety of reports, analyzing current and historical data on lateral movement, attorney promotions, corporate representation, growth and decline of headcount, law firm diversity, and law firm financials with Leopard Firmscape.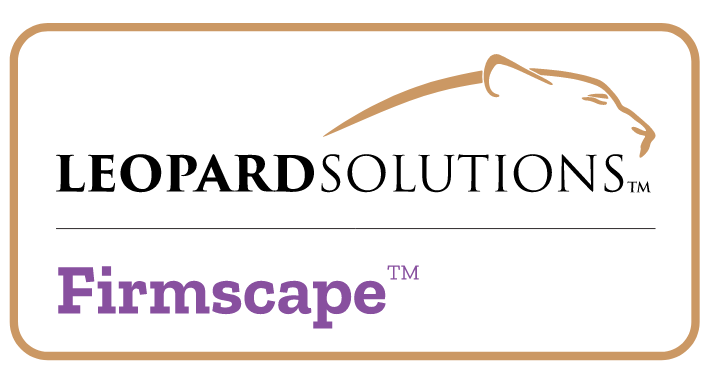 Leopard Solutions Platform Allows Users to
Search for attorneys with a high probability of ethnic or gender diversity
Assess law firms' diversity level
Benchmark across firms by diversity probability levels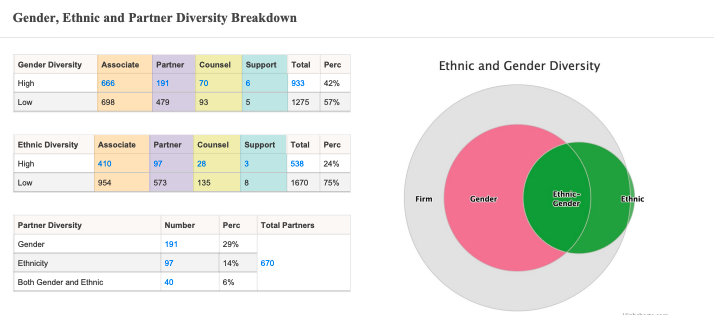 Leopard Solutions Insights on Diversity
Diversity in Law 2023 White Paper
Navigating and Charting Progress of Diversity Within the Legal Industry Webinar Replay
Data Driven Strategies for Building an Inclusive Law Firm that Fosters Growth
The Challenges of Women in Big Law
Women Leaving Law
What is the Legal Industry Doing with Diversity
Leopard Solutions Diversity on JD Supra
The Recent Affirmative Action Ruling and What You, the Diversity Leaders, Can Do
Legal Industry's Diversity Outlook v. Supreme Court's Affirmative Action Ruling
Diversity, Equity, and inclusion (DEI) in Need of Focus
Gender Equality Remains a Challenge for Big Law and Actionable Strategies to Combat it.
A Gender-Diverse Workforce Helps Build Strong Firms
Legal Workplace Trends — The Need to Retain Women Lawyers
How Law Firms Are Doing with Diversity, Equity, and Inclusion: What Does the 2022 Data Show?
Why Are Women Leaving Big Law and What Can Law Firms Do About it?
Why Are Women Lawyers Leaving the Legal Industry?