About Us
Leopard Solutions has been serving the legal industry for nearly 20 years. Our depth of knowledge allows us to create innovative legal intelligence tools and products that directly and favorably impact the success of our clients. From business development solutions to competitive intelligence to lateral recruitment to our curated and customizable market research reports, Leopard Solutions offers the highest quality, most accurate and in-depth data on the legal market for law firms, legal recruiters and legal departments.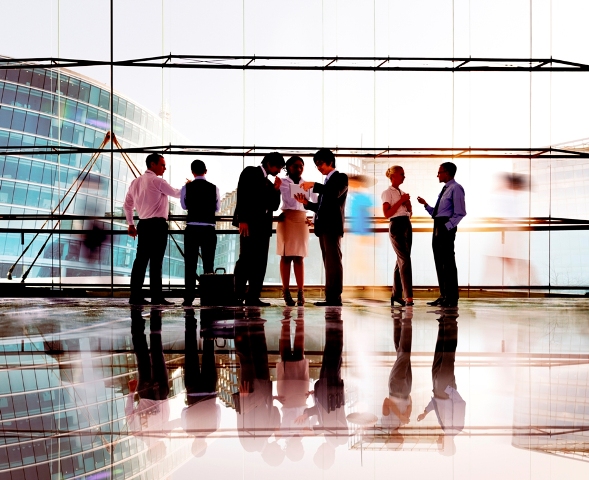 Values

Recognized
Established in 2002, Leopard Solutions has grown into one of the most recognized and trusted legal market data providers in the United States. At Leopard Solutions we believe in telling the complete and accurate story of attorneys and law firms through innovative and intuitive legal intelligence products.

Responsive
Developed in direct response to the professional needs of our clients and emerging industry trends, our legal intelligence technology is continuously updated to ensure relevancy and the competitive edge of our law firm, legal recruiter, law school and corporate clients. Our diverse data solutions are designed to fulfill a wide array of legal intelligence needs, from job search to recruitment to competitive intelligence for attorneys, legal recruiters corporations and law firms.

Supportive
We are committed to providing the highest quality of data and service to our clients. We believe that our clients' success is our success. Training users on our multi-level platform is key to our clients' success. We have an expert team of support specialists available to assist our clients with ensuring they maximize their use of our legal intelligence products and get the help they need when they need it.

Diversity and Inclusion
Leopard Solutions is committed to diversity and inclusion. Our team reflects those values on both points. We believe that different experiences and points of view are important when making decisions and working as a team. We are proud to be a diverse employer and a certified Women's Business Enterprise. Our founders, Laura Leopard and Mary Ellen Cozza embody these values every day.
We are proud to be a certified Women's Business Enterprise.