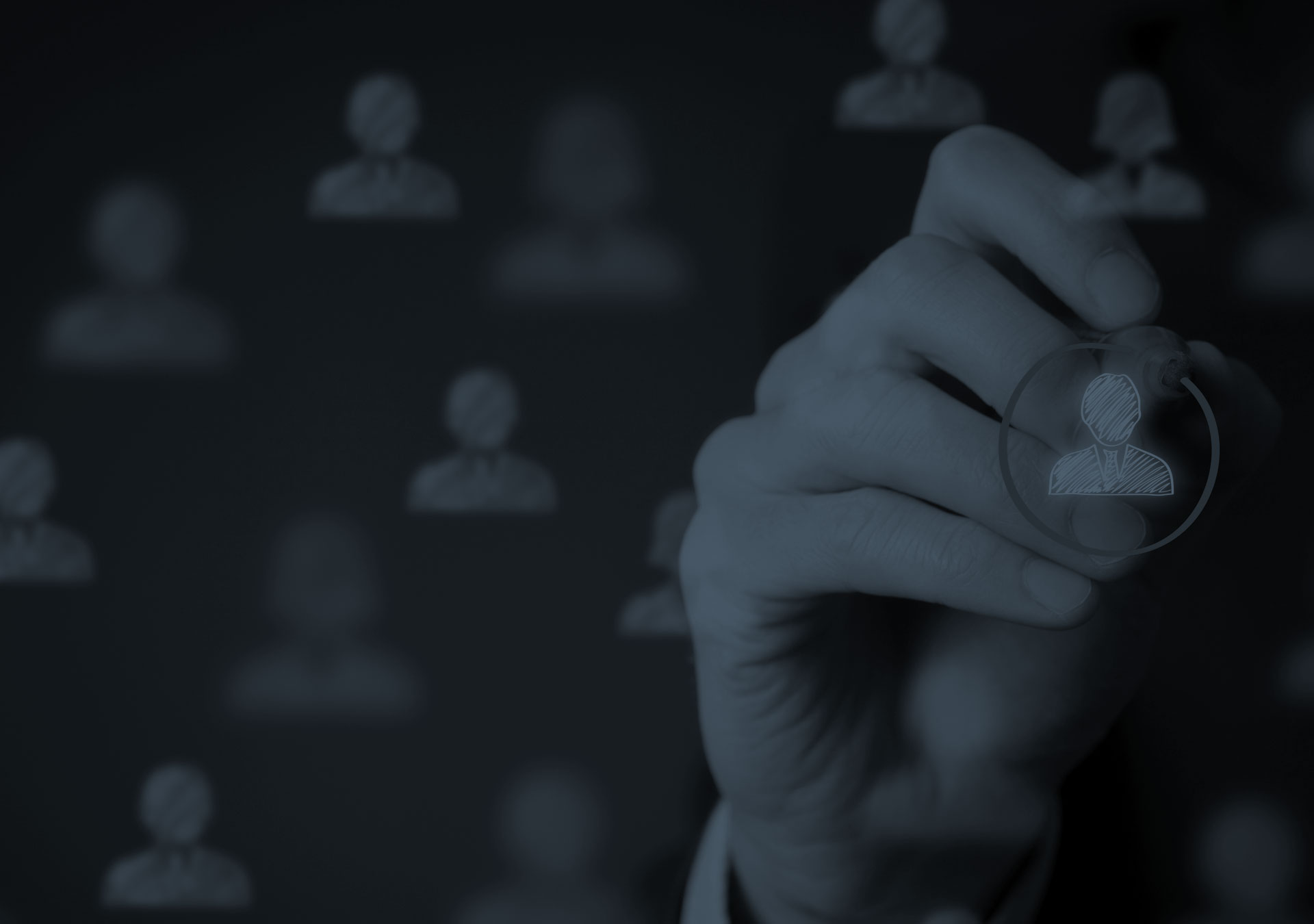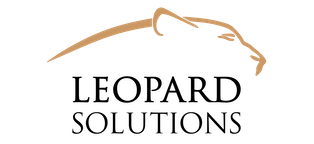 Legal Recruiters
Data Solutions for Recruiters
To grow your profitability and maintain your competitive edge, it is critical to keep on top of job openings and be ready with the right candidates. You know too well that "success favors the fleet of feet." Losing out to your competition not only means lost revenue but could hurt your brand reputation and delay your growth objectives.

Leopard Solutions understands what you're up against and has developed the most comprehensive, customizable online legal data search tools to help you: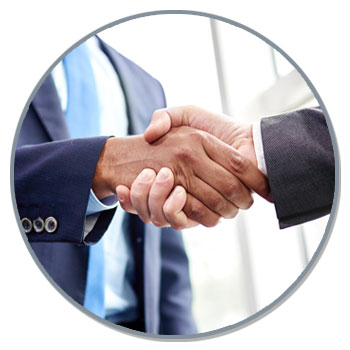 Build a robust pipeline of interested and incentivized candidates who are the right fit for your clients/law firm
Build a list of alternatives to offset potential last minute "fall-offs"
Get timely alerts of job openings for high quality positions with top firms/corporations
Increase efficiency & save time
Enhance your competitive edge and profitability
Empower your team with tools that deliver the reliable results you need
The depth and accuracy of our legal search products gives you the reliable information you need quickly and easily.
Request a Free Trial Today!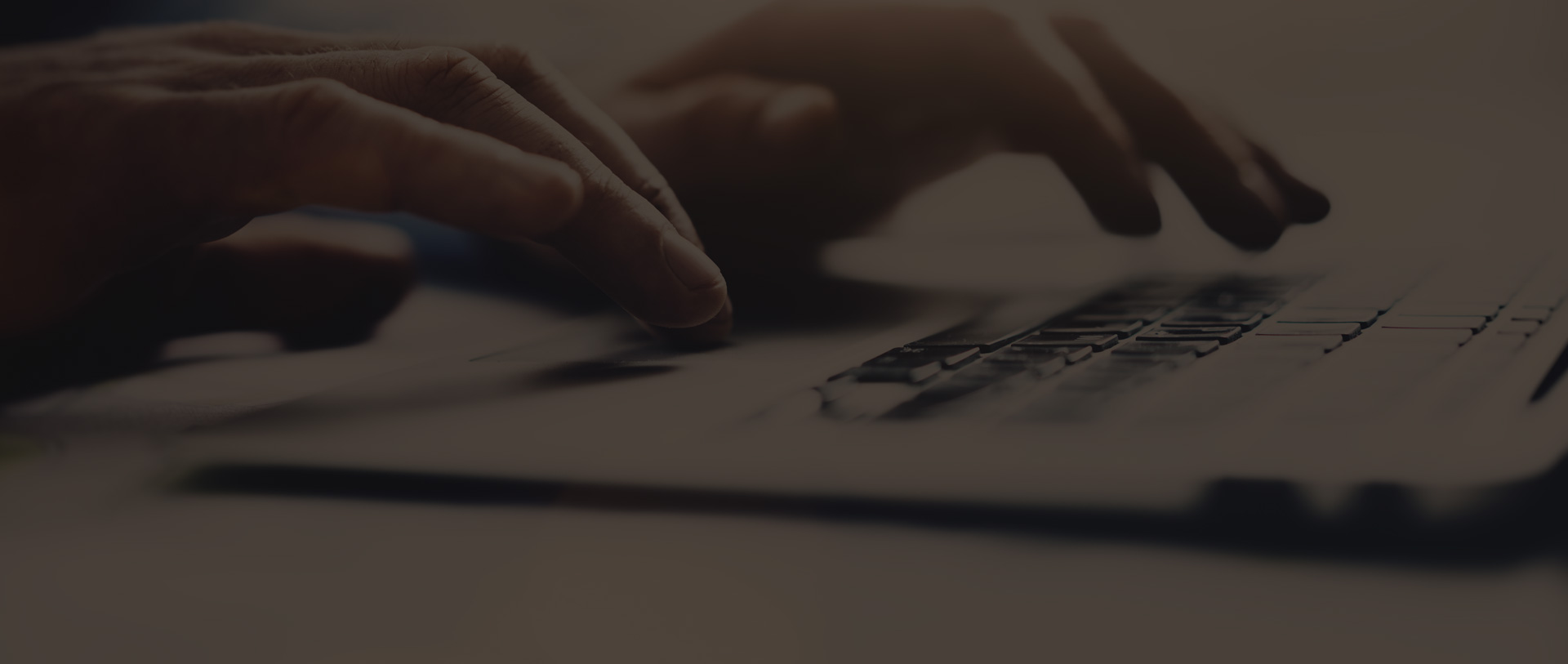 Take it for a test drive! See for yourself how the built-in efficiencies save you time & money!
Data Solutions for Recruiters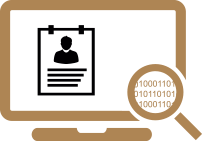 Leopard Job Search
Real-time global database of job openings posted by law firms and Fortune 500 firms.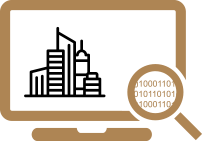 Firmscape
Accurate, in-depth competitive intelligence, market research & law firm analytic program.