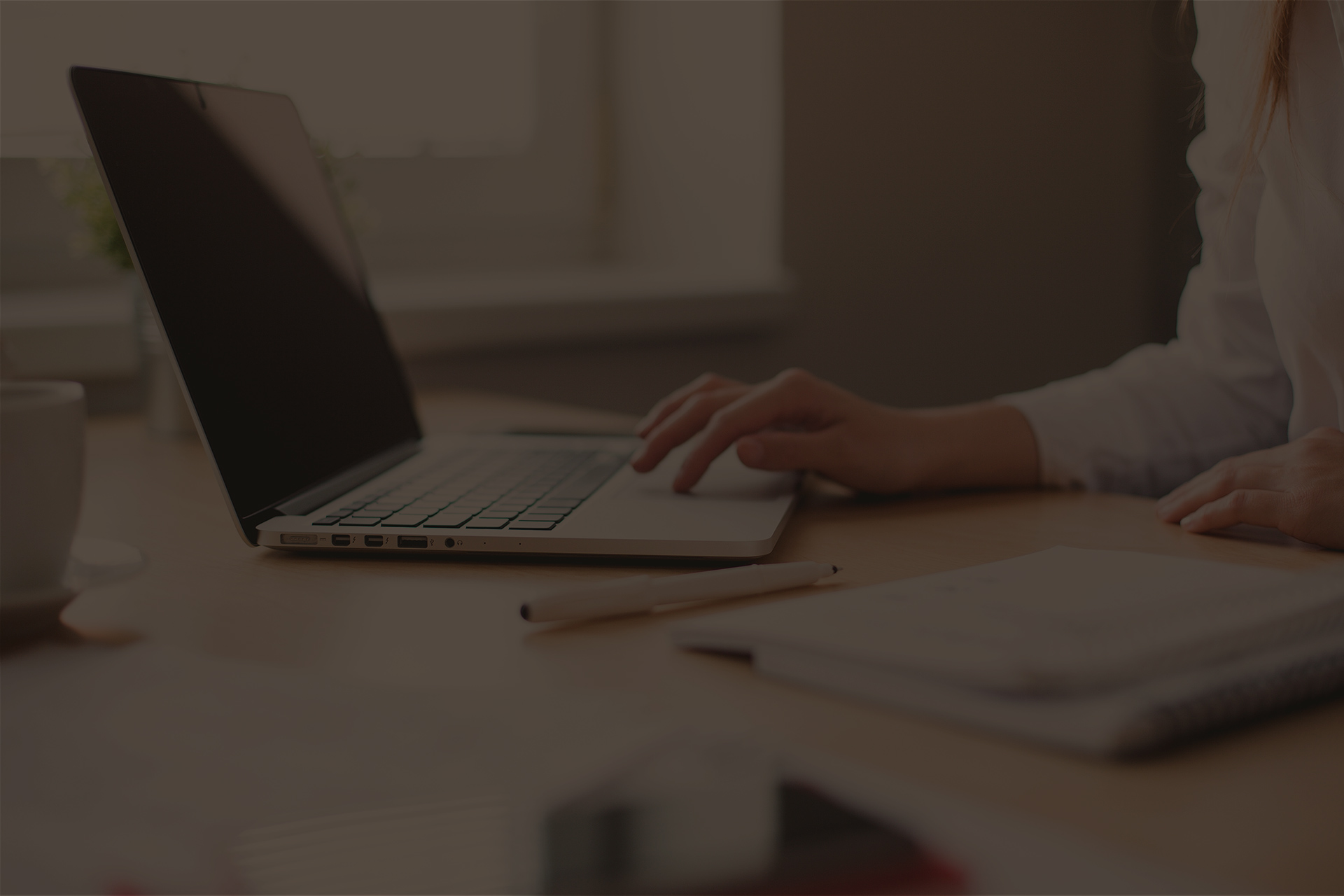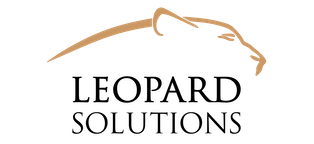 Your #1 Resource
For The Most Accurate, In-Depth Law Firm Database Solutions
Leopard Solutions delivers the highest quality and most accurate, in-depth essential information on leading law firms and attorneys in easily searchable products.
Leopard In-House, our NEW Corporate Counsel database, is LIVE! Learn more now!

The Leopard Solutions Difference
Leopard Solutions compiles accurate and essential information on attorneys and law firms. Updated and verified continuously by our in-house legal experts to ensure completeness and accuracy, our legal database solutions are the premiere resource for Legal Recruiters, Attorneys, Law Firms and Law Students.

Subscriber Benefits & Services
Ask us about these subscriber benefits and more! Speak with a Leopard Solutions sales representative today!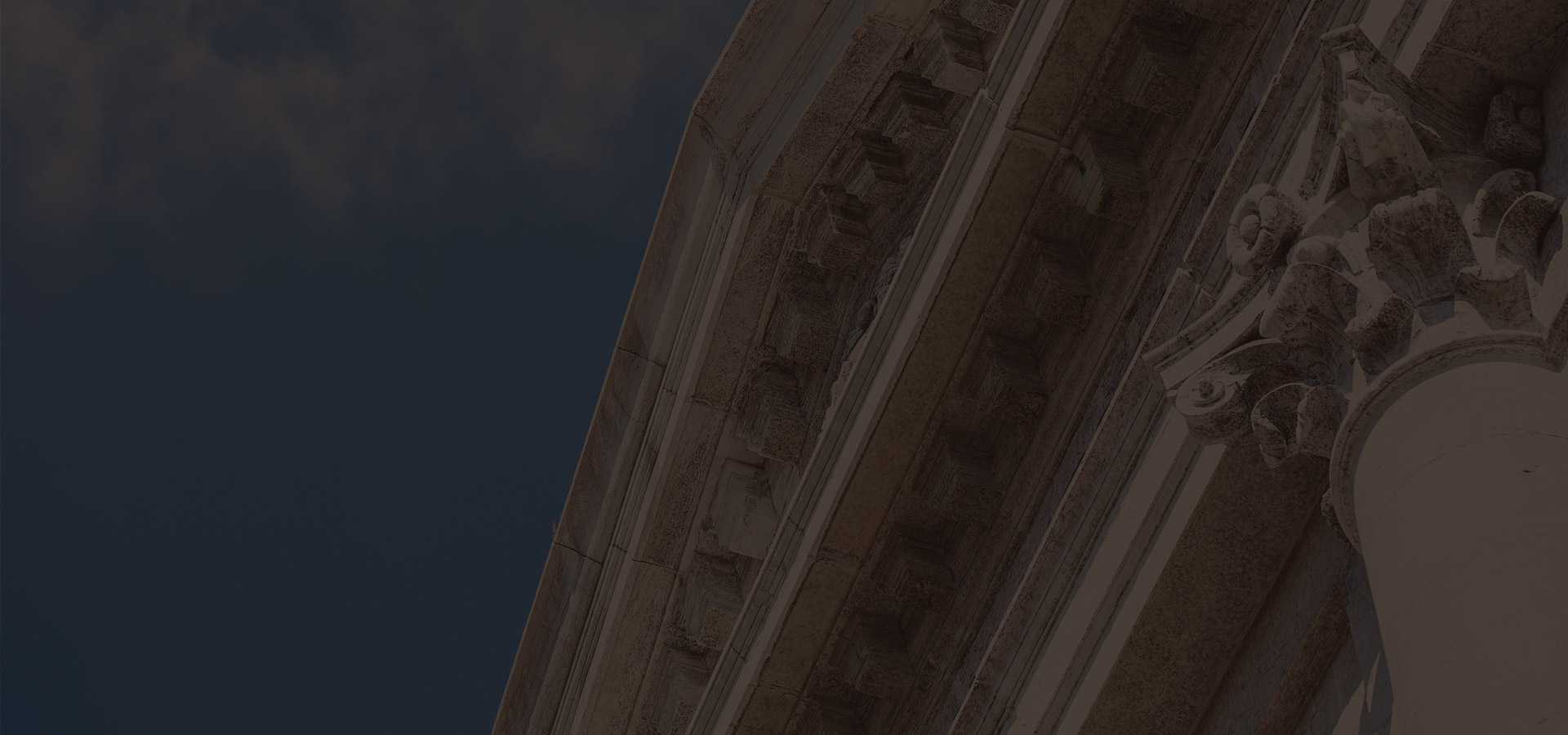 " It's simple, it's quick, it's targeted. Leopard Solutions is one of those things that once you have it, you wonder how you could have ever worked without it. "
—
Richard Rahaim
, Howard Williams & Rahaim
" As someone who has been in the industry for over 20 years, I can say with conviction that you have created a truly wonderful product. "
—
Cynthia Sitcov
, Sitcov Director, Inc.
" The Leopard List is the most versatile, useful, cost-effective, and powerful tool I've seen in 21 years as a hiring partner and headhunter for identifying and comparing associate candidates and assessing competitive trends. "
—
Frank Kimball
, Kimball Professional Management
" The Leopard List is a must to stay competitive in this environment. "
—
Mark Jacobson
, Legal Search Inc.
" Many thanks to Leopard Solutions for its multifaceted services, including the invaluable job board. "
—
Nancy Barrer
, Barrer Legal Search
" You are doing an amazing job at Leopard Solutions. This information, all in one place, is invaluable. "
—
Mercy Rock
, The Lucas Group
" You have a great product – which you obviously continue to improve – and you and your colleagues are always wonderfully pleasant to deal with! "
—
Arthur J. Polott, Esq.
, Managing Director, Gateway Legal Placements, LLC
Get in touch with us.
Request a Free Trial Today!
Thank you for your interest in Leopard Solutions law firm database solutions. Please fill in the following information and a knowledgeable representative will contact you to answer questions and provide the information you require.
LEOPARD SOLUTIONS
7 Pondfield Road, Suite 203
Bronxville, NY 10708
You can also call us at: (800) 718-8553