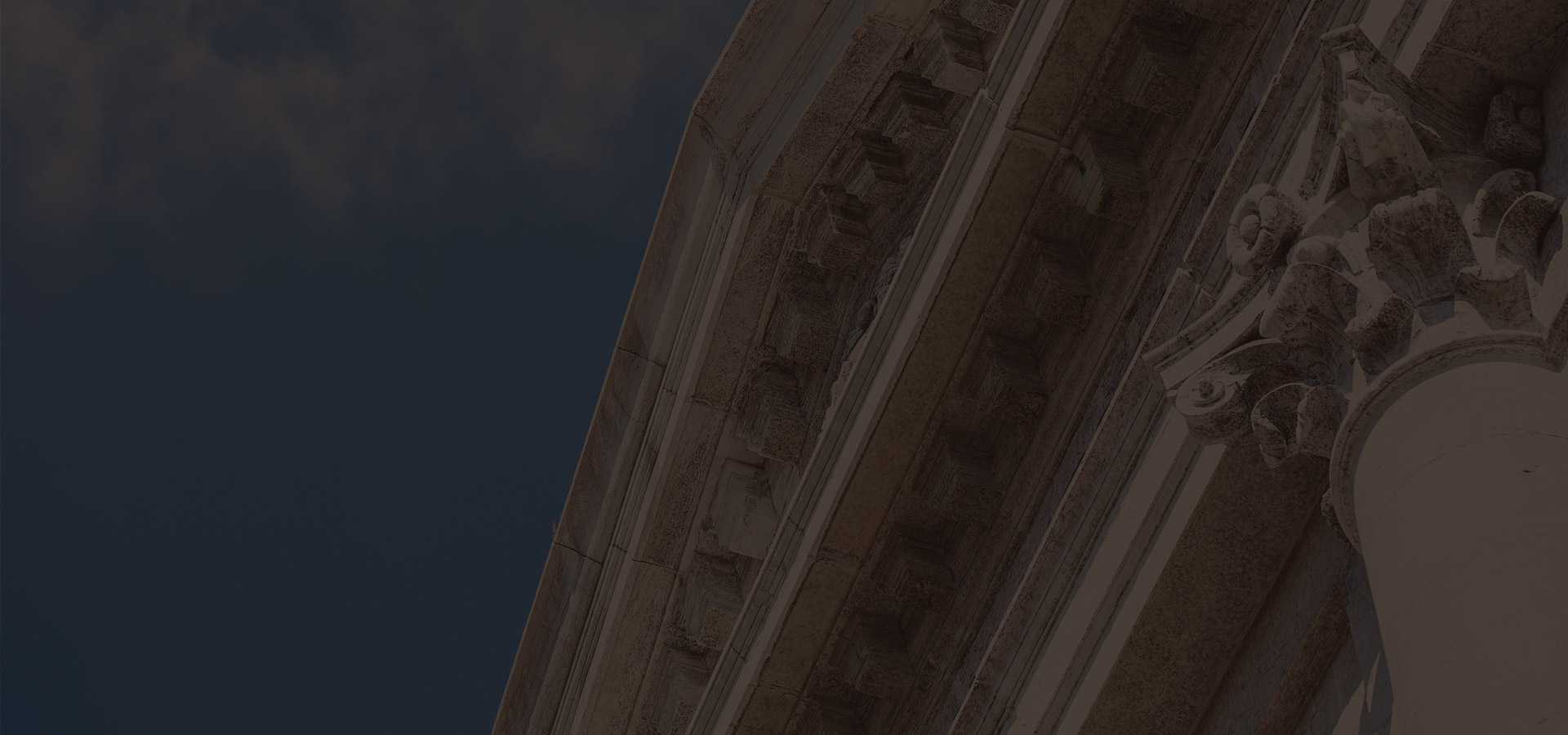 Law firm and attorney database for business intelligence and market research
The most in-depth and accurate database with thousands of top law firms and attorneys throughout the U.S. and globally.
Our Products



The Leopard List




Leopard Job Search




Leopard In-House
"Firmscape is the hammer in my tool belt of recruiting as I use it every single day. It helps me earn credibility when I talk with prospective laterals who are on the fence, and I cannot tell you how many times the information from that platform has turned a 'no' into a 'yes.'"
Scott Love, President of The Attorney Search Group
"It's simple, it's quick, it's targeted. Leopard Solutions is one of those things that once you have it, you wonder how you could have ever worked without it."
Richard Rahaim, Howard Williams & Rahaim
"Many thanks to Leopard Solutions for its multifaceted services, including the invaluable job board."
Nancy Barrer, Barrer Legal Search
"You are doing an amazing job at Leopard Solutions. This information, all in one place, is invaluable."
Mercy Rock, The Lucas Group
"After trying multiple attorney and law firm databases, Leopard Solutions is hands down the best. Their tutorials, weekly webinars, and one-to-one clients success team reinforced our decision to switch to Leopard."
Keith C. Markegard, President/Founder, Verity Legal Recruiters
FAQ
Leopard Solutions is a powerful law firm and attorney database for all types of businesses. We provide detailed legal market research and competitive intelligence designed to serve the legal industry including law firms, corporate counsel, legal search professionals, and law schools.
Yes! Leopard Solutions' client success team is with you every step of the way – from monthly learning webinars to support documents and archived videos to live chat to Leopard University, our full platform training program for large teams, you and your team are never alone. For more information or to set up a training session, please contact Client Success.
Data is essential to staying ahead of the curve and ahead of the competition. It can aid with risk assessment and protect your company against predictable market pressures.
Leopard Solutions' provides critical data for law firms, corporations, legal search professionals, and law schools. Leopard List covers over 5,000 law firms,  Job Search over 800 firms and InHouse covers over 7000 companies.