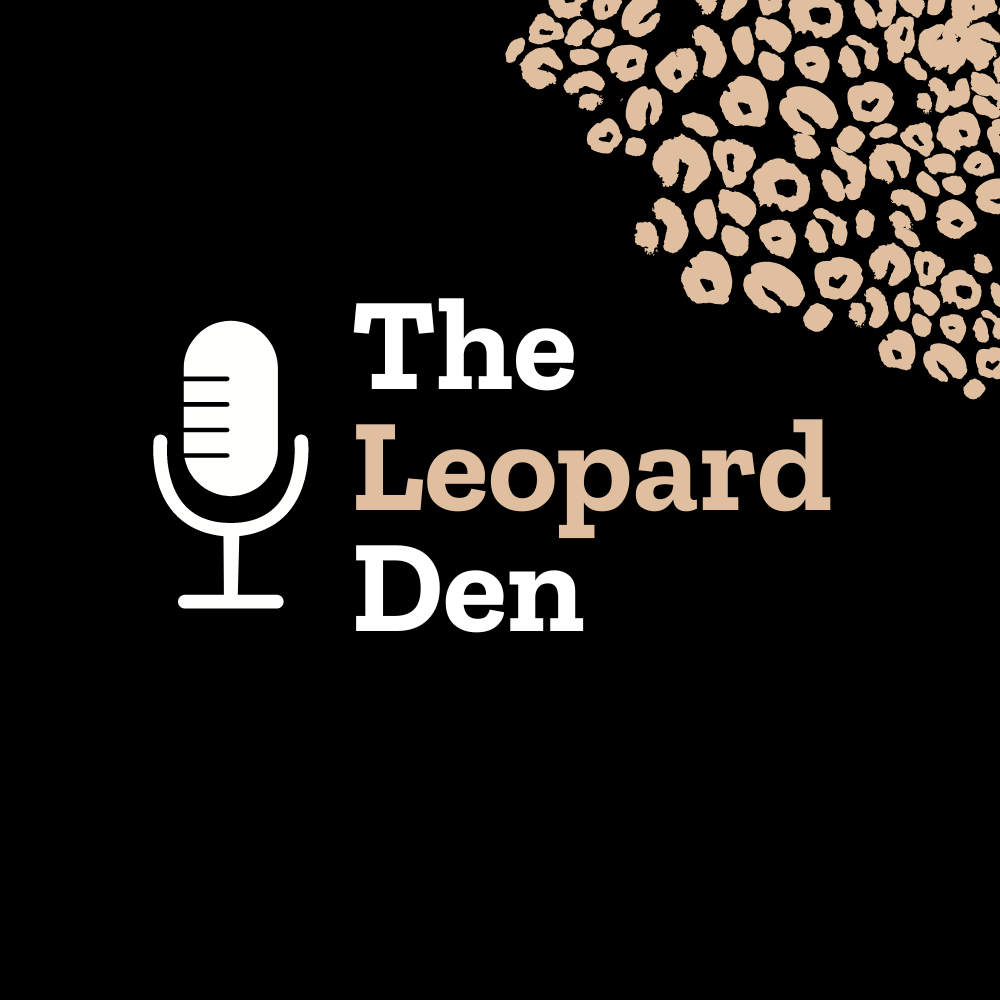 The Leopard Den Podcast: The Challenges of Women in Big Law
Find out why women are leaving Big Law and the possible solutions.
In this webinar, Laura Leopard, CEO of Leopard Solutions, unveiled the results of the women working in the Top 200 survey and shared exclusive Leopard Solutions data from the recent groundbreaking Women Leaving Law Report. A panel of female industry professionals joined Laura to delve deeper into the survey results and discuss the opportunities and obstacles facing women attorneys.

Speakers Included:
Laura Leopard, CEO and Founder of Leopard Solutions

Christy Tosh Crider, Chair of Healthcare Litigation, Chair of Women's Initiative at Baker, Donelson

Morgan Dufault, Director of Talent Acquisition and Professional Development at Herrick, Feinstein LLP

Pooja Krumenacker, Founder and CEO of Balanced Legal Solutions