Service Upgrade Notification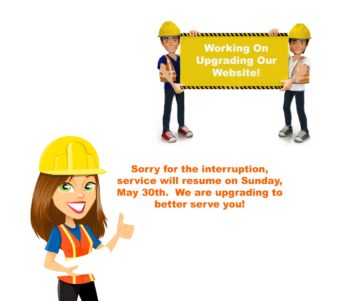 We are preparing a major upgrade to our infrastructure this weekend.
We chose a holiday weekend to limit the disruption in service during normal working hours. This change will enable us to work better, faster and cover more material more quickly.
It will also allow us to continue to grow and expand our reporting services with a new robust backend structure. Our API now includes jobs and will include worksheets for our clients.
This is a major upgrade that we have been working on for a long time! We are investing in the future and our future abilities to better serve you.
How this upgrade will impact customers:
The site will go down on Saturday, May 29 until early Sunday, May 30.
There will be no Leopard List update posting on Friday. It will be done over the weekend to prepare for Monday.
InHouse will post as usual on Thursday.
There will no interruption to our Job Search service.
We do expect there may be some small hiccups along the way. Please report any issues to support@leopardsolutions.com and we will quickly address them. Our team will be working over the holiday weekend to make sure there are few issues for you to report.
Thank you.