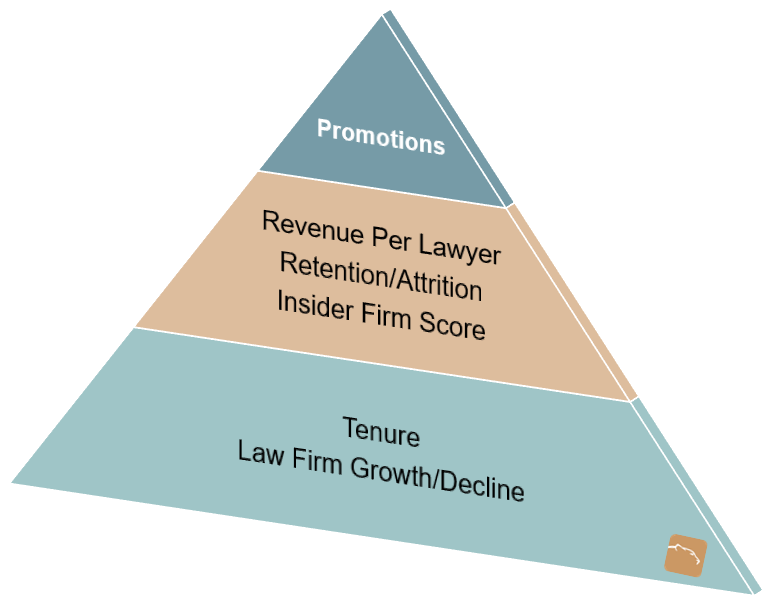 Leopard Law Firm Index
The Leopard Law Firm Index is a multidimensional and dynamic rating system for outcome-driven law firms. This rating model democratizes law firms by measuring every firm against a single, comprehensible scale. Updated with independently collected and human-verified data, this groundbreaking rating index provides a real-time, 360° assessment of a firm's vitality and strength allowing for accurate comparisons against competitors.
Want to see it in action and learn more? Request a live demo of the Leopard Law Firm Index with our Account Management Team.
An intelligent and actionable rating index for outcome-driven law firms. 
In collaboration with Above The Law and Adam Smith, Esq., the Leopard Law Firm Index was created to allow law firms to understand opportunities quickly and easily for change and improvement with the ability to drill down to the data aspects of the score affecting the overall health of a firm. They can use the index to help inform their strategic and business decisions, as well as use the information to dig into the component elements and flag areas that can be improved. This information provides leadership with real-time data to track success and/or make course corrections. 
Find out why Leopard is the most trusted intelligence provider in the legal industry.