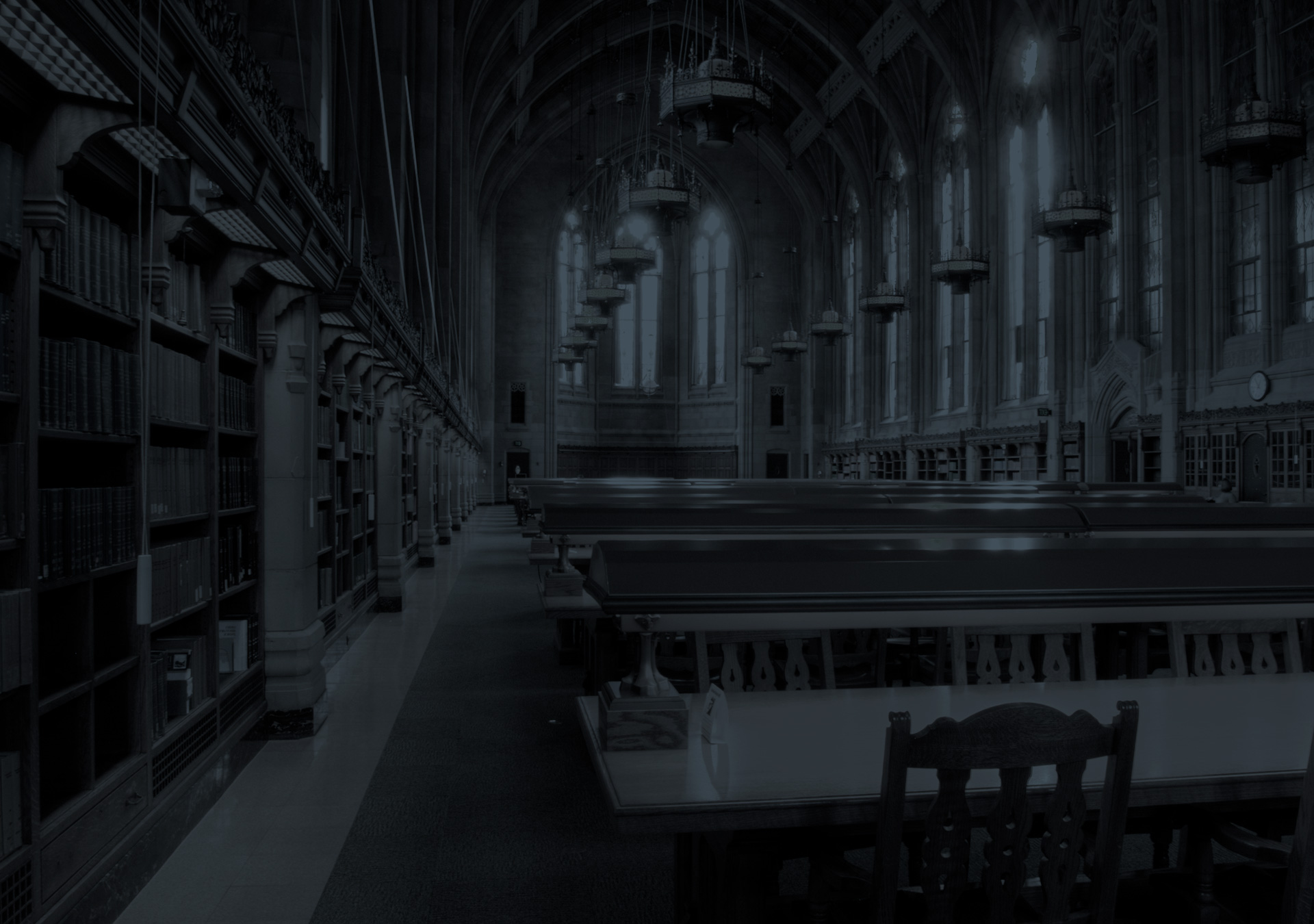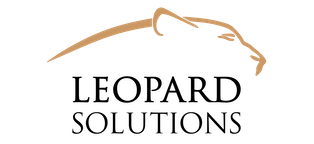 LAW SCHOOL RECRUITMENT
Data Solutions for Law School Recruitment
Delivering the most accurate, in-depth legal data in the industry, Leopard Solutions provides Law Schools with the competitive intelligence needed for law student recruitment by firms and for students to understand the legal job market and build their success within it.

The successful entry of your law students into the professional market ensures the power of your brand reputation and reach. In order to facilitate that transition, your students benefit from your ability to provide them with access to current, timely and reliable data about law firms and attorneys for whom they may wish to work, as well as internships, fellowships, and job openings that are the right fit for them.
Giving Law Students a Competitive Edge To Manage Their Foray Into the Professional World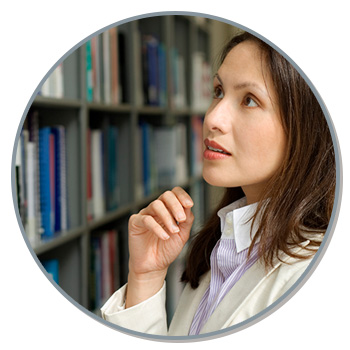 Only Leopard Solutions provides a complete suite of robust tools featuring the most accurate, in-depth current and historical law firm data in the industry to help with law school recruitment. Featuring high quality data on the top US law firms and attorneys, the Leopard Law School Program makes it fast and easy for you and your students to:
Find firms that hire the most from your law school
Find firms that hire the most women
Find firms that promote the most from within
Find firms ramping up their Intellectual Property group
Learn which firms are soliciting more Mergers & Acquisitions work
Learn hiring history & patterns
Understand the direction the job market is going
Learn starting salaries among firms in specified geo-targeted locations
Learn about a Law Firm's or attorney's specialty areas
Search internship & Fellowship opportunities
Search Internship & Fellowship opportunities
Access Legal Recruiter Directory & associated open jobs
Access global database of open jobs
Request a Free Trial Today!
Data from Leopard Solutions gives you the competitive edge you need.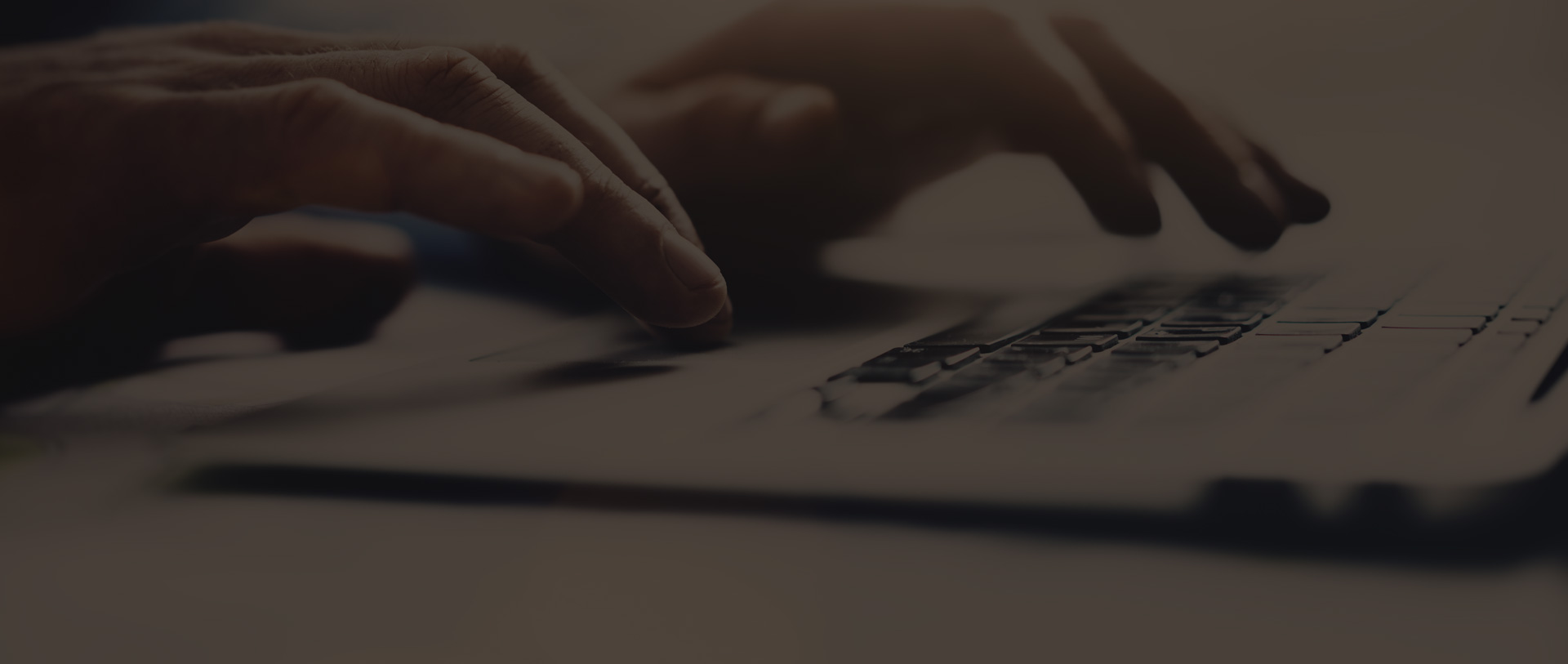 Take it for a test drive! See for yourself how the built-in efficiencies save you time & money!
Law School Program Suite of Robust Tools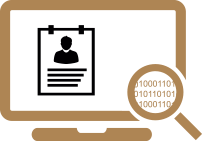 Leopard Job Search
Real-time global database of job openings posted by law firms and Fortune 500 firms.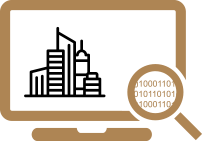 Firmscape
Accurate, in-depth competitive intelligence, market research & law firm analytic program.