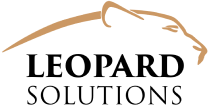 for Law Firms
Modern business solutions for the data-driven law firm.
We offer law firm intelligence solutions that supply hard data to successfully fuel your growth strategies.  Having greater insight is essential in preparing for the future and data-driven decisions can secure your success.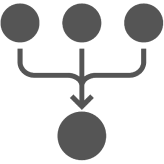 Powerful
Gain or maintain market share with the most powerful platform that provides a complete 360° view of the entire legal industry.  Our law firm intelligence database is updated each week, along with our law firm reporting.  Discover valuable insights that change as circumstances change within the industry.
Reliable
Refreshed and updated weekly with nearly 15 years of history, law firms are assured that they have the most recent and accurate data available for actionable intelligence.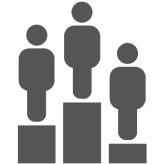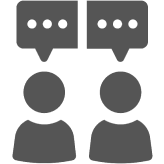 Verified
Leopard Solutions uses our blend of proprietary AI and our staff of professionals to verify the data in our system.  We work hard to ensure that you can trust and count on our information for your data-driven business decisions.
Find out why we are the most trusted legal database provider in the industry.
More Leopard Resources

Leopard's legal news aggregator where we look at the latest law firm news from multiple news and press release outlets.

Recruiter Directory
A listing of legal recruiters across the U.S.

Legal market research papers developed by Leopard Solutions.