You're Over It! But, Is It Time to Fly Solo?
Posted on by Charisse Curiel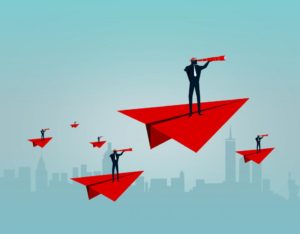 There are many reasons why you joined Biglaw after graduating from law school. Among them perhaps was the opportunity to work among the best and work on cases that will bring valuable legal experience. But as you progress in your legal career, your needs and desires may change due to other parts of your life, including family and well, life. This is particularly true if you are seeking a healthier life and work balance. Is it time to fly solo?
Large firms come with politics that are common with most organizations. You may not feel you are being recognized for all your hard work. The bright-eyed and bushy-tailed person that graduated from law school with hopes and dreams of making an impact would not recognize the attorney you have become today. Now, you are considering starting your own practice. If that is the case, here are some things you need to consider and plan:
Be Prepared
Starting a solo career is not an easy decision. If you are truly ready, support and research will be invaluable. You should network with attorneys who have taken the leap. They can provide you with many resources and tips that will save you much time and money. Likewise, your state bar has many resources to help you start and maintain a solo practice.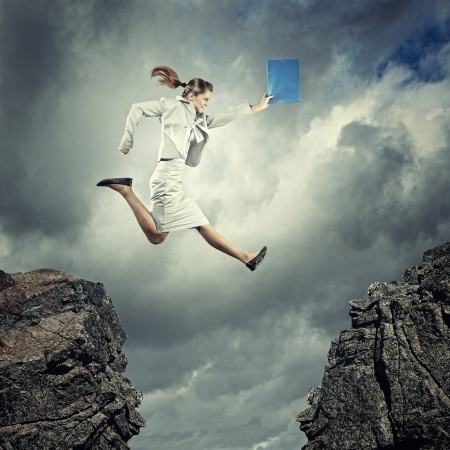 When you take the leap, patience and persistence are needed. Take the time you need to prepare. Come up with a well-thought-out plan that will carry you through the first year, also known as the "hardship year." The time you take to prepare now, will help you avoid big mistakes in the future.
Create a Solid Business & Marketing Plan
Any business requires careful budgeting. You will now be responsible for all the expenses, including staffing and case-related costs. Depending on your financial circumstances, you can cut back on expenses or take out a personal loan, but to help ease the financial strain you can start out by sharing office space. As you gain clients–and you will–you can rethink your office needs.
Of course, all the planning in the world will not mean anything without marketing. The money you spend on marketing your firm will have a good return on investment. Remember, you are not only an attorney now–you are also a business owner, think like one.
Final Note
These few suggestions are not all-inclusive, but rather a few steps to inspire you on the path to your solo practice. Many attorneys have gone on to fulfilling solo practices or boutique firms. With careful planning, you can be on your way to creating the law firm of the future with incentives to take time off between cases and great parental leave. Subscribe to the Leopard Blog for discussions on diversity, law firm insights, and other relevant topics.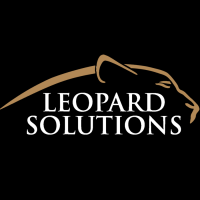 Leopard Solutions is an online resource for real-time legal data and insights for law firms, corporations, law schools, recruiters, and attorneys. Our suite of data intelligence tools helps you with business development, firmographics, marketing, and data analysis. Our tools are popular with HR teams, talent acquisition/recruiters, business development, sales, and marketing teams.