Your Career Is Hot. But Are You at Risk for Burnout?
Posted on by Charisse Curiel
The current movement for lawyer wellness is here and it is way overdue. Many firms [like Leopard], legal search professionals, legal associations, friends and family are talking about attorney wellness. However, in order for this movement to be effective, the individual has to accept that they are experiencing issues with stress and are at risk for burnout. Unless stress is managed with the same care and sensitivity as a client's problems, serious consequences will happen— sooner or later there will be burnout.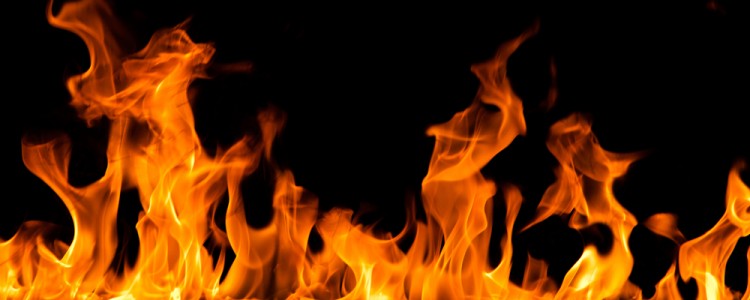 One of the first steps in managing stress is to recognize its causes and symptoms before burnout results. Most attorneys begin to notice something is not right when they start to experience job dissatisfaction that grows with every day that passes. Burnout can manifest itself in to various health problems from headaches and lower back pain to colitis and ulcers and even more serious ailments such as heart attacks and strokes.
Warning Signs of Attorney Burnout
There are many warning signs of attorney burnout. Some of the symptoms that can affect the quality of work include: lack of concentration, procrastination, missed deadlines, insomnia, depression, anxiety, nervous breakdown and fits of anger. Other outwardly warning signals for burnout include: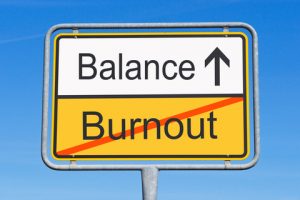 Emotional exhaustion. You feel drained and do not have the physical and/or emotional strength, even before the day begins.
Reduced sense of personal accomplishment with work.
Disconnection from family and friends.
It is also important to note that women face an additional stress factor has been gender bias – the "glass ceiling" imposed by the "old boy network." Female attorneys typically have to work much harder than their male colleagues to be taken as seriously and to get promoted. Additionally, women still are the main caretakers of their families, so they have to juggle career and family which of course is another stressful dynamic in itself.
Seeking Help
The first step is to be honest with yourself. No one can work 60-80 hours a week forever. It is important to take control of your life before things get too far out control. Take a step back. Just because you feel burnt out, it does not mean you have to end your legal career, but instead scale back. Use the time to get help, clear your head and decide whether you are dissatisfied with your legal career or have become resentful of your overly demanding work schedule.
Fortunately, many law firms and bar associations have joined the attorney wellness movement. You are not as alone as you might think. In fact, a quick search on the Internet can help you realize that other lawyers have burnt out and have come back stronger once they take the time to evaluate and take steps to resolve what is causing the stress in their life. Subscribe to the Leopard Blog for discussions on management, diversity, law firm insights, and other relevant topics.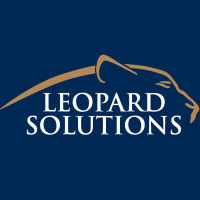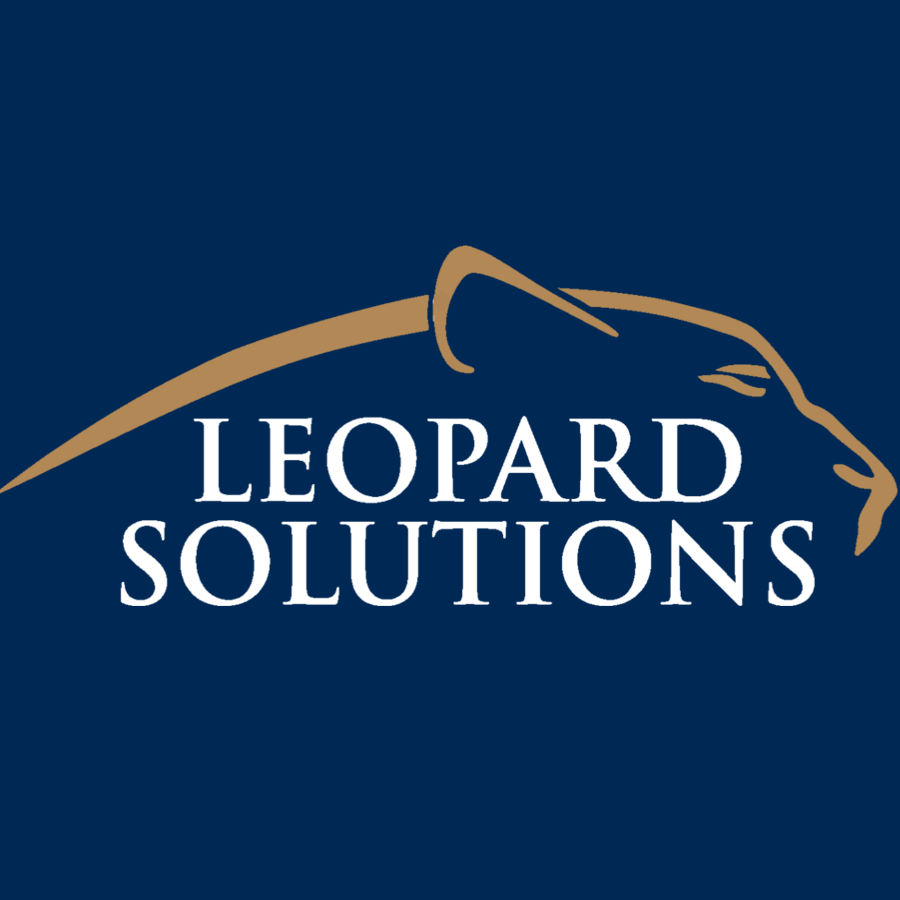 Leopard Solutions is an online resource for real-time legal data and insights for law firms, corporations, law schools, recruiters, and attorneys. Our suite of data intelligence tools helps you with business development, firmographics, marketing, and data analysis. Our tools are popular with HR teams, talent acquisition/recruiters, business development, sales, and marketing teams.