Community News
Working to inform and support!
Working From Home Solutions & Advice
Many states are currently enforcing a "shelter at home" order.  If your state has not made that call yet, it may in the next few weeks.  There are steps you can take BEFORE your business receives that order, and a few solutions if you are already sheltering at home.  
Technical Audits & Security Protocols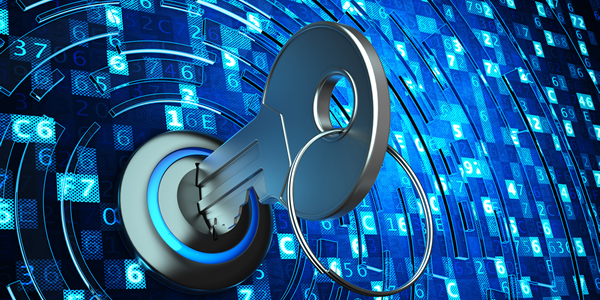 First and foremost, as a business owner, you must make sure you have security protocols in place. Recruiters handle sensitive information and keeping transcripts protected and secure is of the utmost importance. If you're in a location that has not received a "shelter-in-place" order, you may have time to perform a technical audit to see if your employees have the tools they need to work from home while also maintaining the safety of your data.
Computer Solutions
If your employees work on desktop computers in the office, they still have WFH options. Consider a virtual desktop solution. Virtual desktops allow users to access their work computers remotely. Windows offers a virtual desktop product as well as Microsoft. Other services like Log Me In or Team Viewer can allow your team to access to files and programs to their work computer.
If your team members are on laptops, consider setting up a virtual private network (VPN) to allow staffers to gain access to secure company files only when connected. A VPN uses the individual's personal internet connection but routes the connection through a private server within your company to have data come from your organization rather than your employee's personal internet service provider (ISP).
Internet Solutions
Business and home internet offerings are not the same. Business services start at higher connection rates so your employees' may not have the best internet service and their work could suffer as a result. If your company has a VOIP, the forwarded calls can be affected by poor internet service. Likewise, if their internet cannot handle a stable video call, it is a liability. A small investment in this area could keep your team's productivity up. Consider offering a stipend that will allow your team to upgrade their service.
Communication Solutions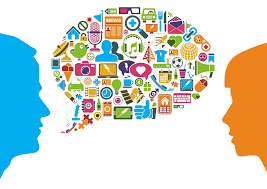 It is great to connect in a flash. Applications like Slack can help folks keep in touch and share documents. Sharing, however, brings up another problem, the files they are swapping around the need to be secured. Teams by Microsoft Office 365, gives companies more control over shared files and gives an additional layer of security. While Slack and Google Hangouts are very popular, if the team is sharing more than just chats, you may want to consider moving to Teams, especially if you already have Microsoft Office 365.
Zoom is a free video-conferencing option with a paid subscription version offering more features like webinars and larger meeting rooms. Google Hangouts, WebEx (Citrix), and Teams all offer video meetings and provide great service. Trial them all to see which service best suits the needs of the business. Be mindful that your clients and candidates will also join the calls so try to pick one that is easy to use and does not require an application download before use. We recently posted another article on free tools, take a look here.
Transparency and Honesty
Not knowing what is going on makes most people anxious. Keep them in the loop. The less your team knows about what's going on, the more likely they are to assume the worst. A scared team is an unproductive team. Be honest about what is going on. It can be hard if it isn't the best news, but it is appreciated.
Team Building
It is important to keep in touch and keep your employees motivated. Contact them regularly and set up weekly "all hands on deck" meetings to check in and see how each is doing. Video chats can give insight into their well-being. A picture is worth a thousand words! By being on camera, you can see how they are doing and if any of them need more personal support. Isolation is hard on everyone, and all of us need support now and then. At the moment, video contact is the best option and can help you support your team in a little more personal manner.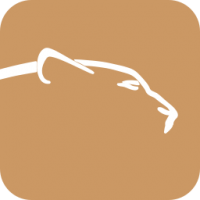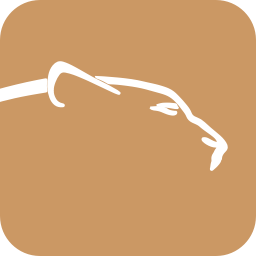 Leopard Solutions is an online resource for real-time legal data and insights for law firms, corporations, law schools, recruiters, and attorneys. Our suite of data intelligence tools helps you with business development, firmographics, marketing, and data analysis. Our tools are popular with HR teams, talent acquisition/recruiters, business development, sales, and marketing teams.
Posted on by Charisse Curiel