Women. Lawyering. Menopause. Life.
Posted on by Charisse Curiel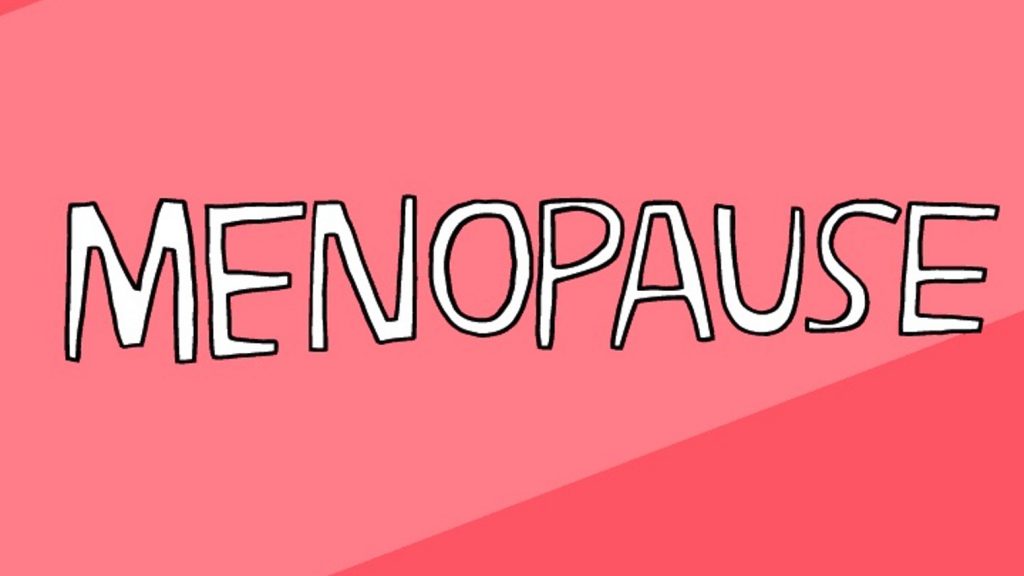 A woman's first period is a big deal in many cultures. In modern times, the period is still something many are not talking about. Especially not at the office. But by the time a woman graduates law school, she is a pro at dealing with the changes her body goes through every month. However, the changes that continue to happen through menopause, is another subject we are not talking about. Menopause is yet one more life event that female attorneys have to work around. Women are working while experiencing menopause because well, many have to, or they want to, but overall people are living longer and retiring later.
About half of all women will find it somewhat, or fairly difficult to cope with their work due to poor concentration, hot flashes, sleepiness, and/or poor memory. These symptoms can be compounded for women who have stressful jobs, like female attorneys.
According to Medicine National Institutes of Health, about 45% of the over 50-year-old workforce in virtually all forms of employment are women, all of whom will experience the menopause and its symptoms.[1] How the organization deals with "the changes" can make a major difference in how a woman will deal with the adverse impact the menopausal symptoms may have on her productivity, job satisfaction, and efficiency. The best help any legal organization can do for their female attorneys is to provide support.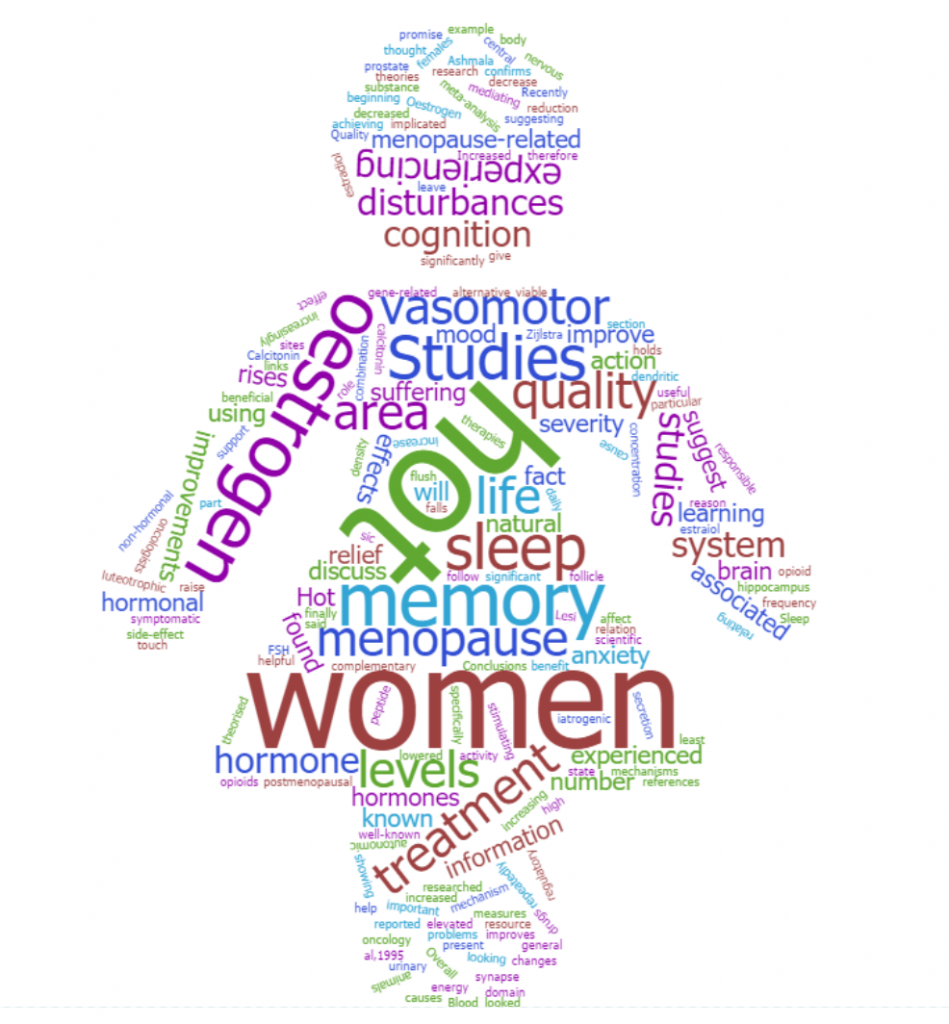 Physical and Mental Help for Menopause
A number of plausible strategies such as flex and remote work can be arranged and implemented in the workplace and can make a significant and positive difference when dealing with menopause. Careful thought, planning, consideration, and effort may be required but in the end, it will benefit both the attorney and the firm. After all, great lawyers that fit in a firm's culture are not easy to find.
In addition to support at work to help reduce stress, female attorneys can take control of their menopausal symptoms. According to an article in Healthline.com, taking care of your physical health can greatly reduce menopause symptoms.[2] For example, make it your priority to eat better, drink more water and exercise daily. These are small things that can be done every day and will have a big impact on your health during and after menopause. (*Finding and making the time, however, is totally another subject, you can read more about it here.)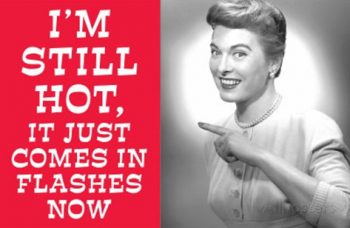 It is also important to choose a doctor who has experience with patients going through menopause. Consult with your doctor about the number of times you should be seen. There are special health considerations a woman going through menopause needs to be aware of. Moreover, keeping your health in check through traditional medicine is always great but there are holistic approaches and supplements that may alleviate menopause symptoms. A quick search on the internet will return information on alternative relief for menopause symptoms. Please make sure to discuss these with your doctor and assure it does not affect any other medications you may be taking.
Taking control of your menopause experience can greatly reduce stress during a life event that is perfectly normal. Menopause can also be a time to reevaluate priorities at work and in your personal life. For many women, it is a time of freedom from monthly cycles and the fear of unplanned pregnancies. With a few small changes, you can get through this time and continue to flourish in your career and in the next stage of life.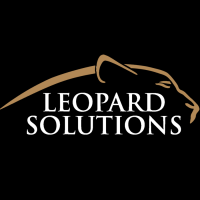 Leopard Solutions is an online resource for real-time legal data and insights for law firms, corporations, law schools, recruiters, and attorneys. Our suite of data intelligence tools helps you with business development, firmographics, marketing, and data analysis. Our tools are popular with HR teams, talent acquisition/recruiters, business development, sales, and marketing teams.

---
[1] https://www.ncbi.nlm.nih.gov/pubmed/25830628
[2] https://www.healthline.com/nutrition/11-natural-menopause-tips