Winning the Case for Top Talent
Posted on by Charisse Curiel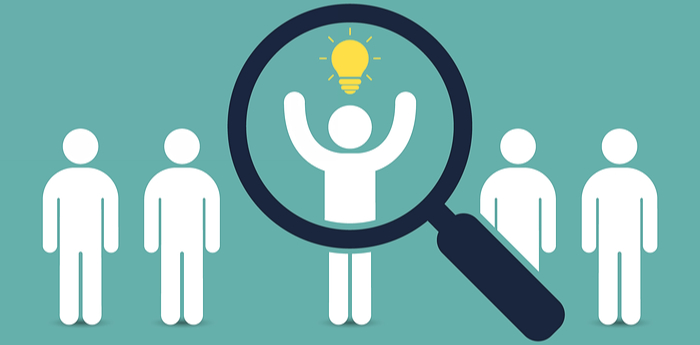 Most people in the legal industry understand that the legal job market is one of the strongest. This means that it is very competitive to have successful recruitment of associates. On the flip side, attorneys know they have the upper hand and are almost always looking for new law firms to call home. With a few tricks and a good strategy, law firms can still successfully recruit dreamy top talent in almost any role.
The Strategy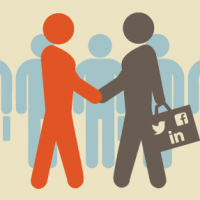 Avoid overly ambitious deadlines. Understand that it might just take a bit longer for the best-fit candidate. Don't get discouraged if strong candidates don't immediately apply in the first few days. Focus instead on timeline proposals and goals, and remain flexible as the search progresses. No firm should settle for a second-best candidate, however, don't dismiss a candidate who is not stellar on paper. Keep your options open for that diamond in the rough.
Show candidates why your organization is a great home for them. If a candidate is weighing four or five opportunities, they will have a choice so you will need to stand out. If you want candidates to choose you, highlight the benefits of working at your firm. Don't be afraid to brag but remain truthful with the candidate and of your firm's culture.
Even if you are not doing the legwork in the search, you should be the one spearheading the progress. Although there is no need to micro-manage a search that has been outsourced out to a recruiting firm, you should ask good questions, set a tone for the search and provide helpful tips to the recruiter until an offer is made and accepted.
Do not leave the final negotiations to a recruiter. It makes a strong impression when the hiring manager needs is involved in speaking to the candidate or working internally to make the offer as strong and welcoming as possible. Taking these extra steps are gestures that can win a candidate over.
These strategies can greatly help in the competitive legal market. They can also help review your firm's retention, culture, and goals. In the end, if you want a legal star to join your firm, you will need to practice flexibility and maybe some persuasion to get hat top talent associate or partner that will contribute to the firm's long-term success. Subscribe to the Leopard Blog for discussions on diversity, law firm insights, and other relevant topics.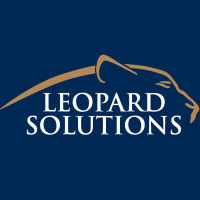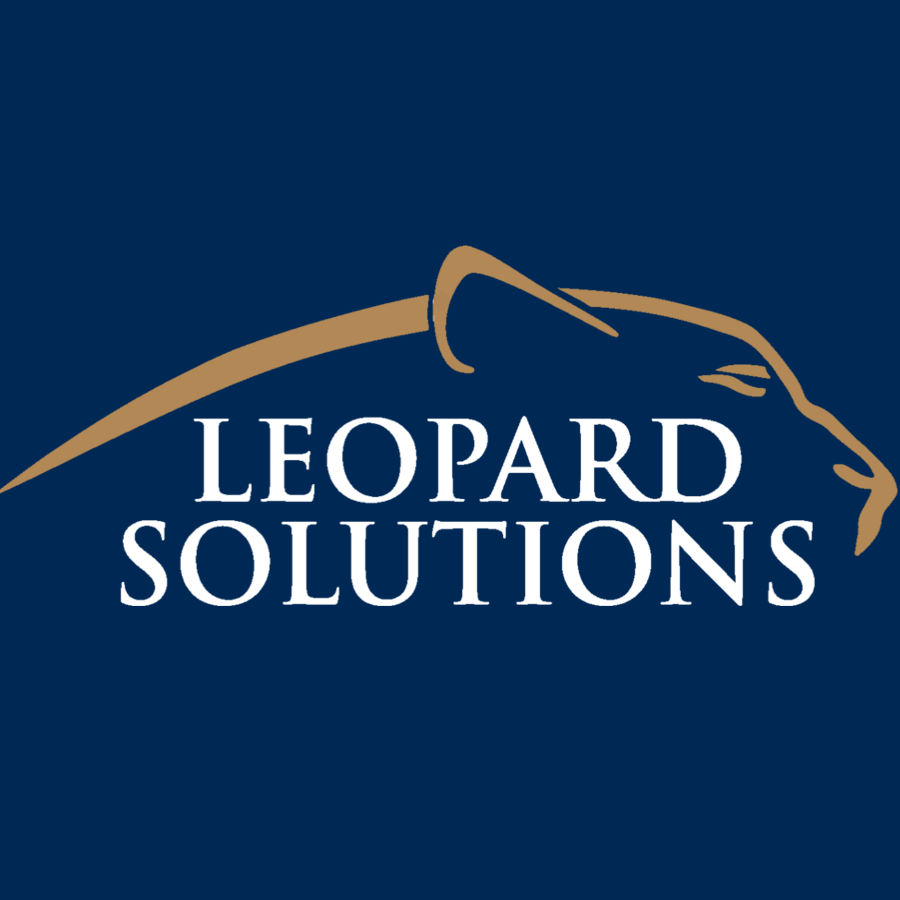 Leopard Solutions is an online resource for real-time legal data and insights for law firms, corporations, law schools, recruiters, and attorneys. Our suite of data intelligence tools helps you with business development, firmographics, marketing, and data analysis. Our tools are popular with HR teams, talent acquisition/recruiters, business development, sales, and marketing teams.