Why the Health Wellness Movement for Attorneys Matters
Posted on by Charisse Curiel
Stress and performance have become such a serious problem that in 2015, former Chair of the American Bar Association's (ABA) Law Practice Division Tom Bolt successfully advocated for the creation of a new Attorney Well-Being Committee. Because of this committee, ABA president Hilarie Bass formed a Presidential Working Group to Advance Well-Being in the Legal Profession.[1]
Legal professionals provide crucial help to members of society during their time of crisis. To perform these functions, attorneys take on an abundance of responsibilities. Ironically, this can have major consequences for them. Overworked attorneys end up with serious performance issues that can affect the legal services they provide. The ABA's well-being movement is a great step in health-wellness for attorneys and is important for legal professionals, colleagues, and the clients they serve.
Reasons for Health Wellness
According to the World Health Organization, a healthy workplace is one in which all organizational members collaborate to continually improve processes to protect and promote member well-being and organizational success. All employees seek alignment of organizational and member goals and needs so they can grow and thrive together. In addition, legal professionals benefit from healthy work environments for the following reasons: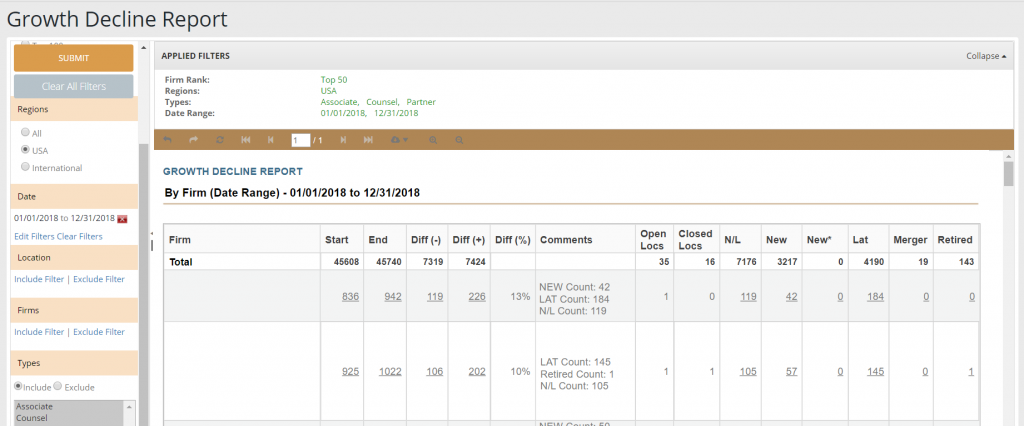 Health and Performance Go Hand in Hand. A firm's success depends on lawyer well-being, an important form of human capital. Work-related well-being in the form of employee engagement is relevant. Many attorneys are not engaged, so the firm is not getting the full benefit of their talent. Low engagement also is linked directly to turnover—an expensive problem for most law firms. On the other hand, happier and healthier lawyers have a lower turnover, higher client satisfaction and loyalty, and higher productivity.
Good Lawyering. Well-being also is good for clients and the integrity of the profession. All state professional codes of conduct require lawyers to provide competent representation, which suffers when lawyers' health declines. Troubled lawyers often struggle with even basic responsibilities. This can be explained, in part, by declining mental capacity due to mental health conditions. If an attorney is suffering from major depression, alcoholism or drug abuse, they will have impaired executive functioning from diminished memory and problem-solving to planning and organizing. Moreover, poor emotional and physical health can keep legal professionals from living up to the vision conveyed in the Preamble to the ABA's Model Rules of Professional Conduct which can lead to disciplinary actions – serious consequences.
Ethics in the Legal Profession. Promoting lawyer health-wellness is the right thing to do. Many legal professionals spend over 50% of their daily lives working. If firms enhance the quality of the work environment, it will have an enormous impact on the quality of life of all staffers. Untreated mental health and substance use disorders ruin lives and careers, and ultimately the firm. In the end, attorneys have the final choice in whether they want to continue to work in a toxic culture – no firm wants to be perceived as "toxic" known to break their rising stars.
Attorneys, ignoring feelings of being overworked will not make the problem disappear, the quality of your work and personal lives can suffer. If you are facing issues, take the time to address while you can take control. If this has been an ongoing issue, it is important to understand that there are resources you can use to help.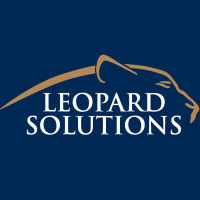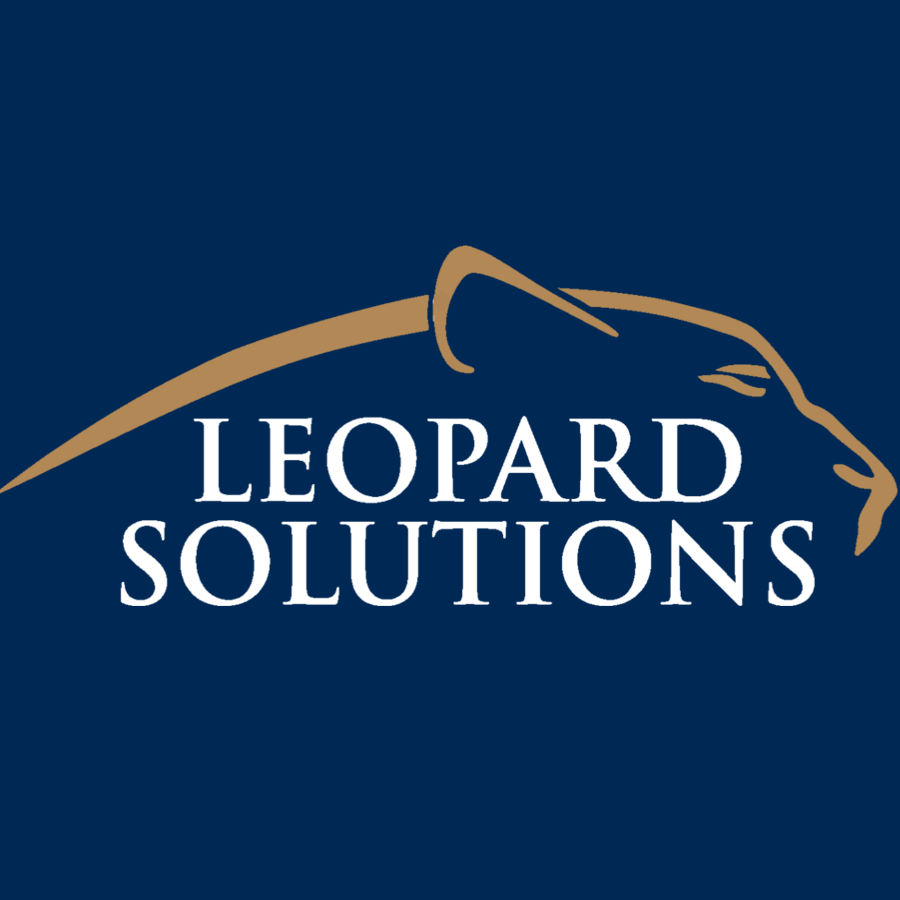 Leopard Solutions is an online resource for real-time legal data and insights for law firms, corporations, law schools, recruiters, and attorneys. Our suite of data intelligence tools helps you with business development, firmographics, marketing, and data analysis. Our tools are popular with HR teams, talent acquisition/recruiters, business development, sales, and marketing teams.
---
[1] https://www.americanbar.org/groups/lawyer_assistance/working-group_to_advance_well-being_in_legal_profession