Why Lawyering is So Popular Among Women
Posted on by Charisse Curiel
The number of women becoming lawyers continues to increase every year. According to the US Census Bureau, from 1960 through 2016, the number of female attorneys increased from way under 100,000 to over 400,000 per year[1].  Why is lawyering so popular with women? There are many reasons why the legal field attracts women for starters, the work is highly rewarding. Among all industries, the practice of law is substantive and challenging. As a lawyer, you are involved with the forming of laws/precedents that affects significant matters from business to government to families to the nonprofit sector. Becoming a lawyer is fabulous, but if you're reading this and identify as a women, is lawyering for you?
Increased Awareness of Work
and Personal Time
As more women enter the field of law, an increasingly beneficial aspect of a career in the law is the mounting awareness of the benefits of diversity on the firm level, as well as local and state bar associations. These organizations have diversity initiatives in place aimed not only during recruitment process but the initiatives continue with support for professional development. This new attitude is the new competitive edge in the practice of law. This means that in addition to greater opportunities for women in the legal profession, more attention is being paid to create a more healthy work/life balance.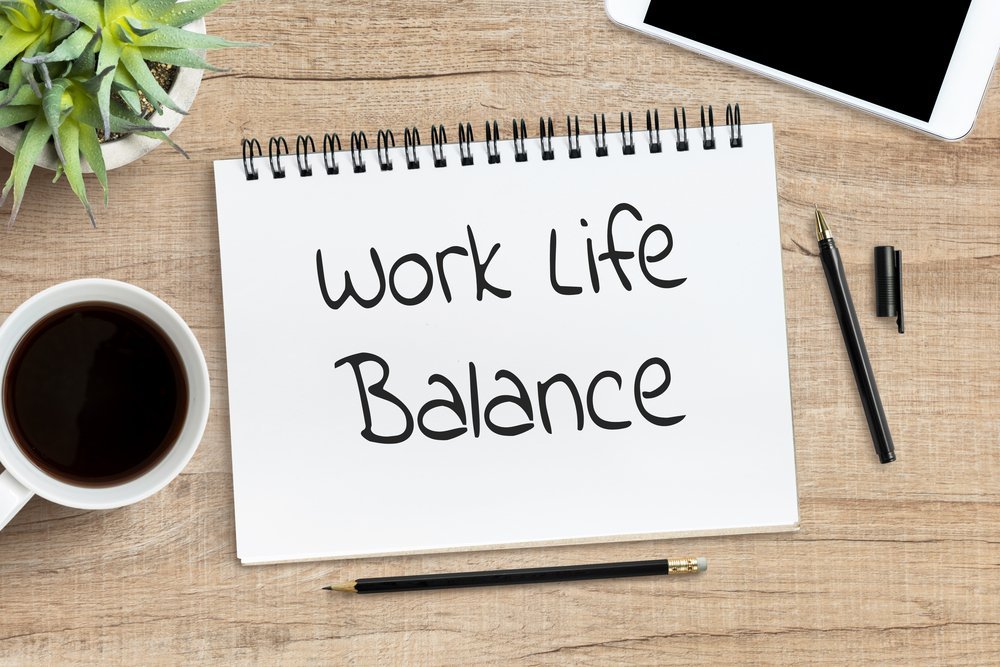 Flexibility and Work/Life Balance
A professional degree provides women with choices for when and how they work. While some aspects of litigation still take place in an office or the courtroom, the vast majority of what attoneys do can be done practically anywhere. The ability to work on the move allows the freedom to structure work around the other events that make up life. Of course, this does not mean that as a female attorney you will get more free time, but it does allow flexibility of being there for the other important areas of your life.
Endless Income Potential
Very few other careers offer starting pay as high are new attorneys. Attorneys who work hard and bring in business, there is almost no limit to their income potential. Lawyers can earn more for the hours they do work than many other professionals, so a law degree has good earning power for attorneys, even those who choose to take a less-intense career path. Consider that in most cases, as a lawyer working at a 75% level, you can earn far more than someone working at the same level on other career paths.
Being a lawyer and a woman can empower you to make a difference in your community and in your personal life. As a female attorney, success depends on how you handle the pressures of a legal career and maintain balance in your life. For practical and useful tips on how to master your legal career and personal life, read: Advocate for yourself: Practical tips for women lawyers.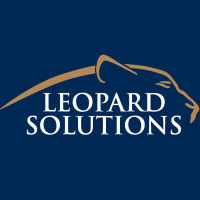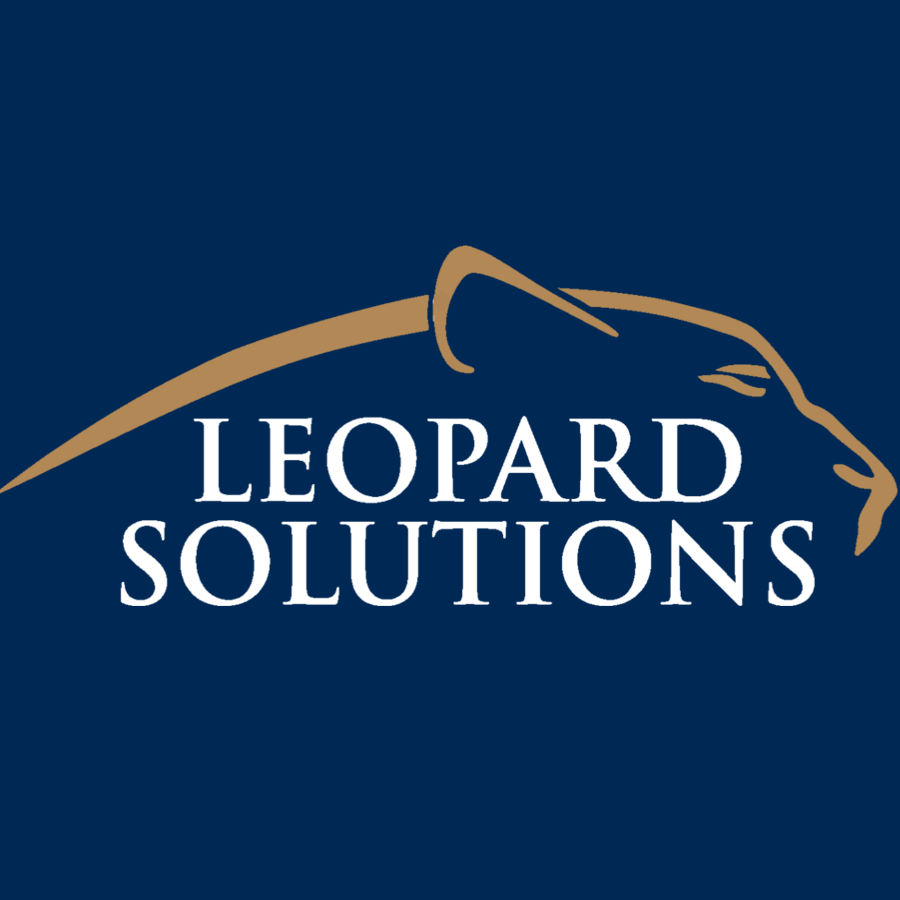 Leopard Solutions is an online resource for real-time legal data and insights for law firms, corporations, law schools, recruiters, and attorneys. Our suite of data intelligence tools helps you with business development, firmographics, marketing, and data analysis. Our tools are popular with HR teams, talent acquisition/recruiters, business development, sales, and marketing teams.
---
[1] https://www.census.gov/library/stories/2018/05/women-lawyers.html