What Does It Take To Increase Your Law Firm's Client Retention
Posted on by Marketing Associates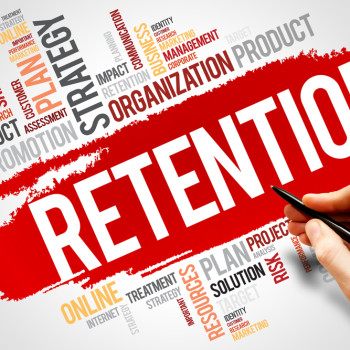 When it comes to the legal industry, there is nothing more valuable than recurring clients. Studies have shown that recurring clients bring almost 10 times more profit than new clients. Once a strong relationship is built, based on successful transactions and constant feedback, clients stick with their lawyers for life. Building such kind of bond requires certain legal and social skills, as well as dedication, respect, and constant communication. Providing a great service in terms of time frames, expertise, price and results, completes the equation. 
 Loyalty in the legal sector is not so different from the loyalty to a computer brand, a certain type of cereal, or detergent.  Always listen to your clients, and try to give them exactly what they want as fast as possible. The real challenge is how to do this in an industry that cannot commit to any deadlines and is absolutely unable to predict the consequences of any of the services provided by both lawyers and firms.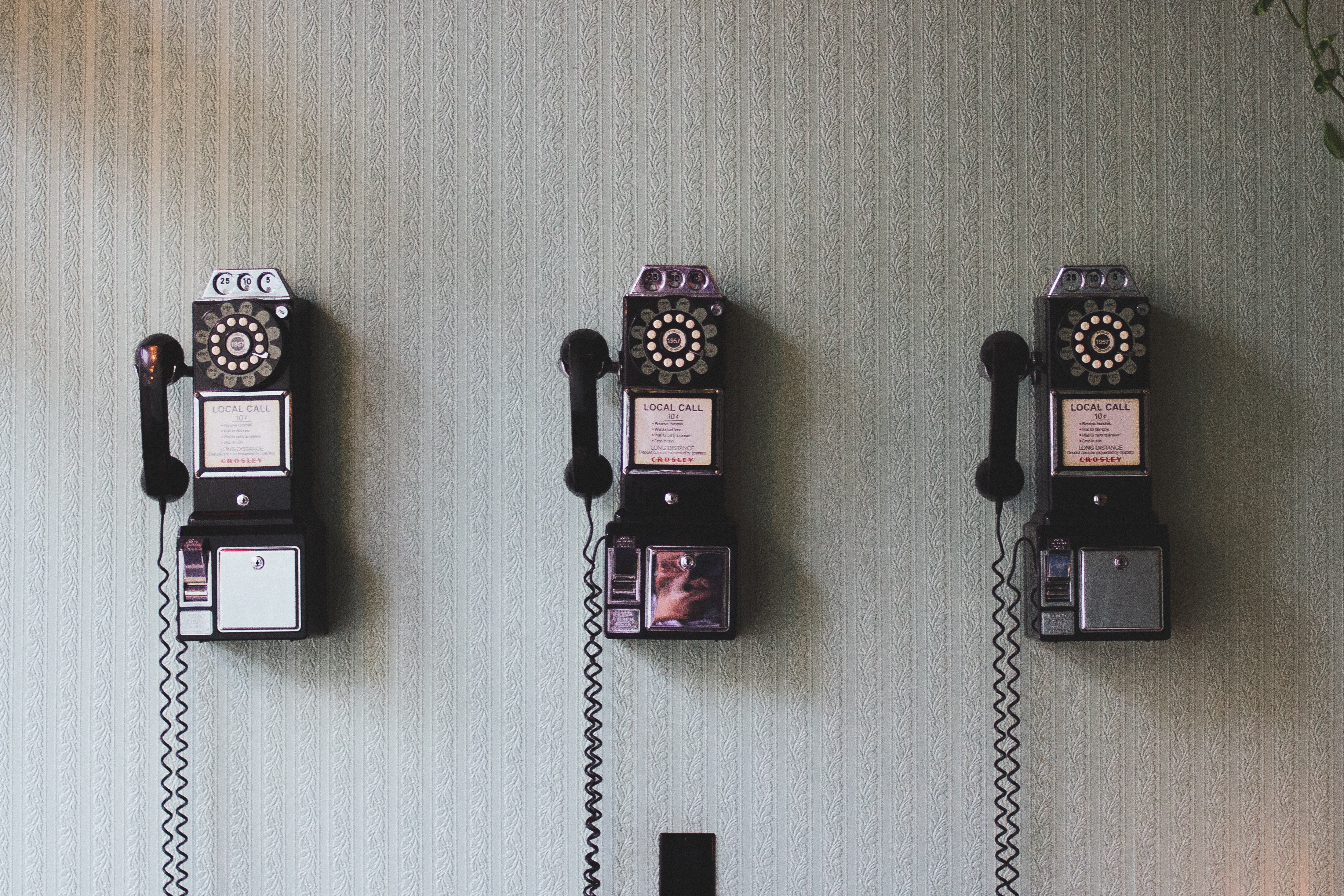 The answer is simple: Communication. One of the biggest complaints against the legal sector is poor communication. Clients often feel that they are being treated as case numbers, and that every time they try to engage their lawyers, their weekly invoice increases because of an email, a telephone call or a short meeting. Being charged for something that is part of the standard practice of customer care in every other industry, is one of the things clients hate the most. 
As the legal sector provides social services, it demands human interaction and constant communication. Lawyers are dealing with cases and transactions that involve the assets, freedom, and lives of the people they represent. Establishing an effective line of communication, where clients feel valued, and feel that their cases are taken in all seriousness is crucial for creating the kind of relationship that leads to loyalty. Lawyers must take the time to call their clients, meet with them, and provide feedback on every new outcome. Treating clients with respect is also highly appreciated. 
The respect described above, strictly relates to the importance and relevance of the case. It is a common practice among firms to give less importance to smaller claims and assign them to junior lawyers, assistants and paralegals. While this is not a crime, it does show client partiality based on the level of importance and money. This is one of the main reasons why clients switch to boutique firms or sole practitioners.
Firms must provide a wider range of services. Recent statistics show that the more legal branches a firm works in, the lesser clients they lose. However, a certain level of quality must be maintain across every legal branch in order to ensure that the clients are being provided with the best.
All the information related to client retention, and how to increase it, is now obtained by Big Data, a concept which may have been far from the legal industry in the past, but is now used to predict case outcomes, select members of the jury and, to analyze the flaws on customer care within the industry.
By applying new technologies to the industry, both client retention and satisfaction can be addressed properly, with accurate and current information.
---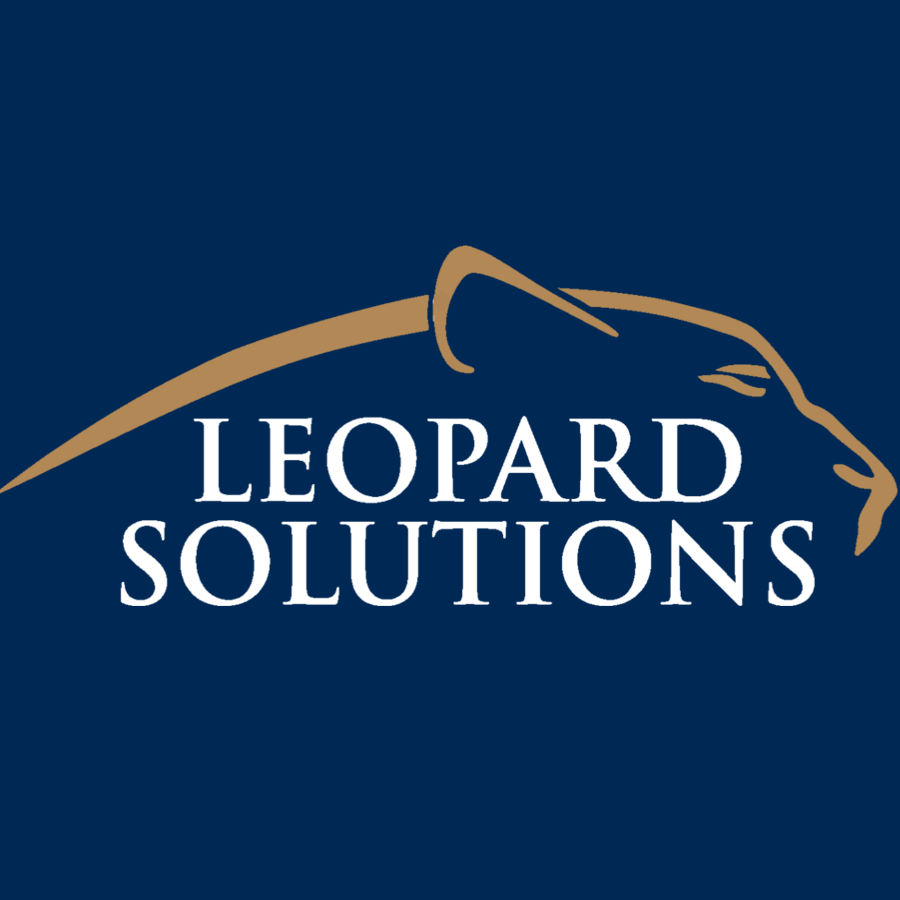 Leopard Solutions is an online resource for real-time legal data and insights for law firms, corporations, law schools, recruiters, and attorneys. Our suite of data intelligence tools helps you with business development, firmographics, marketing, and data analysis. Our tools are popular with HR teams, talent acquisition/recruiters, business development, sales, and marketing teams.