Community News
Working to inform and support!
Welcome to Community News

As a data organization, our goal is to help you get the facts on the legal market and the impact of COVID-19 or the novel coronavirus is having on our industry holistically. In this new/updated section of our site, we will post important data, news items, and helpful tips to help you disseminate fact from fiction so you and your team can stay informed without having to go too far.
The information we will have will include:
---
<3 Leopard only wants what is best for you as clients, as friends, and members of our communities. In this crazy time, please stay safe and healthy.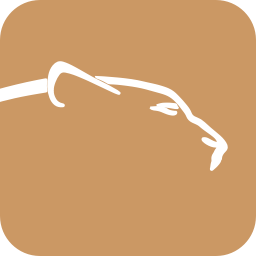 Leopard Solutions is an online resource for real-time legal data and insights for law firms, corporations, law schools, recruiters, and attorneys. Our suite of data intelligence tools helps you with business development, firmographics, marketing, and data analysis. Our tools are popular with HR teams, talent acquisition/recruiters, business development, sales, and marketing teams.
Posted on by Charisse Curiel