Community News
Working to inform and support!
Welcome to Community News

As a data organization, our goal is to help you get the facts on the legal market and the impact of COVID-19 or the novel coronavirus is having on our industry holistically. In this new/updated section of our site, Community News, we plan to post important data, news items, and helpful tips to help you disseminate fact from fiction so you and your team can stay informed without having to go too far.
The information we will have will include:
---
<3 Leopard only wants what is best for you as clients, as friends, and as members of our communities. In this crazy time, please stay safe and healthy.
---
Late 2020 Update (December)
So much has happened since originally posting this article. Throughout the past nine months, everyone has gone through all the feelings of WFH – the excitement, the fear, the absolute burnout. These feelings may be compounded by the insecurity of tomorrow. As a data organization, we cannot say that our products can ease all of the burdens of your work life, however, they can definitely help.
If you're a law school administrator or legal researcher, we have tools that can help you check out our solutions for law schools. If you're from a law firm, browse our page of solutions for law firms or even better, a page dedicated to one of our newest products, the Leopard Law Firm Index – a tool created to help law firms analyze and strategize for overall business improvement.
Moving forward, Community News will also include learning opportunities and webinar events offered by Leopard Solutions to help ease, at the very least, the stress of business and market research.
---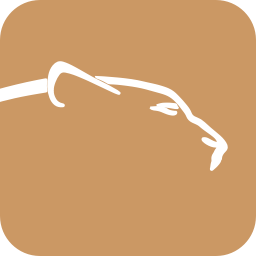 Leopard Solutions is an online resource for real-time legal data and insights for law firms, corporations, law schools, recruiters, and attorneys. Our suite of data intelligence tools helps you with business development, firmographics, marketing, and data analysis. Our tools are popular with HR teams, talent acquisition/recruiters, business development, sales, and marketing teams. 
Posted on by Charisse Curiel