How to Use Big Data to Make Effective Decisions
Recorded Date: March 16, 2017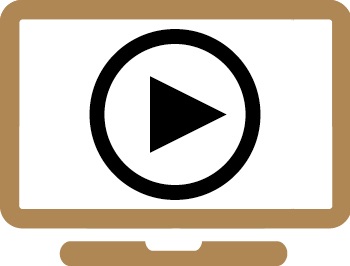 Presented by Scott Love,
Legal Recruiting Industry Expert
If you are involved in growing your firm or recruiting attorneys, then you probably want to accomplish one or more of the following:
Growing your firm in new markets
Growing your firm organically
Growing your firm in key practice areas by recruiting successful partners with loyal clients
If this describes your firm's goals, then you need to use big data to help drive decisions and actions. Otherwise, you could be enthusiastically going in the wrong direction. Using data keeps your decisions based on fact, rather than hunch or speculation.
If this is important to you, then join us for the next complimentary webinar on March 16, 2017 at 1 p.m. EST, sponsored by Leopard Solutions. In this 30-minute webinar, featuring legal recruiter and recruiting expert Scott Love, you will see how to use data tools to help you clarify your strategy, how to trends, and how to use your data tools that can mitigate that risk and heighten your competitive advantage of growing your firm.
Who should attend:
Law Firm Recruiters
Practice Group Leaders
Law firm management