Managing Call Reluctance and Fear of Rejection
Recorded: March 23, 2017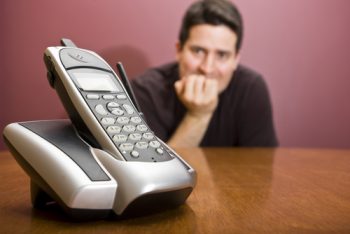 What would happen if you had no fear in picking up the phone? How many more candidates could you reach if you had zero call reluctance?
Rejection is an everyday part of a recruiter's life, but most recruiters do not know how to manage it effectively. Want to increase your phone time and maximize your phone impact? In this webinar, legal recruiter and recruiting expert Scott Love will teach you tactical insights that will help you bill more.
In this 30-minute webinar, you will learn:
How to use rituals and habits to get you over the hump of resistance in making calls.
How to manage your emotions related to rejection.
How to use small powerful action steps that yield more impacting results.
How to expand your phone time by only 15 minutes each morning and afternoon to get double-digit boosts in activity.