Persuasion and Influence Tools: How to Turn a No to a Yes and Get Buy-In With Candidates and Clients
Recorded: January 26, 2017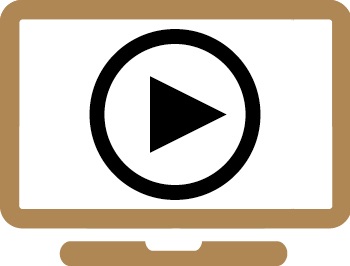 Presented by Scott Love,
Legal Recruiting Industry Expert
What would happen if you could overcome the objections that clients and candidates give you?

How many more candidates could you move to the first step if you can at least get them to open their minds up to you?

How many more placements could you make if you could help your clients see value in your candidates?
Every day your job is to persuade others and lead them forward in your process, whether you are talking to a prospective candidate or client. Whether you deal with associates, partners, or in-house attorneys, your job is to help them decide to go forward with you.
In this 45- minute webinar, industry expert and legal recruiter Scott Love will show you a proven model that will help you earn more buy-in with others and turn a No into a Yes. Attendees from this program will learn:
Why people decide to follow your lead
A step by step system of ethical persuasive communication
How to use "little yesses" to get them to open their mind up
How to ask questions so that you uncover intrinsic motivations
How to establish posture so they see you as someone who can help them