Internal Motivation: How to Find it, Keep it, and Make More Placements with It
Recorded: November 15, 2016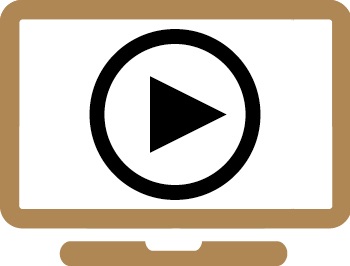 Presented by Scott Love,
Legal Recruiting Industry Expert
Have you ever felt like the phone weighed forty pounds? Have you noticed that you don't achieve as much because of the sting of rejection and disappointment?
What if there was a way you could feel as if you were invincible?
In this 45-minute webinar, recruiting expert Scott Love will show you:
How you can change your state to that of peak performance, every single day without burning out.
How you can dig deep to find high performance motivation.
How you can create tactical success habits that will help you bill more.
How you can reach your full potential in terms of your billings and earnings!