Top Ten Pitfalls of Law Firm Recruiting and How to Avoid Them
Recorded: December 15, 2016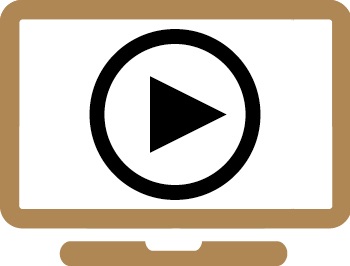 Presented by Scott Love,
Legal Recruiting Industry Expert
Have you seen lateral hires fall apart after you've put in so much effort? Do you wonder why deals that were supposed to close do not?
Although there are some deals that are simply not meant to close, there are others that should close but surprise and frustrate you when they do not.
What if you could learn simple fixes that would allow you to avoid lost lateral hires and secure more high quality candidates for your firm?
In this 45-minute webinar, legal recruiting expert Scott Love will show you:
Top 10 pitfalls of law firm recruiting
How to avoid all of them with simple fixes
How to increase the likelihood of candidates responding favorably to your firm
How to get more high quality candidates to join your firm