Turning Pro Bono Into Aurea Occasionem (Golden Opportunity)
Posted on by Charisse Curiel
Working pro bono differs greatly from volunteering. "The need for legal services among low-income families is overwhelming. According to an American Bar Association study, at least 40% of low and moderate-income households experience a legal problem each year. Yet studies show that the collective civil legal aid effort is meeting only about 20% of the legal needs of low-income people." When working pro bono, it is important that you treat your work with the utmost professionalism, especially if you want to turn that pro bono job into an "aurea occasionem" or a golden opportunity.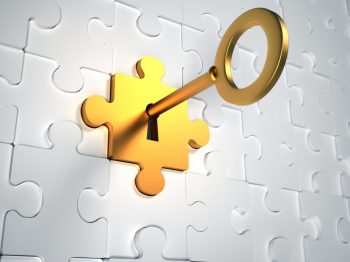 Clarify Your Role: Before taking on pro bono work, clarify your role in the organization. Just like you would do with an employment contract, approach the position with eyes wide open. What does the organization need from you? What's the scope of the job and your tasks? How long will the pro bono position last? Most importantly, define any limits you want to put in place such as working hours, types of legal issues you will tackle, etc.
Assess the Situation: Before you take on a pro bono job make sure that it's offering you want you need for your career. Don't try to directly get billable hours from a pro bono job, it's not likely to happen, especially if the organization is nonprofit. Instead, focus on the contacts and the experience you will gain. Who are the people in the organization that can help and will you have access to them?
Avoid Liability: identify any possible conflicts of interest. You need to think long-term when trying to identify possible problems.
Be Professional: Whatever you do, do not treat your pro bono job as a volunteer position. Treat your pro bono client as if they are your best paying client. Do that and you'll gain the respect you deserve and earn a reputation for professionalism.
Subscribe to the Leopard Blog for discussions about giving back, diversity, law firm insights, and other relevant topics.
Leopard Solutions is an online resource for real-time legal data and insights for law firms, corporations, law schools, recruiters, and attorneys. Our suite of data intelligence tools helps you with business development, firmographics, marketing, and data analysis. Our tools are popular with HR teams, talent acquisition/recruiters, business development, sales, and marketing teams.