Top Law School or Bust: Does The Law School Determine Success? (pt2)
Posted on by Charisse Curiel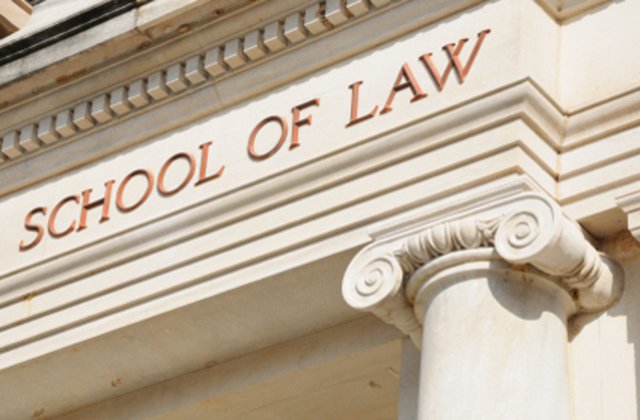 We continue with our look into the importance of your law schools rank. Although it is true that having an Ivy League degree is impressive, it is not the only reason lawyers have successful legal careers. Even if you did not attend Harvard or Yale (like a certain socialite who shall remain nameless), there other factors that can help you launch your career. Luckily, many success factors are not necessarily earned in law school. Here are some additional characteristics and aspects that legal recruiters are searching for.
Practice Areas & Location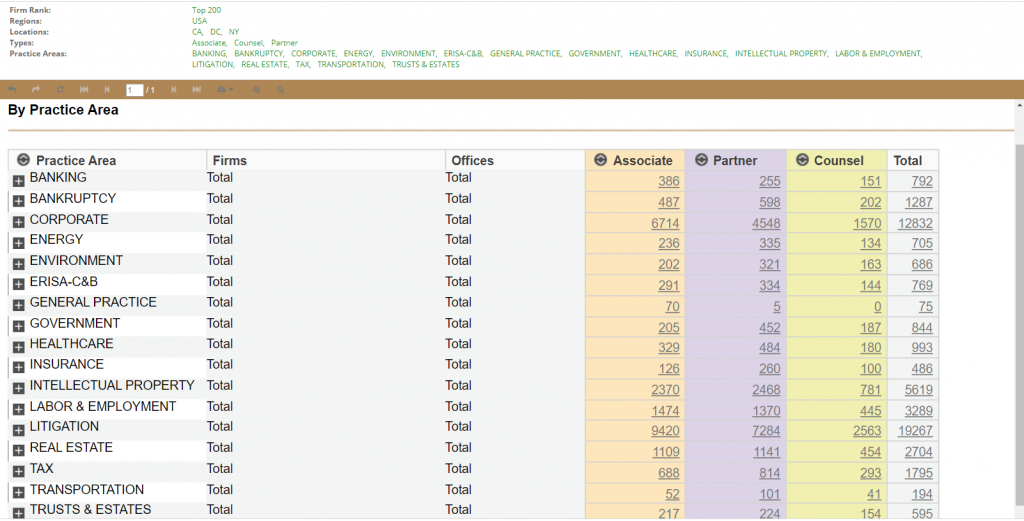 In all interviews, it's important to clearly communicate your interest and excitement in the firm's practice areas. Most legal recruiters advise that you know the practices, its history, its strengths, and weaknesses. It is also important to show dedication to the city and state in which you plan to have a legal career. For candidates seeking a position in a law firm outside popular states such as New York or California, it is important to demonstrate a strong interest in the firm's city or state including knowledge of the local business world. Recruiters are shy about hiring candidates who may only stick around for a few years and then run off to more popular parts of the country.
A Fitting Attitude
Successful lawyering is built on successful interpersonal relationships. Therefore, legal recruiters look for and want associates who can demonstrate from past work and volunteer experiences that they create and maintain bonds with clients and fellow attorneys. Research the culture of the firms you are applying to determine if you would be a good personality fit. After all, this is where you will be spending many long hours, particularly when first hired. The last thing you want is to enter a law firm that does not appreciate your soft and hard skills.
Business Mindset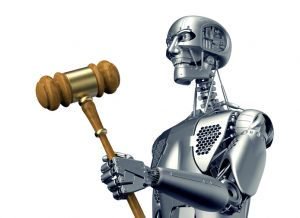 One of the most important things to understand about a law firm is that it is a business. Yes, lawyers are unique in the services that they provide, but at the end of the day a firm can only exist if it is making money. Recruiters are looking for business savvy clients, regardless of the specialty you will practice. They also want candidates who understand the business of their clients. Research the firm and the clients they serve. Be sure to clearly display that interest to the recruiter and associates you will interview with.
Regardless of the law school you attended, you have made it this far in your goal to have a great legal career. This additional knowledge will help you stay ahead of other candidates. And most importantly, it will help you become the attorney in a firm where you can contribute and expand your legal career. Subscribe to the Leopard Blog for discussions on law firm management, diversity, law firm insights, and other relevant topics.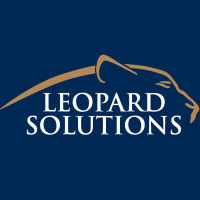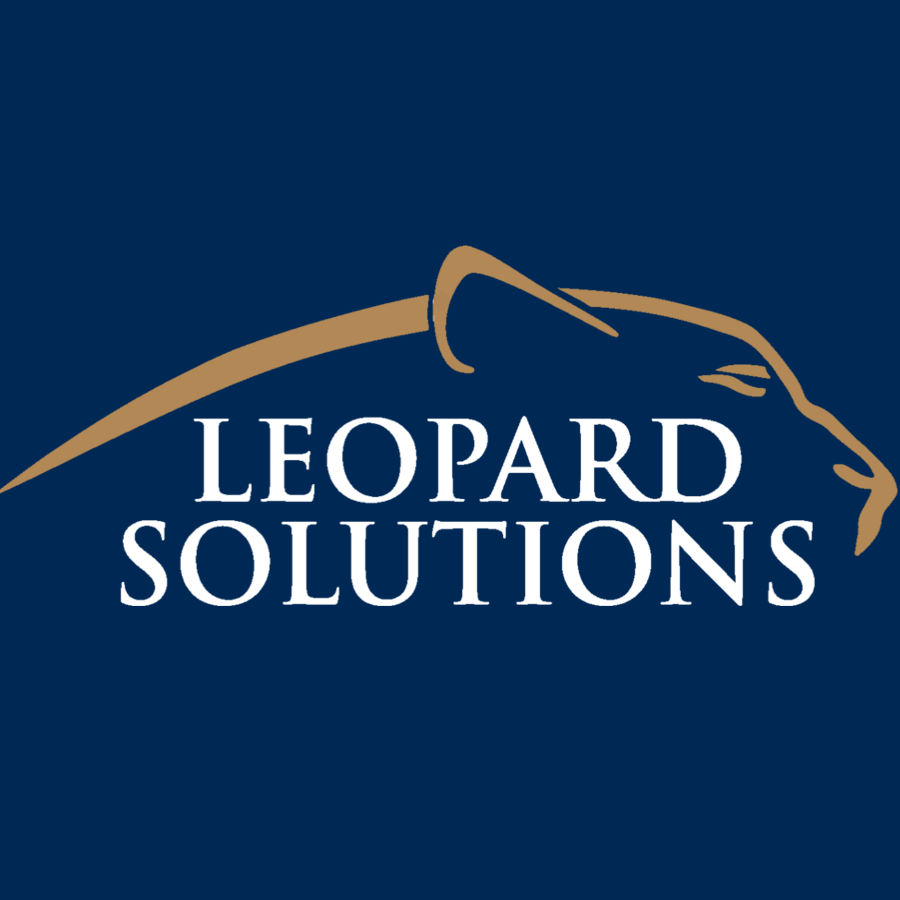 Leopard Solutions is an online resource for real-time legal data and insights for law firms, corporations, law schools, recruiters, and attorneys. Our suite of data intelligence tools helps you with business development, firmographics, marketing, and data analysis. Our tools are popular with HR teams, talent acquisition/recruiters, business development, sales, and marketing teams.