Top Law School or Bust: Does The Law School Determine Success? (pt1)
Posted on by Charisse Curiel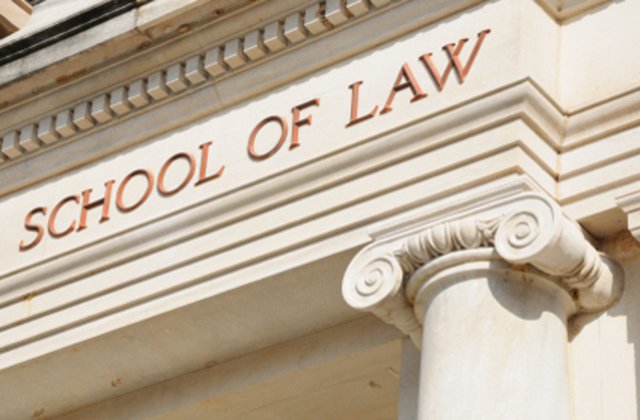 Whether you are a recent law school graduate or still building your legal career, you might wonder if you stand a chance at getting into a "good" law firm when there are other candidates with Ivy League law schools on their resumes. Fortunately, there are some things that matter more than where you went to school. When it comes to getting your foot in the door of that first step in your legal career there are other things that really matter.
Outstanding Grades
There is no way around this—grades matter especially if you're just getting started. In fact, they may matter more than the actual law school you attended. Many larger firms tend to hire from all schools in the top 30, with different 'grade cut-offs' for various law schools. Law firm recruiters will choose from the top 30% of the top ten schools, but only from the top 10% of schools ranked 31 to 50, etc. Each firm's expectation on grades differ, but some research can help you to narrow down the firms that will hire you based on your grades to increase your odds.
Skills & Experiences
Law firm recruiters have specific competencies they look for when seeking candidates.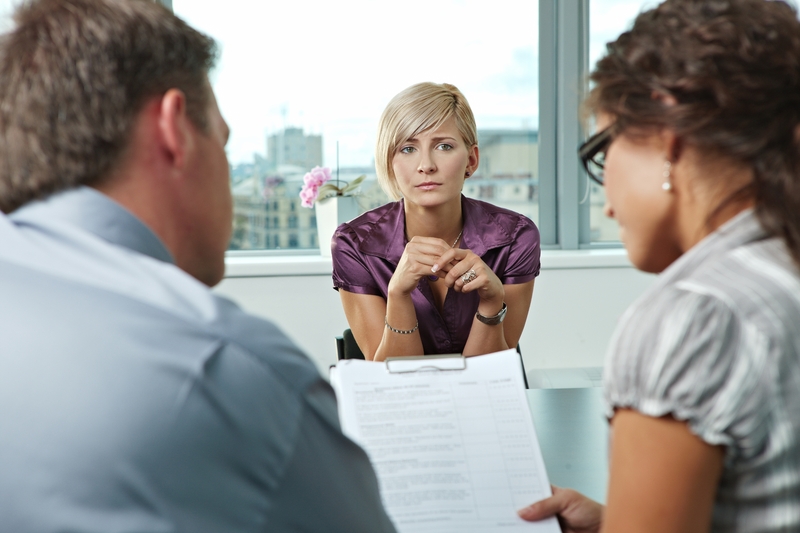 During an interview, they are looking to learn more about the candidate's law school career including leadership and entrepreneurship to teamwork and writing skills. Both soft and hard skills are evaluated to determine if a candidate will fit well in the firm's culture. Therefore, when answering questions during an interview, your responses should highlight your skills as they would fit in a specific law firm. For this, we recommend the STAR method. After all, recruiters are looking for lawyers they could imagine putting in front of one of their clients.
Work Experience
Experience in the legal field matters to recruiters. Some recruiters will not dismiss you because you do not have legal experience and most would be happy to take candidates who clerked. The goal is to transfer skills learned – such as being a team player or providing outstanding customer service. Be prepared to discuss these skills in detail as they relate to a legal career.
Extracurricular Activities
Without a doubt, law school journal membership and moot courts carry a lot of weight as extracurricular activities. But even if you do not have that on your resume, you can still apply other activities you participated in college and law school. The type of candidates that recruiters seek are excellent communicators, creative thinkers who have strong personalities and show leadership qualities. Prepare yourself to present a detailed account of your experience that reflects how this or that activity has helped prepare you for life with a top law firm.
Truth be told, some Ivy League law school graduates may have an easier time getting their first job or jump to a new firm much easier, but it is not a strict requirement. With careful planning and research, you can increase the odds of being hired at a firm that truly interests you and will be where you can grow and shine the most. Subscribe to the Leopard Blog for discussions on diversity, law firm insights, and other relevant topics.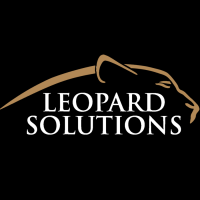 Leopard Solutions is an online resource for real-time legal data and insights for law firms, corporations, law schools, recruiters, and attorneys. Our suite of data intelligence tools helps you with business development, firmographics, marketing, and data analysis. Our tools are popular with HR teams, talent acquisition/recruiters, business development, sales, and marketing teams.