To Party or Not To Party -Tips for Law Firm Holiday Parties
Posted on by Allan Jensen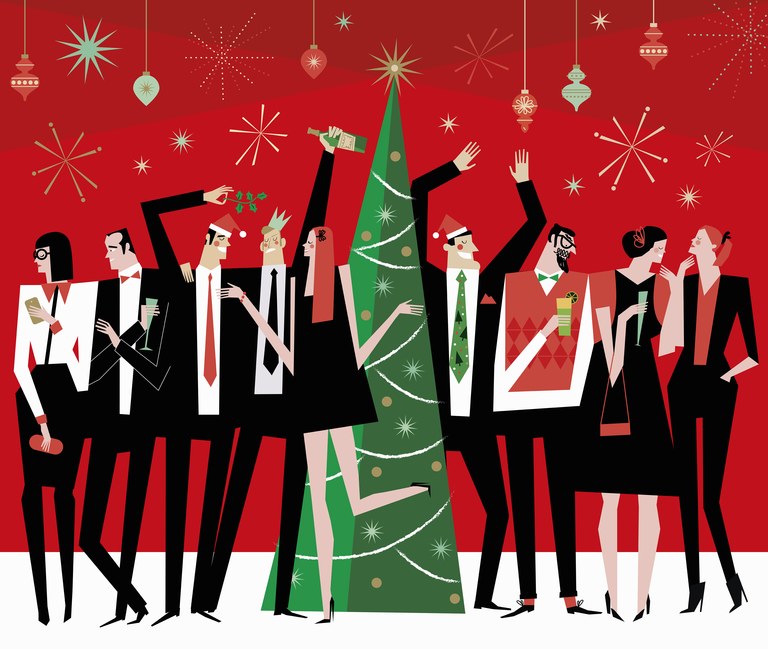 Planning and hosting an event is difficult. Add to the mix a bunch of lawyers, booze and countless phones and cameras, waiting to be tomorrow's social media post – and you have a potent cocktail of trouble.  
Yesteryear's Parties Are Not Appropriate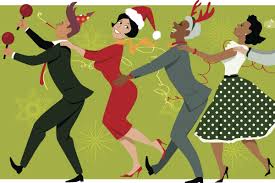 …Anymore.
The office party template has changed in recent years. Outdated is the drink-until-you-drop party and hope the next day you didn't do anything that would cause too much embarrassment.
Today, there are two big issues that must be kept in mind when planning a holiday party:
The high rate of alcoholism among attorneys – It's known that practicing lawyers have a higher than average rate of alcoholism and prescription drug abuse
The potential sexual harassment complaints – what one may think of as harmless flirting, another can interpret as harassment
Keeping it Festive but Responsible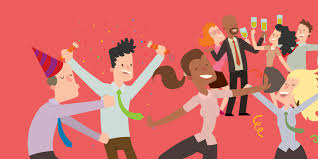 To keep things festive but responsible reconsider the all-night open bar and replace to beer and wine or a two-drink minimum.
Holiday parties are supposed to serve a positive purpose facilitating the opportunity to bond, celebrate, find inspiration, laugh and enjoy each other's company outside of the office and of course, acknowledge the holiday season. A holiday party can and should be a wonderful experience filled with relatively sober and relaxed conversations, a toast or speech from firm leadership and fun activities.
Firm management should also make the length of the party shorter rather than longer. It is also a good idea to provide car service vouchers for every attendee to get home safely.  The voucher should also extend to the after-party. These gatherings are common and most often this is when staffers let loose and "get down."
Final Takeaway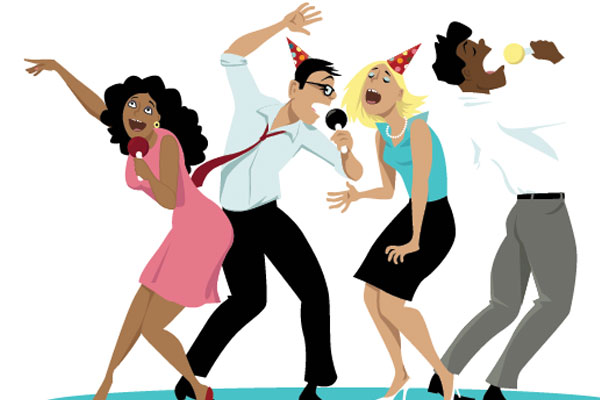 At the end of the day, great parties don't happen on their own. A good party host knows the personalities of their guests and can put some boundaries in place so that everyone has a fun and memorable experience. Subscribe to the Leopard Blog for discussions on professionalism, diversity, law firm insights, and other relevant topics.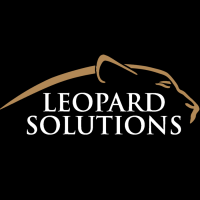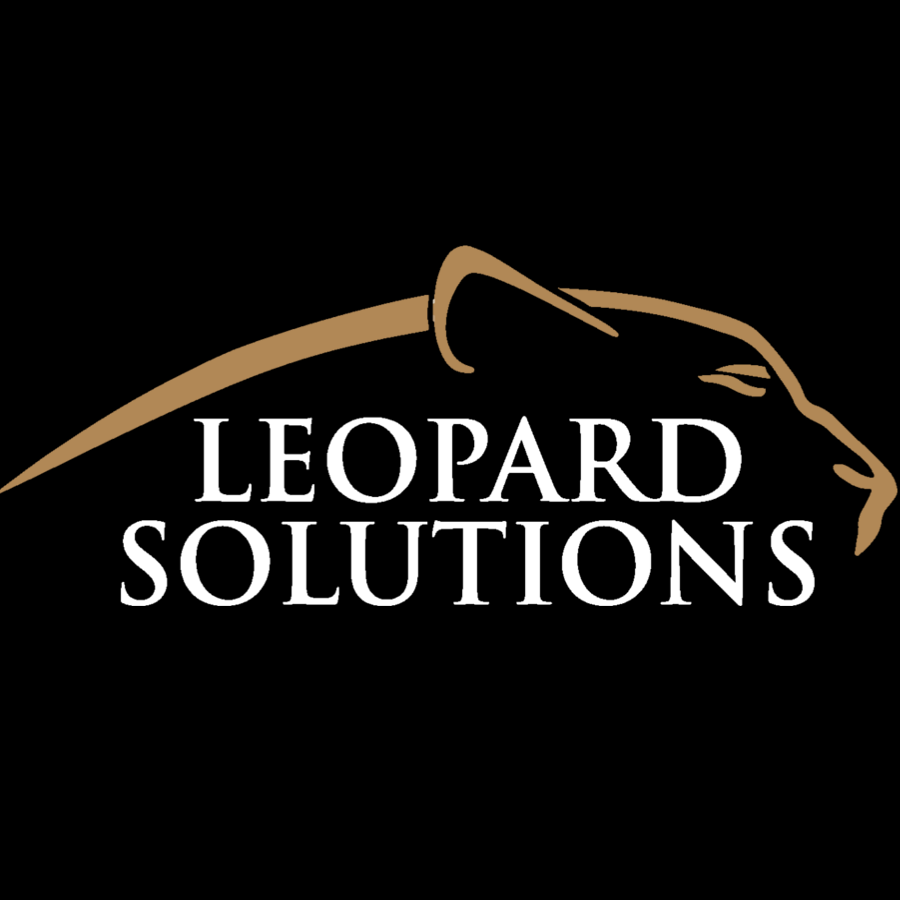 Leopard Solutions is an online resource for real-time legal data and insights for law firms, corporations, law schools, recruiters, and attorneys. Our suite of data intelligence tools helps you with business development, firmographics, marketing, and data analysis. Our tools are popular with HR teams, talent acquisition/recruiters, business development, sales, and marketing teams.