'Tis The Season… to Gain Clients
Posted on by Allan Jensen
What To Do At Holiday Parties

The holiday season offers seemingly endless opportunities to network at parties and charity events. It is the perfect venue for relaxed and open potential clients offering a golden opportunity to introduce yourself and the legal solutions you provide. With a little research beforehand, you can decrease awkward social interaction using a bit of technology and memorizing your 30-second elevator speech.
Using Tech To Your Advantage
If you're looking to make new connections, make sure to have your business cards on hand as well as your business contact entry updated if you're using quick exchange apps such as CamCArd or ScanBizCard on your phone. Once you've scanned your new contact, add interesting items or notes on each to help you remember every new connection. Since you will meet many new people, once you upload to Outlook (or your email service provider) you can send a thank you email with mention of the great conversation you just had the night before.
Research Prospective Clients
Continuing with using tech to your advantage: get to know your audience. Potential clients are people and many decisions are based on connecting on a personal level. Say something interesting about yourself to get a conversation going. Just researching on LinkedIn can help you figure out many interesting facts about the person: the types of social networks that a prospect is a part of, if you have connections in common, or attended the same university use that information to your advantage and break the ice.
Your 30-Second Elevator Speech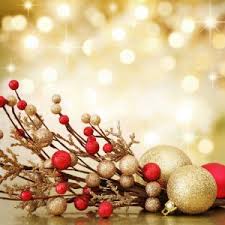 There are two important factors when it comes to an effective elevator speech: sounding and being genuine.
No one likes to speak t a robot, so making your quick pitch sound genuine must be practiced. Consider your strengths and the legal solutions you offer. Write down the points you want to make and figure out ways to weave it into the conversation. You don't want to sound overly rehearsed which is why having three essential points to your message is important. Practice your points repeating it over a few times and even aloud so it becomes second nature. This is a great way to quickly relay your pitch naturally without sounding too sales-sy in any situation.
---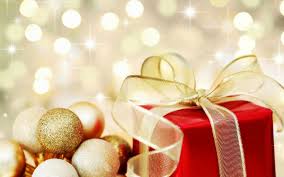 A final suggestion is to enjoy these festive events—the food, the music, and the conversations. The more relaxed you are, the more approachable and confident you will be in going after those prospective clients.
Subscribe to the Leopard Blog for discussions on client networking, diversity, law firm insights, and other relevant topics.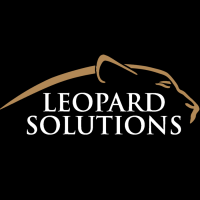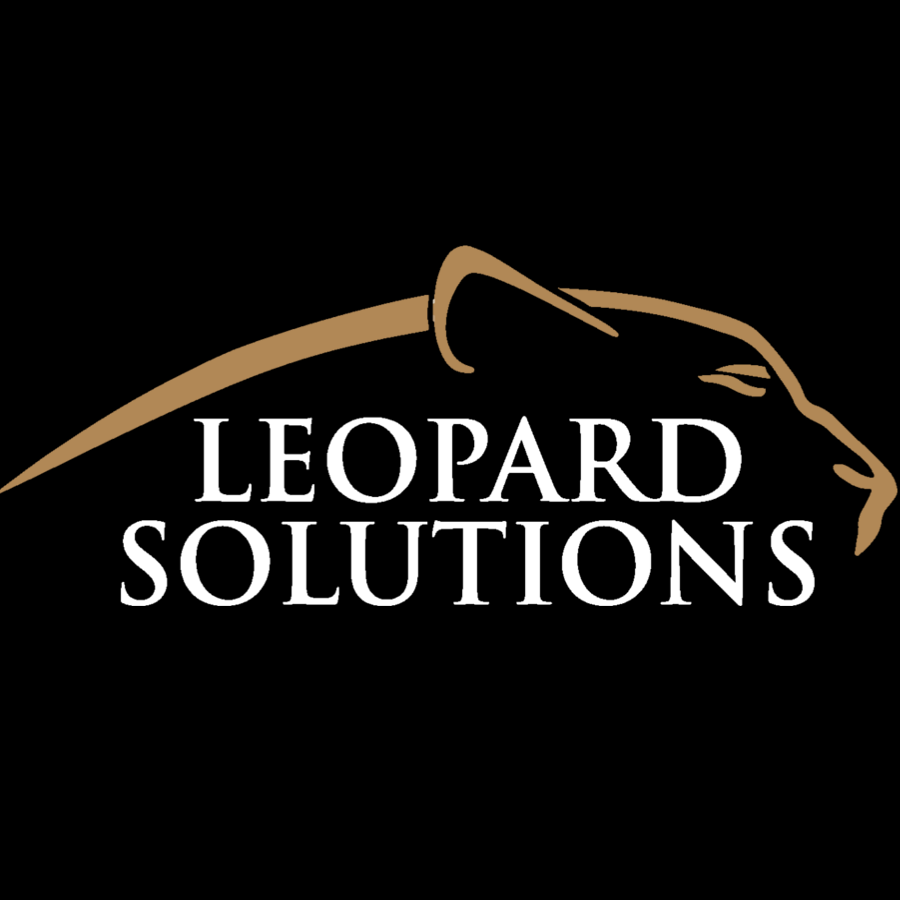 Leopard Solutions is an online resource for real-time legal data and insights for law firms, corporations, law schools, recruiters, and attorneys. Our suite of data intelligence tools helps you with business development, firmographics, marketing, and data analysis. Our tools are popular with HR teams, talent acquisition/recruiters, business development, sales, and marketing teams.