Thursday Thoughts: How Do You Decide Which Job To Take?
Posted on by Charisse Curiel
If you've got more than one job offer on the table not only are you extremely lucky, you also have a tough decision to make. There are many things to consider, work/life balance, salary, time… Here are a few tips on how you can effectively decide which job offer is best for you.
Career goal alignment. One of the first things you should consider which deciding which job offer you should take is career goal alignment. Which job will offer you the best path for achieving your career goals? For example, if you're on a partner path, you might decide to take a job offer where the employer has a reputation for effectively grooming talented attorneys to eventually become partners.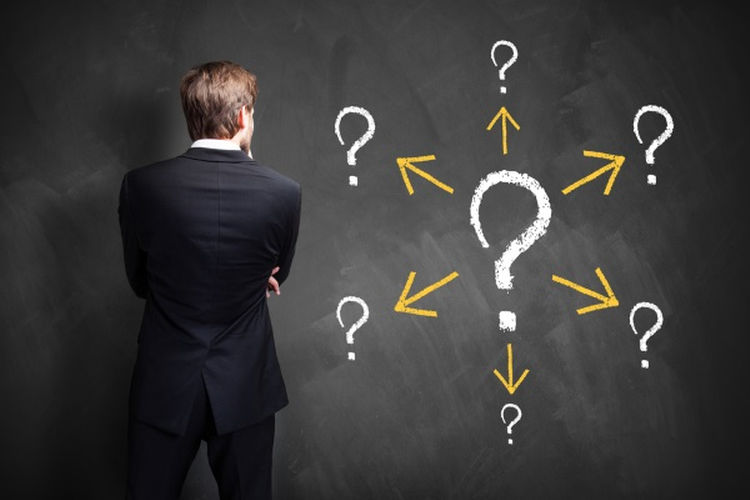 Compensation package. Obviously your career goals are important but compensation is also critical to factor in when deciding which job offer to take. Ask yourself, "Which job will allow me to meet all of my financial obligations and help me reach my financial goals?" And depending on what your financial goals are, compensation packages may be a huge factor in your decision.
Professional development. Which job offers the best opportunities for career growth? Depending on what your vision is for your career, there could be a variety of factors that determine if a law firm has good career growth opportunities. It's up to you to know your career vision and to do your homework about what the law firm really offers its associates.
Law firm industry position. Does the law firm give you access to the kind of network you need to go to the next level in your career? When you're measuring this, think long-term. Are these the kind of clients and fellow lawyers you want to work with in the next five years?
When you're deciding which job offer to take, let your long-term career vision be your guide. Subscribe to the Leopard Blog for discussions on new attorney tips, diversity, law firm insights, and other relevant topics.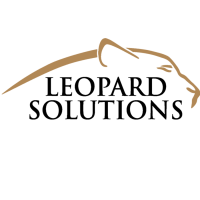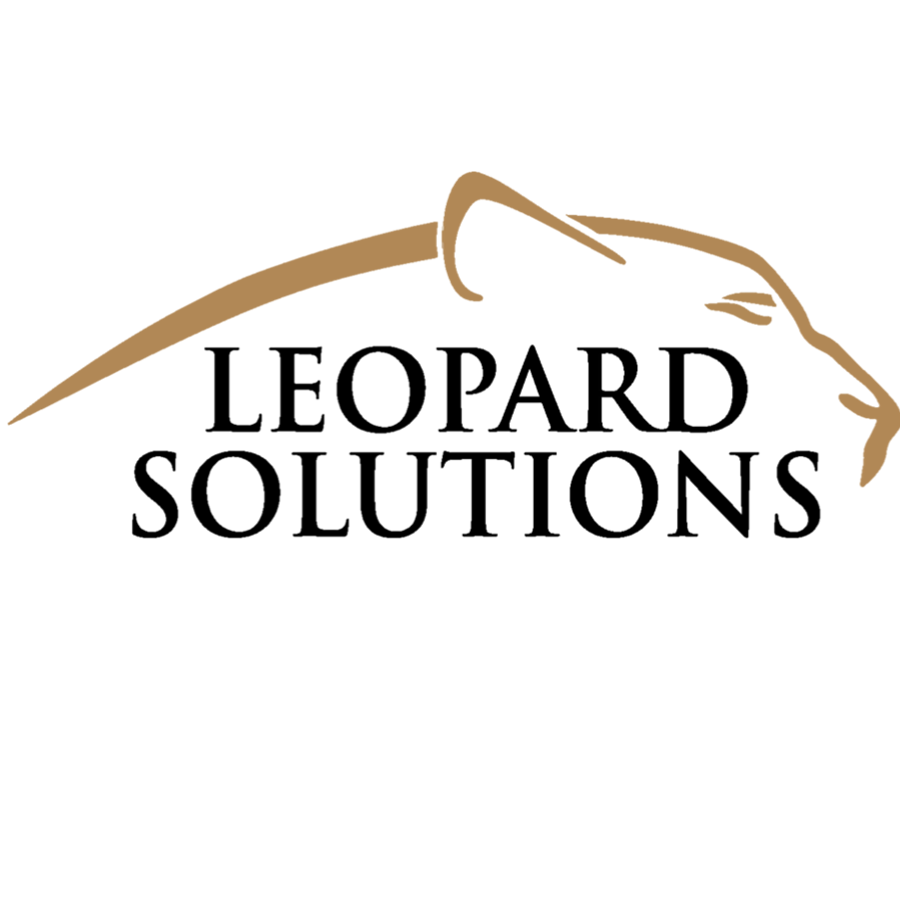 Leopard Solutions is an online resource for real-time legal data and insights for law firms, corporations, law schools, recruiters, and attorneys. Our suite of data intelligence tools helps you with business development, firmographics, marketing, and data analysis. Our tools are popular with HR teams, talent acquisition/recruiters, business development, sales, and marketing teams.