This is Why Data-Driven Law Firms Are More Profitable
Posted on by Charisse Curiel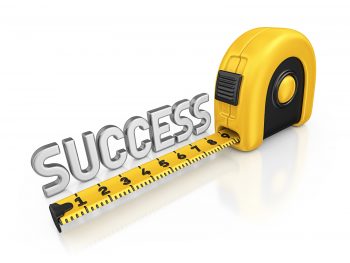 Non-billable tasks at your law firm are a part of running your law firm but finding ways to increase efficiencies are also important. Increasing efficiency will also allow you to find additional time to work on tasks like billable work, marketing or networking to source new clients. Law firms, whether they are solo practices or part of a global firm, rely on the constant flow of information as it relates to business decisions, billing, communications, contact profiles or case documents. The technology available today has made it quite easy to track and access data when it's in a digital format. With better, more convenient access to information, you can see more of what goes on at your firm.
Data is everywhere. Data is available at every turn and for many [if not all] of the decisions of the firm. The availability of digital information allows firms the ability to create important insights to arm the firm with more than just rhetoric, hard numbers and facts are the only way to make and justify law firm business decisions.
Critical Data Measures

Data-driven measures can be used to influence the broader planning and execution of operations at your firm. Leopard calls it, "controlling/managing the narrative of the firm." Things like document automation give you the ability to easily and quickly create templates that automatically retrieve information stored on a case-by-case basis. Of course, the data is useless unless specific insights to measure and evaluate are defined. Key performance indicators (KPIs) allow you to measure data on a regular basis provides insight into your specific goals for your firm. Important data points related to revenue generation at a law firm include:
Utilization rate.Utilization rate measures how much of your day is spent performing billable work. This important metric allows a law firm to determine how much of your day is spent on revenue-generating work compared to other activities. Once you narrow down tasks that are not creating profits for your firm, you can decide if they are worth your time and if they are adding to your productivity.
Realization rate.A realization rate is a KPI that equals the number of hours billed divided by the number of billable hours worked. Just because work gets done doesn't mean this work will always get billed. It is important to have a grasp of the actual work you are doing versus what is being billed to avoid loss of income.
Collection rate. Collection rate measures the amount of time that's collected upon. This rate can easily be measured when take the total amount of revenue collected from payments in a given month and divide that by the total amount invoiced in that same month. Business development and administrative tasks are the most common activities that take lawyers away from their billable work.
The main takeaway is that data-driven law firm strategies are not just for large firms. Data allows firm managers to clearly see what is really going on with the firm. Realization and collection rates allow you to see the full profit potential of the business. These factors help determine your firm's long-term goals and overall expectations to earn a profit. Subscribe to the Leopard Blog for discussions on firm management, diversity, law firm insights, and other relevant topics.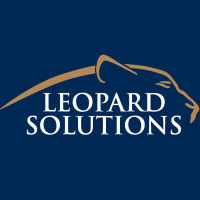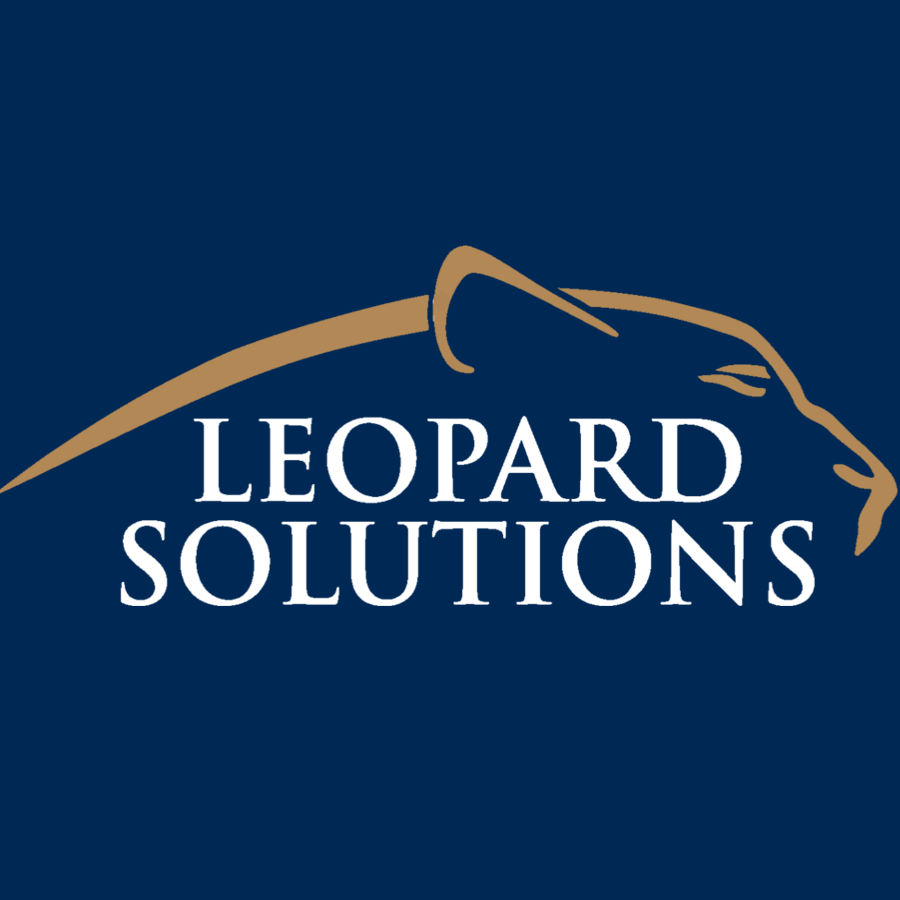 Leopard Solutions is an online resource for real-time legal data and insights for law firms, corporations, law schools, recruiters, and attorneys. Our suite of data intelligence tools helps you with business development, firmographics, marketing, and data analysis. Our tools are popular with HR teams, talent acquisition/recruiters, business development, sales, and marketing teams.