The Top 10 Family Friendly Firms
Posted on by Leopard Solutions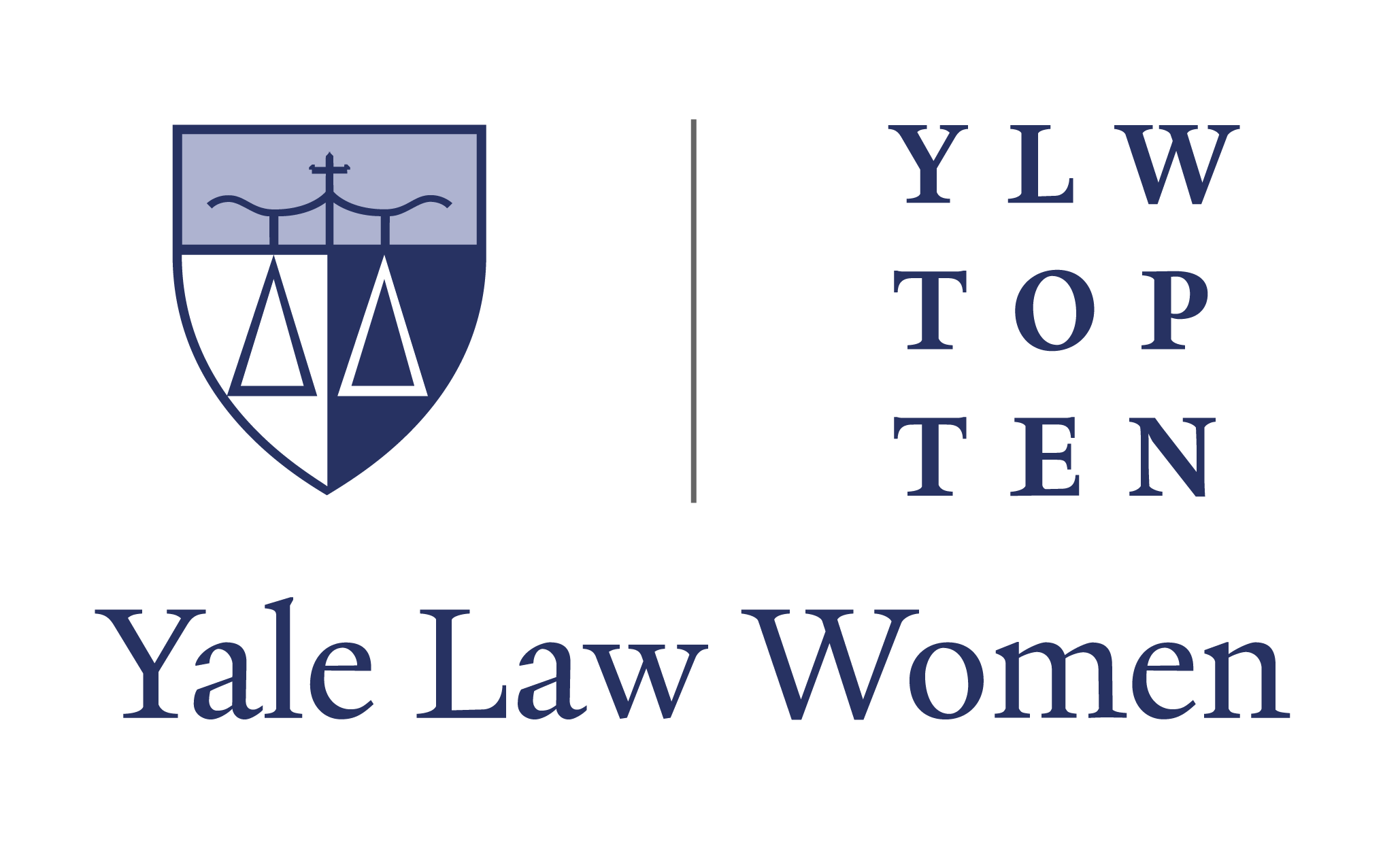 There is some appealing news for family-minded attorneys in Biglaw: policy improvements are being made across firms to accommodate the working parent. That's the word from Yale Law Women, a non-partisan organization at Yale Law School, which conducts an annual survey to determine the most family-friendly firms.  The newly published list of Top 10 Family Friendly Firms for 2015 is:
Arnold & Porter
Cadwalader Wickersham & Taft
Duane Morris
Hogan Lovells (U.S.)
Hunton & Williams
Kirkland & Ellis
Morrison & Foerster
Munger Tolles & Orrick Herrington & Sutcliffe
WilmerHale
To measure these results, YLW invited firms ranked in the 2015 Vault Law 100 to participate in a survey where questions fell into four broad categories: 1) billable hours and compensation; 2) leadership and promotions; 3) part-time and flex-time policies; and 4) parental and family accommodations.
Notably, seven of the firms are returning from last year, including Arnold & Porter, Hunton & Williams, Orrick, Hogan, Kirkland, Morrison & Foerster, and Munger Tolles.  Encouraging news for attorneys seeking a family friendly culture with a proven track record.
However, not all the findings were so friendly. The YLW concluded their report on the survey by stating, "Notable improvements have been made in policy offerings relating to parental accommodations, but the usage rate of family-friendly policies remains stagnant."  This obviously begs the question, why aren't lawyers taking greater advantage of these policies?  The report suggests the reasons are twofold. First, "Even with family friendly policies on paper, attorneys can face pressure to devote extreme hours to work…" And sometimes that pressure is entirely self-imposed, "many attorneys felt they sacrificed professional achievement when making use of policies to accommodate their family lives."
So while the findings show progress, most importantly that firms now recognize how much family friendliness matters to attorneys, "there is still work to be done in creating an industry that truly supports families." Hopefully surveys such as this one help to propel that good work forward.
http://yalelawwomen.org/top-ten-list
_______________________________________________________
Sadie Madole has been recruiting associate level candidates for law firms and in-house positions in Washington, DC since 2006.  A licensed attorney, Sadie previously practiced law for ten years as a litigation associate at a boutique firm, and as an attorney advisor with the Treasury Department.  Sadie is the owner of Madole Legal Search (www.madolelegalsearch.com).