The Three Milestones You Hit In Your Legal Career
Posted on by Charisse Curiel
Everyone has milestones. Inutero the fetus has milestones. When you are born, there are milestones. Your career undoubtedly has milestones. Once you graduate from law school, you still have some steps left to have a fulfilling career as a lawyer. Most attorneys go through three major milestones and if you recognize each one, you can evaluate the stage you are in and make the most of it. Here are three major milestones you will hit within your career and what you can generally expect.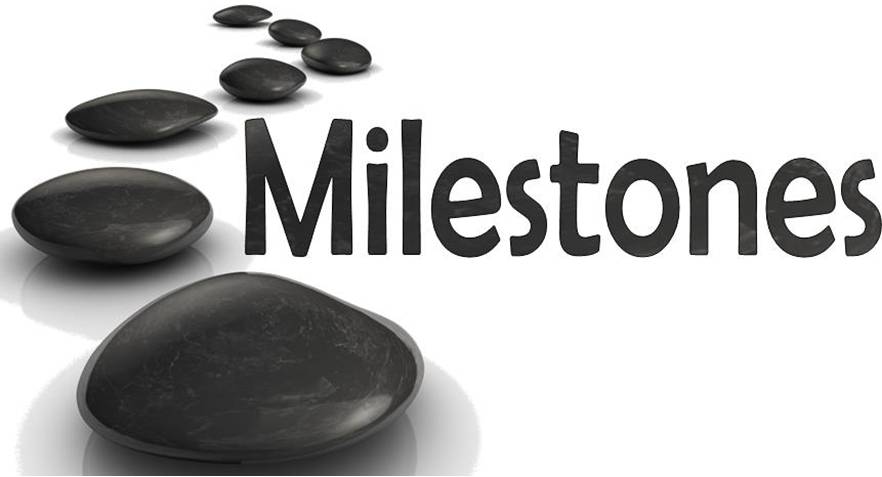 The Learning Curve Just when you think the training is over, you will operate along a stimulating learning curve where you will sharpen your lawyering and try to achieve success. It is important to not take more work than you can competently handle or have time for. The key to continued satisfaction is to admit when you're in over your head and seek assistance. This is especially important if you are facing problems with addictions, depression or other issues that can compromise your legal career.
A Comfortable Place Once you get past your own learning curve, you've mastered your legal career and reached a comfortable place where you know your job and can easily meet its challenges. This also comes with the reward of feeling personally and financially secure. It is at this point that many attorneys choose to take on new projects, branch into a related discipline or start a solo practice. Although some can cruise happily until retirement, you may experience boredom. If so, be sure to evaluate the real reason before making drastic changes that you may later regret. Sometimes a vacation away from the day-to-day routine can help you get a brand-new perspective and help you appreciate your life and accomplishments. This can be a very rewarding stage, as long as you are realistic with your expectations and goals.
Detachment At this point you have achieved successful moments in your career but have also lost a little bit of passion for the law. That is not to say, however, that you don't love being a lawyer, but maybe feel sort of a detachment. Many attorneys get to this stage when they are close to retirement. Other times, they feel disenchanted. Depending on your personal circumstances, this can lead to a new career or that retirement you have been planning. The important step is to have goals to avoid procrastination, loss of interest or depression. Retiring with dignity takes planning. You will need to let your clients know of your retirement, and among other steps, choose an attorney or firm to take over your cases.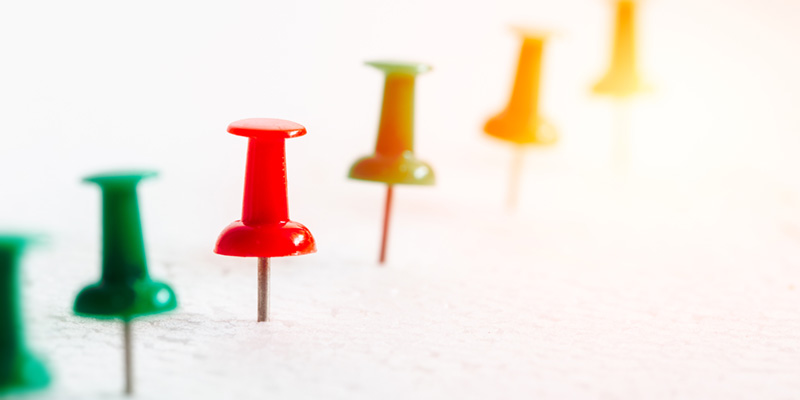 These general three stages of your legal career are important to understand in order to recognize what stage in your career and life you are in. When you take the time to evaluate these stages, you can decide if it is more than a passing phase or if you need to make a change for the better. Subscribe to the Leopard Blog for discussions on diversity, law firm insights, and other relevant topics.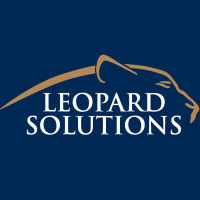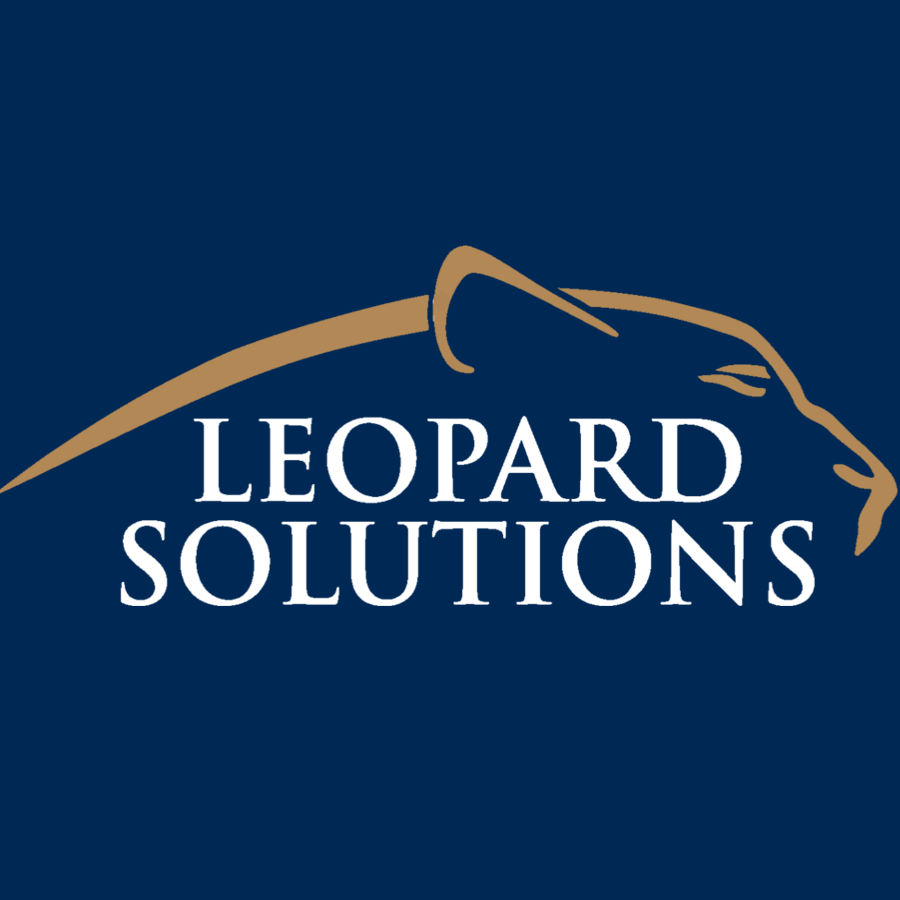 Leopard Solutions is an online resource for real-time legal data and insights for law firms, corporations, law schools, recruiters, and attorneys. Our suite of data intelligence tools helps you with business development, firmographics, marketing, and data analysis. Our tools are popular with HR teams, talent acquisition/recruiters, business development, sales, and marketing teams.