The Paralegal Position Paradox. A Vicious Cycle
Posted on by Charisse Curiel
The legal industry is not just lawyers. There are paralegals and regardless of where the paralegal received their certificate and training, getting the first role as a paralegal can be very challenging. The reality is a vicious cycle: no matter what role a paralegal will play within a law firm, most attorneys only want to hire paralegals who have previous paralegal work experience. How can you get experience if no one will give you a job, but no one gives you a job because you have no experience.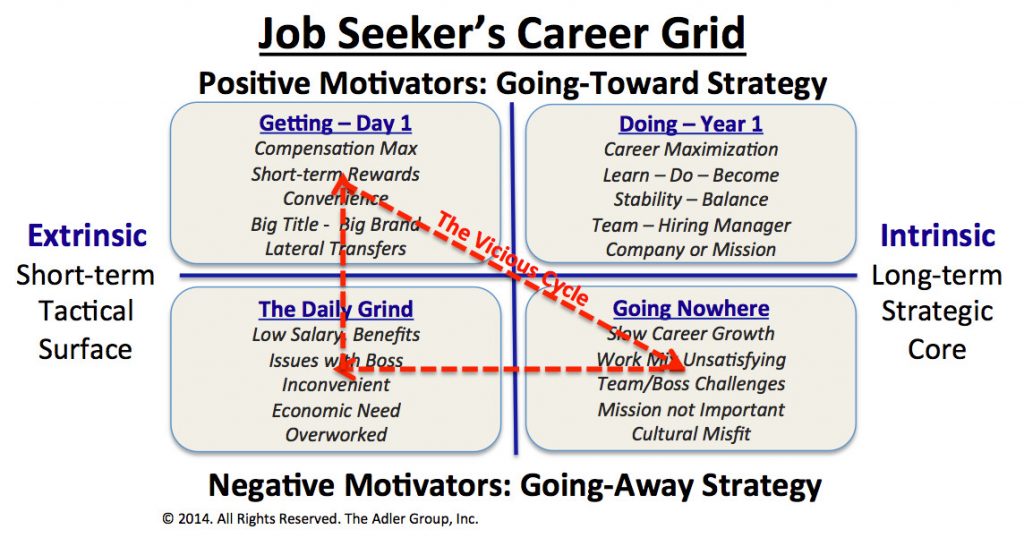 One of the main reasons attorneys are hesitant to hire an inexperienced paralegal is because of what they learned in law school. Attorneys know the value that attending law school was for them, law school was great for teaching them about the law, however, it did very little about teaching them how to practice law. Because the two are very distinct, attorneys also relate this mindset to paralegal training. Attorneys prefer to hire paralegals with some "real world" experience thus creating a huge problem for paralegals who are prepared to be a great asset to the firm. Is this unfair? Yes, but it is the reality new paralegals or any new entrant into a career must face.
Here are some ways to get your foot in the door to prove how valuable you can be to the firm.
Improve Your Chances
Take any position. As hard it is to hear, sometimes you have to swallow your pride and look at the big picture. Consider the minor role as an investment in your career. The experience you gain from an entry-level position will be priceless (and put some money in your pocket at the same time). Get your foot in the door, do your very best, then you can pursue your dream job.
Volunteer at organizations and events where you can make connections. Often, the best jobs are not advertised. Meeting people in this manner shows that you are serious and committed to having a career as a paralegal.
Consider other legal roles. When you are having trouble finding your first paralegal job, expand your job search to include legal assistants, legal secretaries, receptionists, etc. Once you land your first role at a law firm, pay attention to what you are handling, filing and the conversations around you. Be inquisitive and ask well-thought out questions – surely soon, you will be in the position to move up and around to the job that fits you best.
It is important to recognize that value of starting your career in a lesser role, one that may not be what you are expecting. It will teach you the ins and outs of a law firm and help you chose the next path in your legal career. Subscribe to the Leopard Blog for discussions on diversity, law firm insights, and other relevant topics.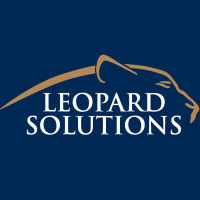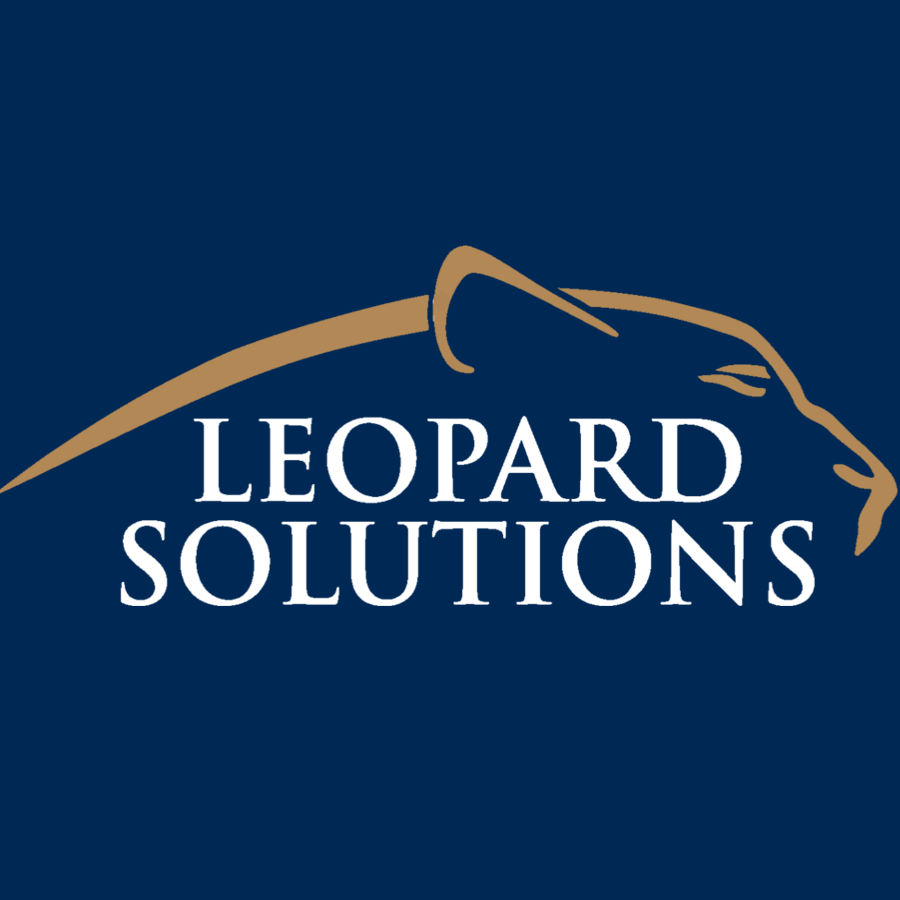 Leopard Solutions is an online resource for real-time legal data and insights for law firms, corporations, law schools, recruiters, and attorneys. Our suite of data intelligence tools helps you with business development, firmographics, marketing, and data analysis. Our tools are popular with HR teams, talent acquisition/recruiters, business development, sales, and marketing teams.