The Effects of Micromanaging & How To Stop It
Posted on by Charisse Curiel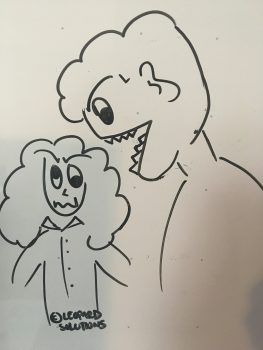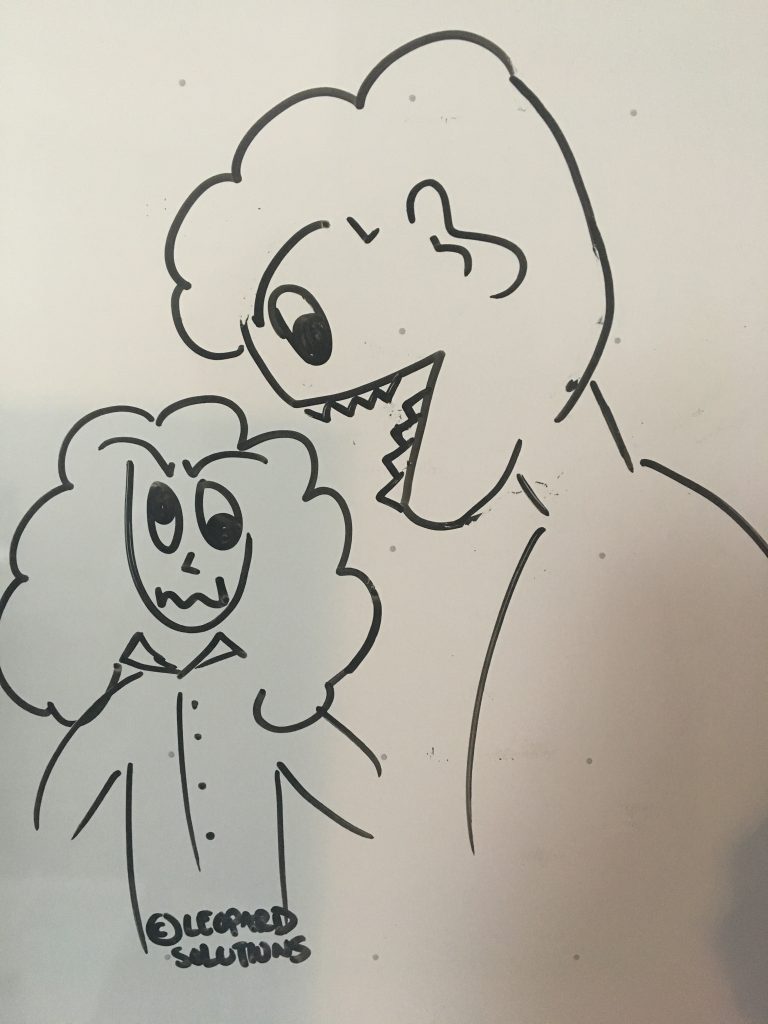 There is a very thin line between going the extra mile and becoming a micro-manager. A micromanaging lawyer becomes the filter of all the tasks related to a case: from feedback and updates sent by email, to depositions and hearings scheduled by paralegals, everything must be reviewed by the micromanager.
One of the biggest challenges for solo practitioners, boutique firms, and leading biglaw giants, is how to properly distribute workloads. Junior associates and paralegals often share responsibilities and are literally buried under thousands of pages of business transactions and litigation documents. Unfortunately being overwhelmed is part of the job regardless of the position on the growth ladder of the firm, several lawyers feel both overwhelmed and underused as they are forced to deal with unnecessary meetings, phone calls and depositions where they could easily be replaced by another practitioner or assistant.
While having a senior attorney managing the progression of the case can be great for clients (they feel that they are receiving a higher standard of service) it is a nightmare for everyone else on the team. Stress levels are higher, the office environment worsens on a daily basis as employees inside the firm feel under constant and unnecessary supervision. Usually, the lack of confidence that micromanaging puts upon the employees results with rookie mistakes. Hence, the vicious cycle for the need to micromanage.
How to avoid MICRO-MANAGING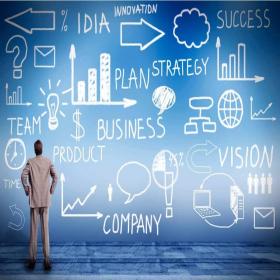 First, trust your team. In addition to trusting your colleagues, the following can be applied to improve the quality of the results, which in the end will terminate the need for monitoring everything:
Set examples: When a senior partner shows junior associates or paralegals a particular quality standard, the employees will always remember and follow their lead. In their hunger for knowledge and perfection, legal practitioners will always strive to exceed their bosses' expectations in order to show their worth.
Share your knowledge: Being one of the only lawyers in the firm who knows how to address certain problems is not useful for a company of team players. Setting up 'lunch and learn' meetings where you teach/communicate the process or the interpretation line of a certain topic, your colleagues will learn from you, and will use that knowledge to solve difficult problems without your constant supervision leaving you with more time to focus on tasks that require your attention.
Create a supervision system: As law firms have a hierarchy system, a proofreading system can be developed so final products are as error-free as possible before the leading attorney receives the document. This system can also free up the lead attorney's time and need to take over a task that can be handled by younger associates while also helping learn how to create legal documents while getting the feedback they need to continuously improve.
These small and minor steps may take some time to fully implement but the law firm will reap major benefits long-term. Confidence and productivity will improve among the legal team, leading to less micromanagement, less stress, more time, thus creating a learning culture. Subscribe to the Leopard Blog for discussions on diversity, law firm insights, and other relevant topics.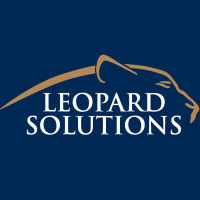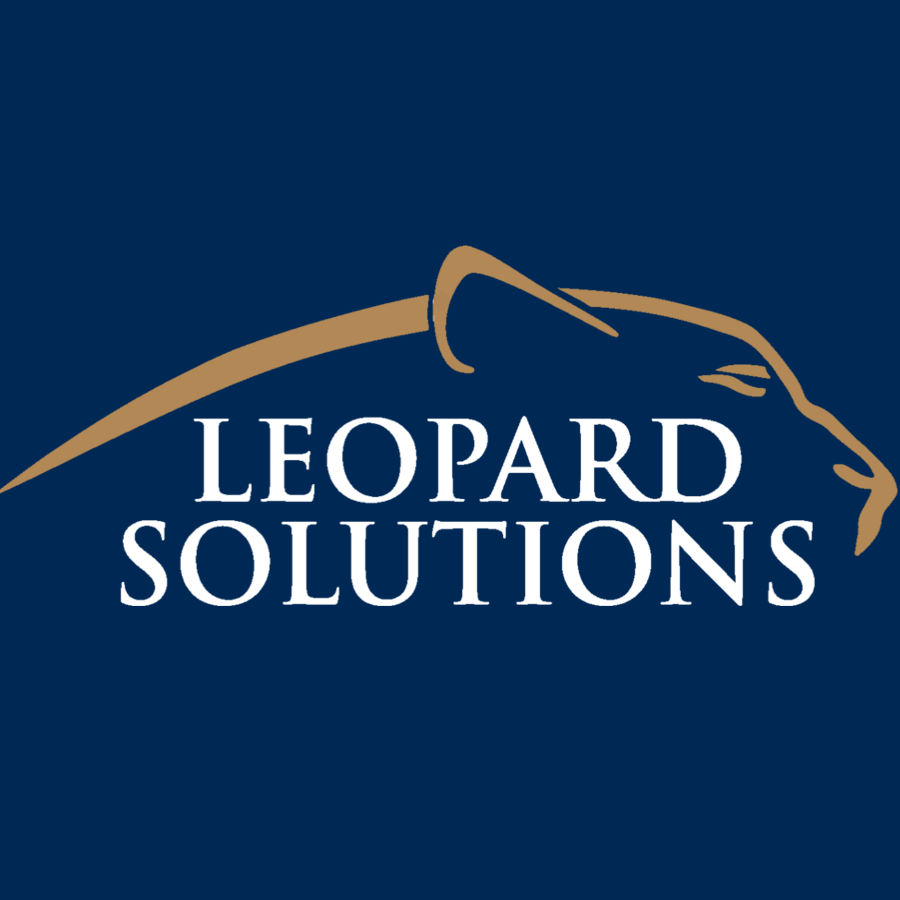 Leopard Solutions is an online resource for real-time legal data and insights for law firms, corporations, law schools, recruiters, and attorneys. Our suite of data intelligence tools helps you with business development, firmographics, marketing, and data analysis. Our tools are popular with HR teams, talent acquisition/recruiters, business development, sales, and marketing teams.