The Benefits of Pro Bono Work for Lawyers and Law Firms
Posted on by Marketing Associates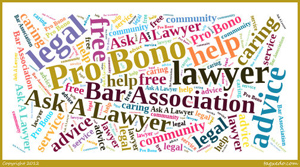 There are many reasons why lawyers don't do Pro Bono work, from a beyond busy calendar to not knowing where to find a Pro Bono case. However, there are just as many reasons to give back to the community. Besides the ABA Model Rule of Professional Conduct 6.1, not to mention longstanding legal tradition, let us look at some other reasons why lawyers and law firms should take on a Pro Bono case:
It provides public justice. The reality is that wealth ensures access to justice, and poverty jeopardizes it. Pro Bono work helps the less fortunate get justice.
A unique opportunity for new attorneys. In most law firms, new associates do not take the lead in submitting briefs, setting strategy, taking depositions, arguing motions in court or meeting with paying clients. Pro Bono work is a great opportunity for new associates to gain experience in the same.
Serves as a great recruiting and networking resource.  Strong law students are usually inclined to ask about Pro Bono opportunities. If you want to hire and retain the best lawyers, make Pro Bono work a part of your recruitment and networking plan.
Pro Bono work helps brand law firms in a positive light. Consumers of legal services are increasingly interested in the ethics and motives of the companies they do business with. By providing Pro Bono legal services, law firms can show clients and prospects that they care about giving the public the best legal representation possible.
Free CLE Training for Pro Bono Volunteers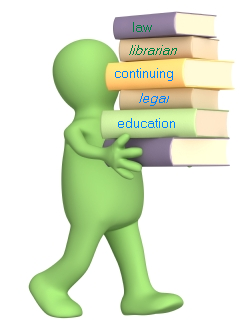 Another value available to both individuals and organizations that directly provide Pro Bono legal services is free CLE training. For example, PLI, a leading provider of legal training and CLE, grants complimentary access to its robust catalog of training programs to more than 500 nonprofit and legal services organizations across the country. 1
Every lawyer has a professional responsibility to provide legal services to those unable to pay. It goes far to help provide justice for all. It can also reap many free benefits such as training and networking to help you expand your law practice. More information can be found at ProBono.net
---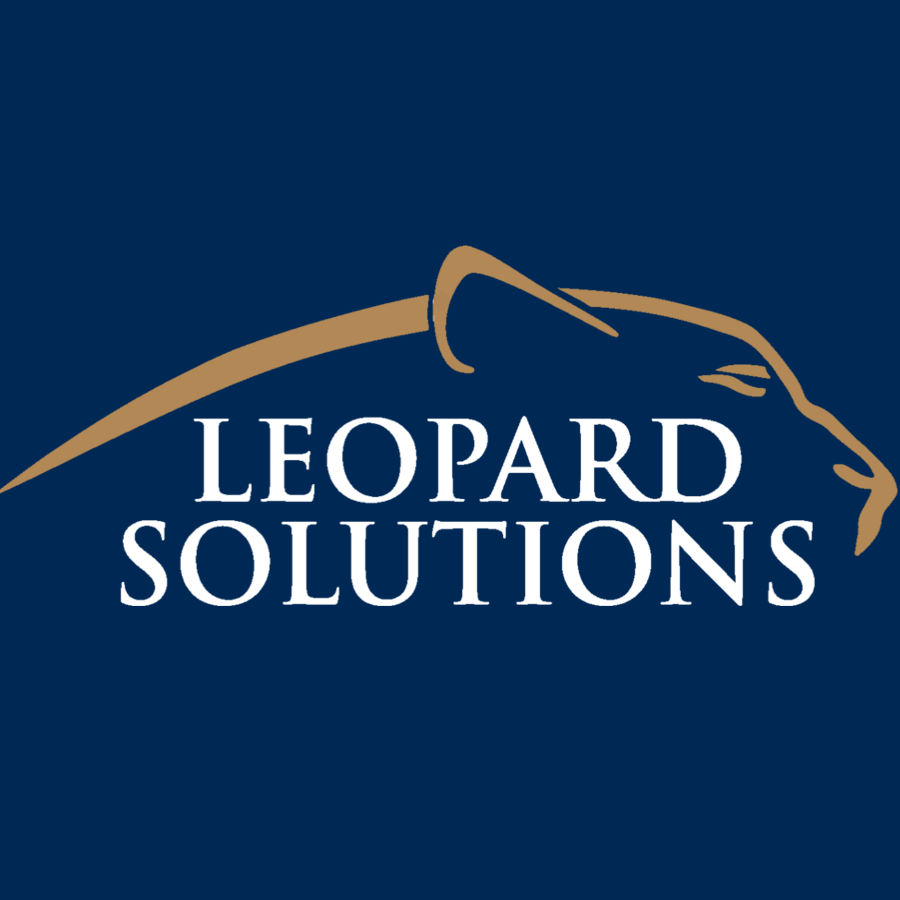 Leopard Solutions is an online resource for real-time legal data and insights for law firms, corporations, law schools, recruiters, and attorneys. Our suite of data intelligence tools helps you with business development, firmographics, marketing, and data analysis. Our tools are popular with HR teams, talent acquisition/recruiters, business development, sales, and marketing teams.