Technology That Can Make Your Law Firm More Efficient
Posted on by Marketing Associates
Competition has always existed in the legal field, be it from other legal firms or recent online legal services. One needs to constantly look for innovative ways to keep up with the changes and competition. Here are a few technologies that can help your law firm. 
Practice Management Software
Practice management software helps manage your firms' expenses. The expense reporting creates a more efficiently run firm with its real-time reporting feature.  This type of software also allows you to quickly spot potential budget issues so you that you can address them before you suffer a big loss.
Transcription Services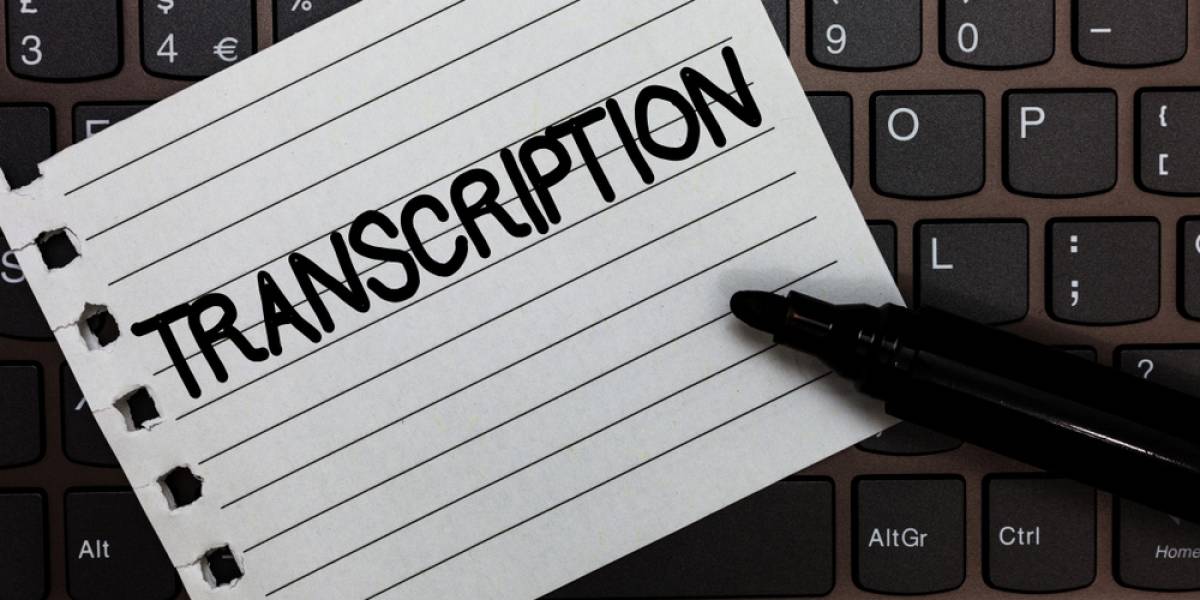 Spending hours listening to audio recordings may not be the most efficient use of your time or your in-house staff's. A single mistake can cost hours to rectify. Transcription is best left to an experienced personnel so that the information is transcribed accurately and in a timely manner.
Video and Online Meetings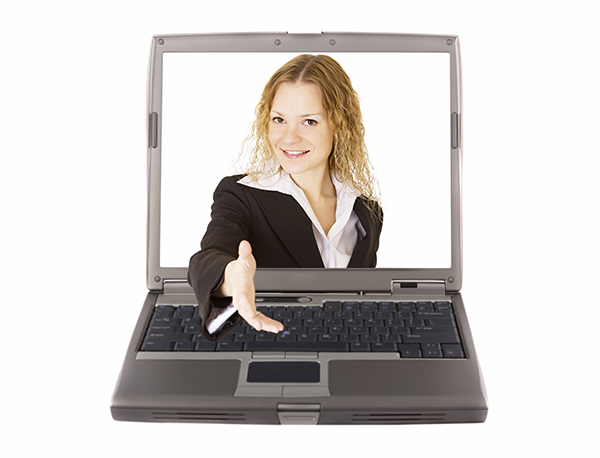 Video and online meetings allow you to increase your clientele without having to travel. You can easily schedule meetings and not worry about making it on time. Video conferencing can also reduce your travel time, as well as company costs, allowing you to concentrate more on your work. However, one must keep privacy and security in mind while selecting a video conferencing software. 
Client Portal Software on Website
A customer portal on your website that automates your firm can help both you and your client. Choose a portal that allows you to add popular apps like PayPal and QuickBooks to Outlook and LawPay. Client portal software lets you manage your firm from anywhere and most are HIPAA compliant, allowing you to run your firm more efficient than ever. 
Software for eDiscovery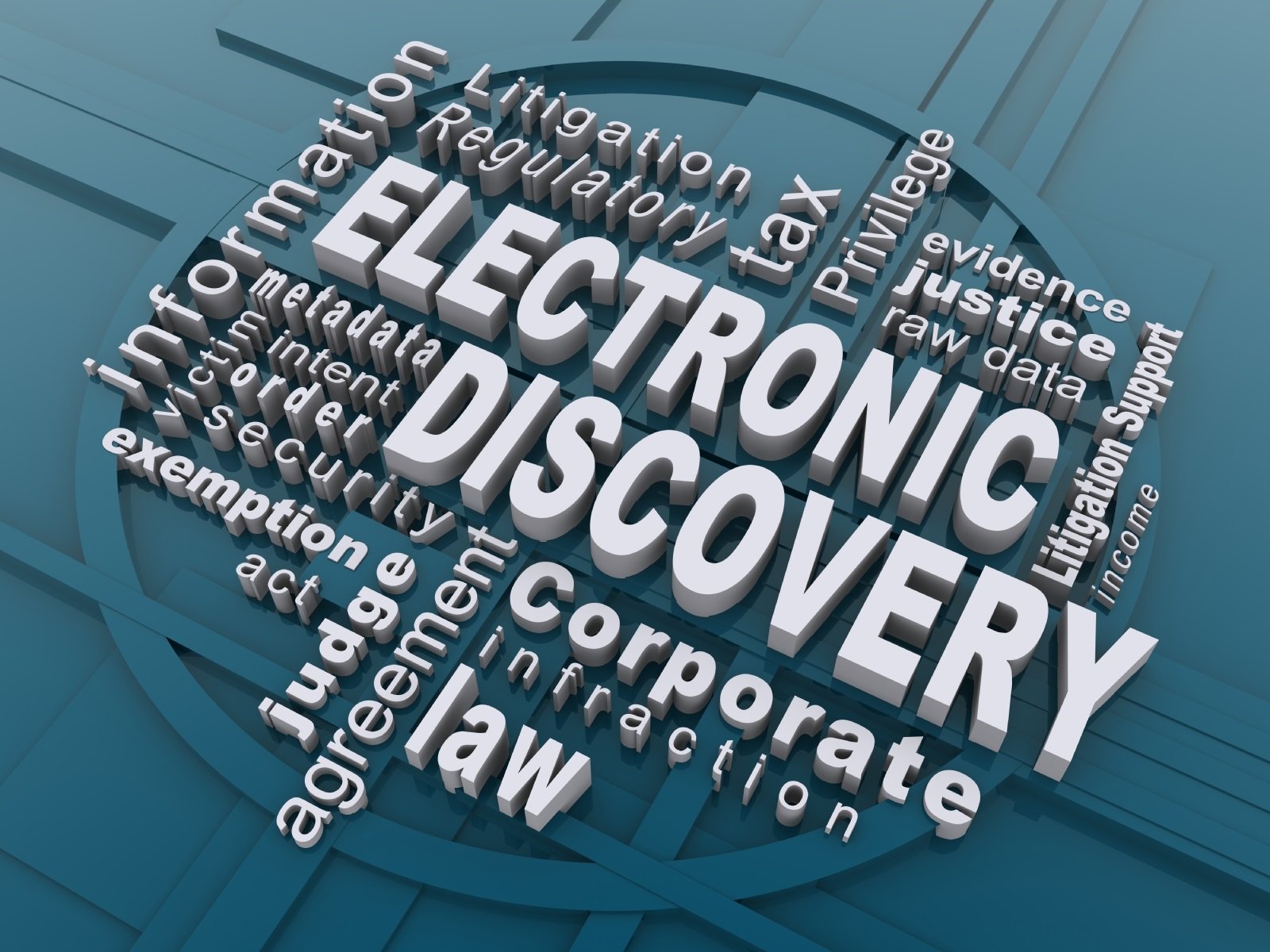 Your eDiscovery software is one of the most important technologies in your practice. It is becoming very common in litigation. eDiscovery software makes finding, collecting and identifying electronically stored information a breeze. This software is extremely helpful during the collaboration process and keeps your whole firm on one page.  
Technology is definitely shaping the way attorneys handle their practice and how they practice law. The technology available today for attorneys can help you expand your firm globally and without the need to overspend. It greatly increases productivity that will lead to the most revenue for your firm.
---
Leopard Solutions is an online resource for real-time legal data and insights for law firms, corporations, law schools, recruiters, and attorneys. Our suite of data intelligence tools helps you with business development, firmographics, marketing, and data analysis. Our tools are popular with HR teams, talent acquisition/recruiters, business development, sales, and marketing teams.