Stress Reducing Apps for Lawyers
Posted on by Charisse Curiel
A study from Johns Hopkins University[1] that looked at the prevalence of major depression in 104 different occupations found that lawyers were 3.6 times more likely to experience depression than those in other professions. Long hours and late nights are the norm for many lawyers. If you fail to properly take care of yourself, physical and emotional exhaustion can quickly and negatively affect your personal and professional life.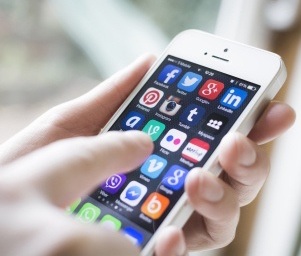 Fortunately, technology can help. There are plenty of apps that can help you manage your time better, keep track of your fitness, and improve your mental health in just a few minutes a day:
Mindfulness and Meditation
Calm is a powerful tool for overcoming stress and anxiety and sometimes finding time to run to a half hour yoga class or to meditate in the morning before work will not work. This is where Calm comes in. It helps you meditate, wherever you are, whenever you have time, and for just as long as you want. A bedtime guided meditation, it is guaranteed to lull you into a deep sleep without the need for addictive sleep medicines.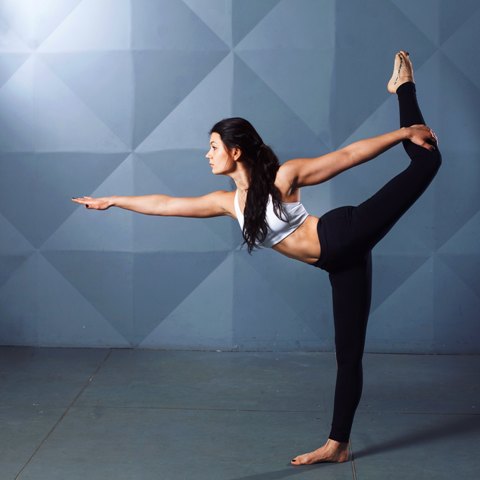 Fitness and Exercise
Endomondo is an app lets you easily set daily goals for how much you need to be up from your desk. Your body is meant to stay active. Pro-longed sitting has many negative physical effects.[2] Regular physical activity can increase your energy, improve your mood and even help you sleep. You can help dampen the effects of sitting at your desk all day with just 5–10 minutes of activity per hour. It also tracks your progress each time you take a short break to stretch or go for a short walk. One of the neat things is that this is free with the option to upgrade for additional features for a minimal fee.
Rescue Time helps you avoid overwork and burnout by helping you manage your time effectively. You need to know where your time is going in the first place. This is certainly an area where lawyers could improve, with most attorneys spending about 30% going to tracking time and billing. RescueTime tracks time spent on different applications and websites to give you an accurate picture of your day. It runs securely in the background on your mobile device or computer. In a few weeks it will help you get an idea of when you're most productive and where you need a little help with efficiency.
Building healthy daily habits is key to recovering from burnout or avoiding it. Lawyers need to take extra care to manage a healthy work-life balance the stresses that come a legal career. Stress typically does not destroy mental and physical health overnight. These three apps are a great place to start. Use these tips as a springboard for other options available that may work better for you. By taking small daily approaches, you can keep it from getting to the point where it becomes overwhelming to have a healthy life and successful legal career. Subscribe to the Leopard Blog for discussions on diversity, law firm insights, and other relevant topics.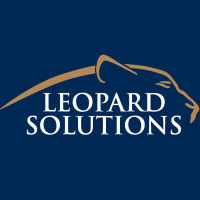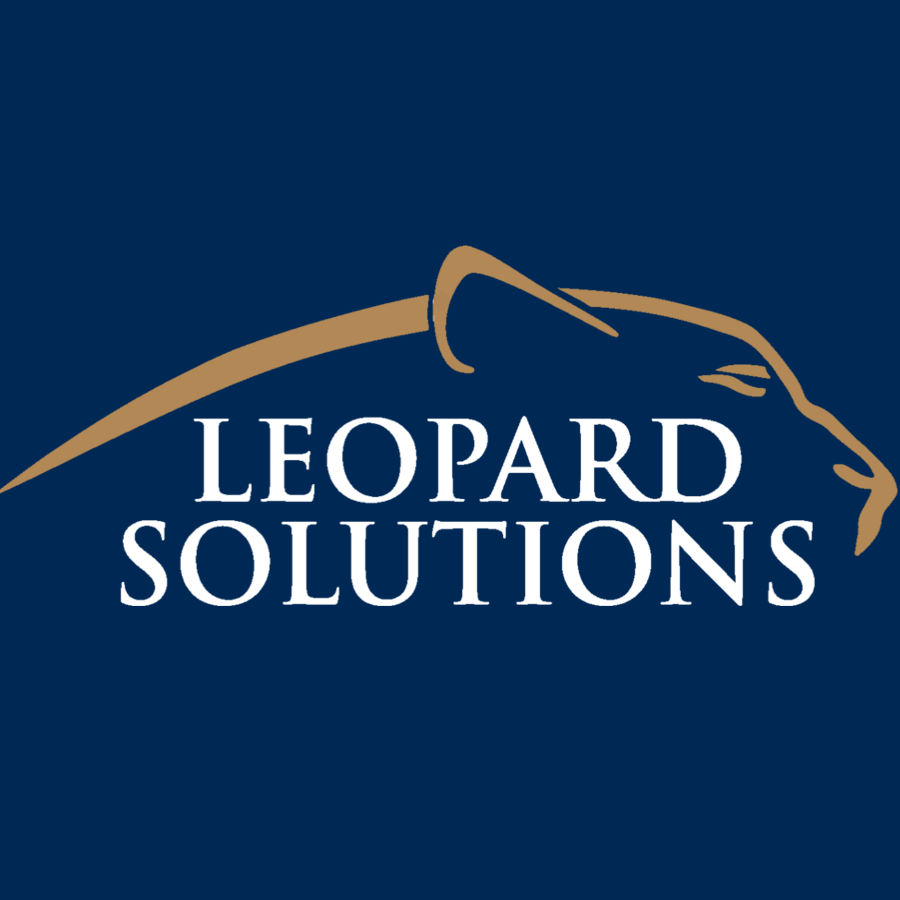 Leopard Solutions is an online resource for real-time legal data and insights for law firms, corporations, law schools, recruiters, and attorneys. Our suite of data intelligence tools helps you with business development, firmographics, marketing, and data analysis. Our tools are popular with HR teams, talent acquisition/recruiters, business development, sales, and marketing teams.
---
[1] https://www.ncbi.nlm.nih.gov/pubmed/2258762
[2] https://www.mayoclinic.org/healthy-lifestyle/adult-health/expert-answers/sitting/faq-20058005