State Bar Exam Options You Should Know About
Posted on by Charisse Curiel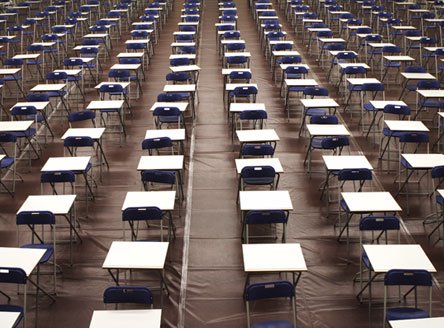 Deciding to go to law school, taking a break in between your studies or going straight through is a big decision to make. Selecting a school, being accepted – huge deals. But taking and passing the Bar Exam is one of the most important events in your legal career. After all, your law school training is preparation for this one test that allows you to begin your legal career. So understandably, regardless of the location, the Bar will test you like no exam in law school ever did. It is no surprise that one state's bar exam may be more difficult than another state's bar exam. Some states are just more popular in which to live and practice law, but we all already knew that. Here are other things you should know about.
California continues to be the toughest state in which to pass the bar. The State of California also has one of the highest cut scores (minimum score needed to pass). Other states with challenging bar exams include Louisiana, Nevada, Virginia, Arkansas, and Maryland. Delaware has a cut score of 145 (California is 144), so there's that. Fortunately, aspiring attorneys have options when deciding which state to take the Bar Exam. Here is some information on choosing which state to sit for and out-of-state options.
Different Types of Bar Exams
According to the National Conference Bar Examiners, the UBE is designed to test knowledge and skills that every lawyer should be able to demonstrate prior to becoming licensed to practice law. It results in a portable score that can be used to apply for admission in other UBE jurisdictions[1]. For example, if you pass the UBE in Texas, you may take your score and use it to get a license in Arizona. This can be extremely helpful and a huge time saver if you choose to relocate and practice in a state different from your law school.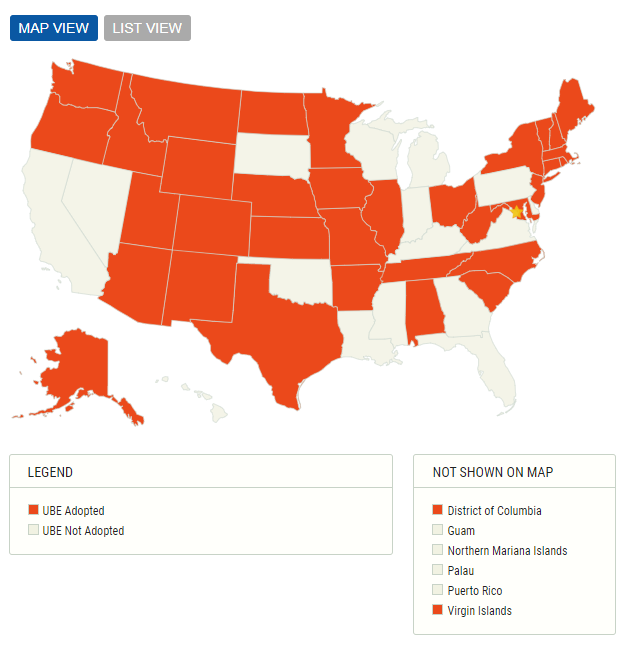 The UBE is administered the same way in every state that participates. Once you pass in one UBE state, you can transfer your scores to other jurisdictions. The UBE is coordinated by the National Conference of Bar Examiners (NCBE) and consists of: 
One Multistate Essay Examination (MEE)
Two Multistate Performance Test (MPT) tasks
One Multistate Bar Examination (MBE)
Contact the http://www.ncbex.org for information on states that participate, test dates and study guides.
Regardless of your admission state, make sure you use great study guides and give yourself the time to read through them and take timed practice tests. A quick search on the internet can help you locate the most appropriate study guide, join a study group, but make sure to come up for air every so often to refresh the mind. You've made it this far, don't burn yourself out now. Subscribe to the Leopard Blog for discussions on the realities of being a lawyer, diversity, law firm insights, and other relevant topics.
---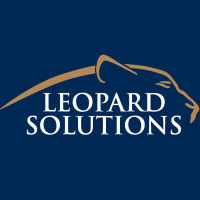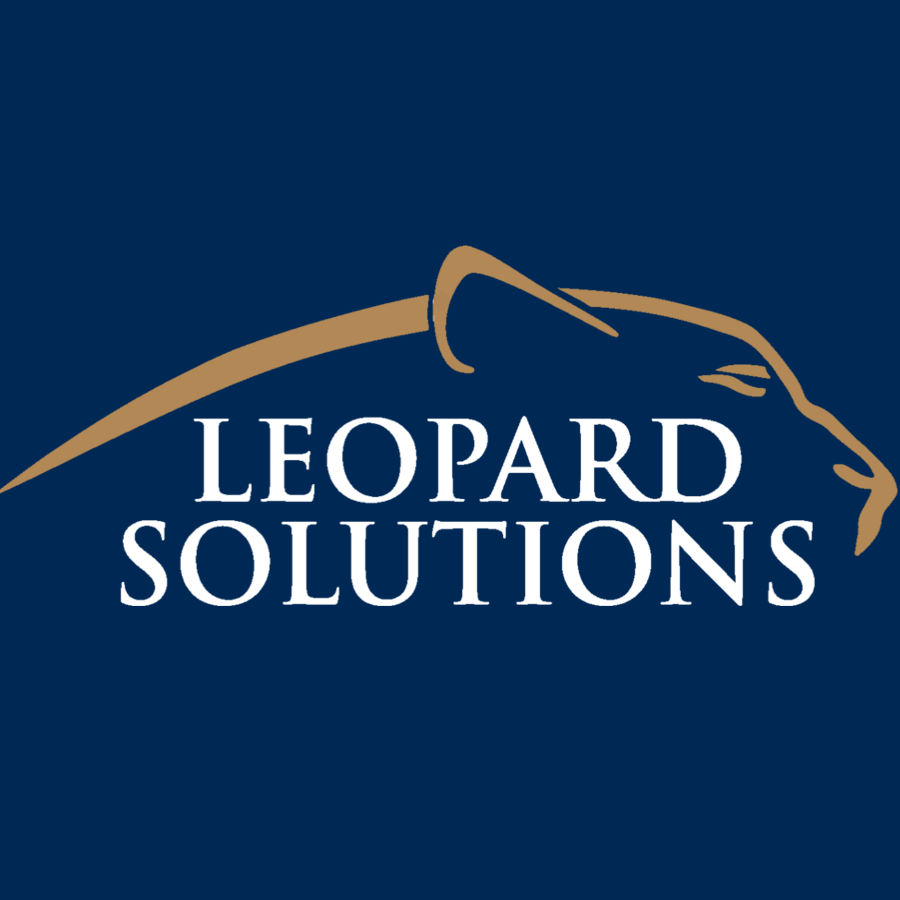 Leopard Solutions is an online resource for real-time legal data and insights for law firms, corporations, law schools, recruiters, and attorneys. Our suite of data intelligence tools helps you with business development, firmographics, marketing, and data analysis. Our tools are popular with HR teams, talent acquisition/recruiters, business development, sales, and marketing teams.
---
[1] http://www.ncbex.org/exams/ube

Other quick references:
NYS Board of Law Examiners exam dates
State Bar of California exam dates