Simple Strategies to Strengthen Your Law Firm's Culture
Posted on by Charisse Curiel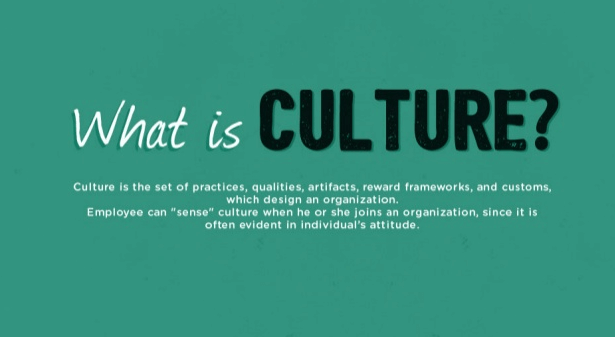 It is important to have a positive and intentionally created culture will support your law department's vision and attract and retain talent to ensure positive results. In the absence of leadership-driven culture can lead to a lack of focus that can result in issues with recruiting and retention. The legal department in an organization serves as an advisory and protective function. Because of this, the culture of the legal team has the duty to protect the organization and will work differently than some of the other teams. But despite this, the legal team culture needs to match and complement the organization's culture. There are steps that can be taken to build a team culture to encourage behaviors that lead to success and engagement:
Match Cultural Vision and Team Member Motivations. Define the culture you wish to develop and how you want the business to view your team. Think beyond the bottom line and promotions. Find out what motivates your team. Once you discover their motivations, you can work with the leadership team to find ways to frame the mission and culture of the team.
Offer Opportunities to Co-Create the Culture. When it comes tochanging behavior, it needs to be more than a one-time event. Leaders need to consistently give team members the opportunity to engage in the behaviors supportive of the desired culture. For example, if you want your lawyers to creatively solve problems, encourage brainstorming in your meetings. On the other hand, if the corporate environment's structure is business oriented, invite key business people to your meetings and encourage your team to join their internal clients in relevant meetings or training.
Communicate as a Team. Keep the goals clear and reinforce the culture through frequent, consistent messaging. Get team members involved in the planning and encourage them to contribute ideas that will promote the culture. Highlight the progress and reward those who are displaying desired behavior.
It is also important that you do not reward team members who do the opposite of your goals. For example, if you want to create a culture of teamwork, find ways to recognize collaboration rather than only reward individual performers. And of course, when it comes to culture, leaders need to practice what they preach. Look for opportunities to create programs or events that support the culture. Your actions need to be consistent with your words or you risk credibility, making it difficult to maintain your desired culture. Subscribe to the Leopard Blog for discussions on diversity, law firm insights, and other relevant topics.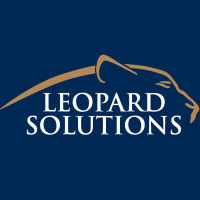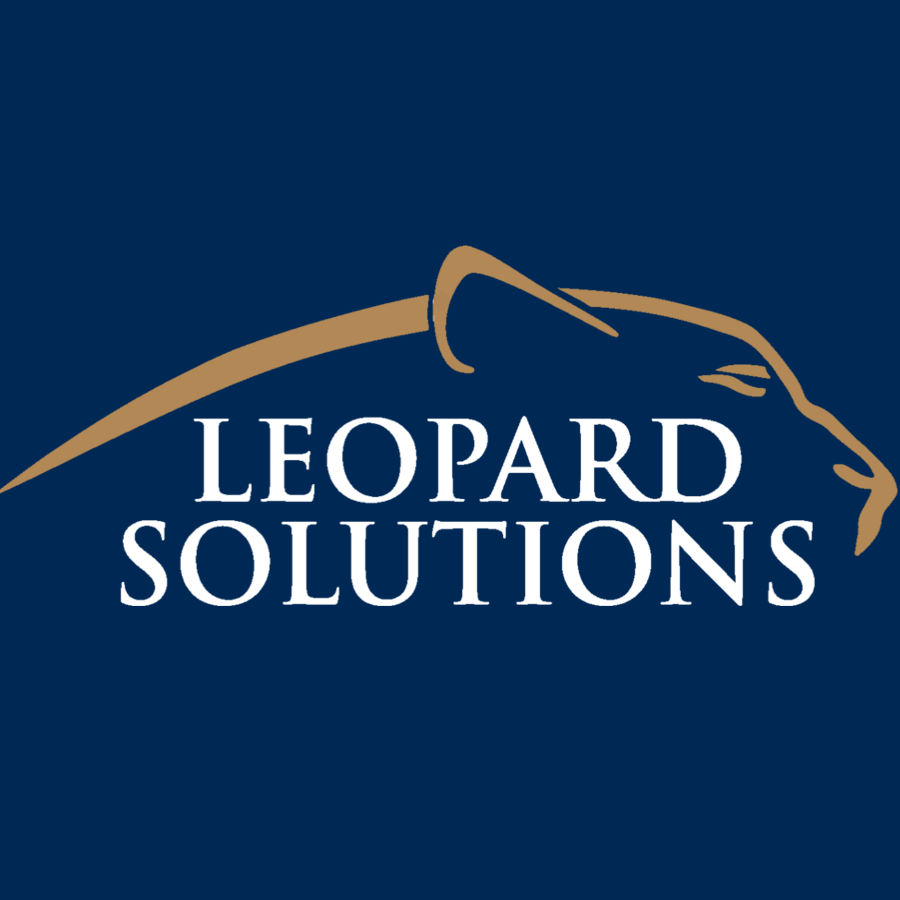 Leopard Solutions is an online resource for real-time legal data and insights for law firms, corporations, law schools, recruiters, and attorneys. Our suite of data intelligence tools helps you with business development, firmographics, marketing, and data analysis. Our tools are popular with HR teams, talent acquisition/recruiters, business development, sales, and marketing teams.