Staying In The Driver's Seat Of Your Life
Posted on by Charisse Curiel
It is easy to get stuck at a firm you do not like or staying at a firm that pays but sucks the life out of you. Getting the most out of your job and your career requires you to remain firmly in the driver's seat of your life. The longer you feel out of control, the more likely you will be tempted to take a detour from your plan: take a job you really don't want or take on more responsibility that detracts you from your dream. Do not make these types of mistakes. Steer your career in the right direction with these tips.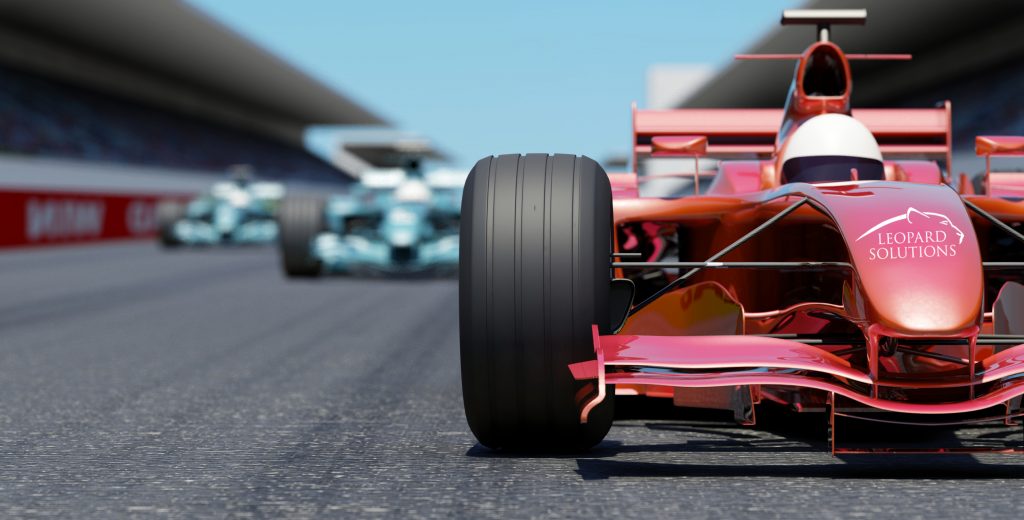 Remember your value. We know you are just trying to get ahead. If it happens, if the negative feelings creep in, combat them by reminding yourself of the value you bring to the table. You made it this far, you are great, you are wonderful, but can be brutal out there if you're working hard and facing rejection in the job market. The characteristics that make you an asset, that provides value to your firm now are the things that should remain at the forefront of your mind.
Avoid energy drains. As you're on the job hunt for the perfect position, beware of energy zappers who want to fill your ear with negativity. This may signify that you need to avoid certain family members or friends until after your job search. Do not feel guilty about stepping away from the negativity and doing what is best for you. Remember the tip above and also that you're in the driver's seat.
Listen to advice but don't feel obligated to take it. Every job seeker has experienced a gaggle of advice givers just waiting to help them find the right job fast. Be careful, some of that advice may only be good for someone else's plan. Always measure the advice you're receiving against the question: Is this going to help me reach my goals?
Don't be afraid of starting over. Staying in the driver's seat of your life sometimes means starting fresh in a new practice area or a new career. BigLaw not for you? Go In-House, go legal recruiting, but think of you and your life. Do not feel obligated to justify or explain your decisions to anyone, simply do what you need to do for your definition of success.
Regardless of where you end up in your legal career, keep command of your direction. You will get to where you need to be and where you need to go in your own time. Subscribe to the Leopard Blog for discussions on career decisions, diversity, law firm insights, and other relevant topics.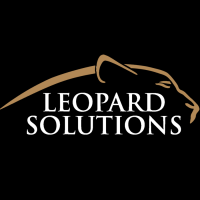 Leopard Solutions is an online resource for real-time legal data and insights for law firms, corporations, law schools, recruiters, and attorneys. Our suite of data intelligence tools helps you with business development, firmographics, marketing, and data analysis. Our tools are popular with HR teams, talent acquisition/recruiters, business development, sales, and marketing teams.