Red Flags To Look Out For When Hiring a Transcription Agency
Posted on by Marketing Associates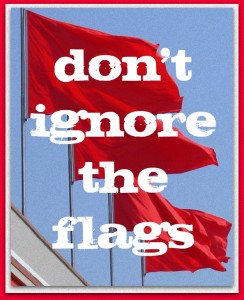 Transcription is a service which is always required in the law industry. Most transcription firms provide proficient and secure services. However, there are always cases where issues like privacy and accuracy can crop up. Having a low barrier of entry, firms offering transcriptions services are often conducted through agencies who outsource their work or freelancers. While this provides an unlimited supply of transcribers, a lot of their work is mediocre and not up to the required level. A lot of agencies are unable to deliver what they promised or guaranteed. All transcriptions agencies are not the same. Watch out for these key warnings while looking to hire a transcription agency for your work. Protect your client's privacy and sensitive information.
Confidentiality or Security is Not Highlighted
Transcription work should always be confidential. Non-disclosure agreements should be signed and you should ensure that the agency is HIPPA compliant. Always ask to see their HIPAA compliance certification and the CJIS standards they enforce. This is to protect your interest and your proprietary information. Be sure to ask what they're doing to protect your information as well as the information of all the documents that they're transcribing for your firm.
Lack of Social Proof or Reviews 
Reputable transcription companies will always have Google reviews from US customers. Look out for reviews online and if you do not find one that is a red flag. Ensure they have social media presence, specially on Linkedin.  Always try to find an agency that has positive reviews on social media.
No Guarantee of Accuracy 
Look for sites that guarantee 99% accuracy. You should also be clear on what their "guarantee" means.  It is best to get a firm that offers a free trial before you sign a contract with them. Make the most of the free trial and send them samples of the most complicated work. This will help you assess their efficiency and quality of work.
No Verification of Being an American Based Firm
A large number of agencies claim to be American-based but they are just using that as a front . They use non-native speakers from all over the world because they can pay workers next to nothing and take home the extra profit. Others are not American companies at all. This creates poor work quality for your files. There is also a very high chance that they are non CJIS compliant which poses a huge threat to your law firm and your clients.
A Final Note
When you're hiring a transcription agency, there is much at stake. Do not dismiss potential red flags and make sure they are resolved before you move forward. With a little due diligence, you can avoid bigger problems down the road.
---
Subscribe to the Leopard Blog for discussions on diversity, law firm insights, and other relevant topics.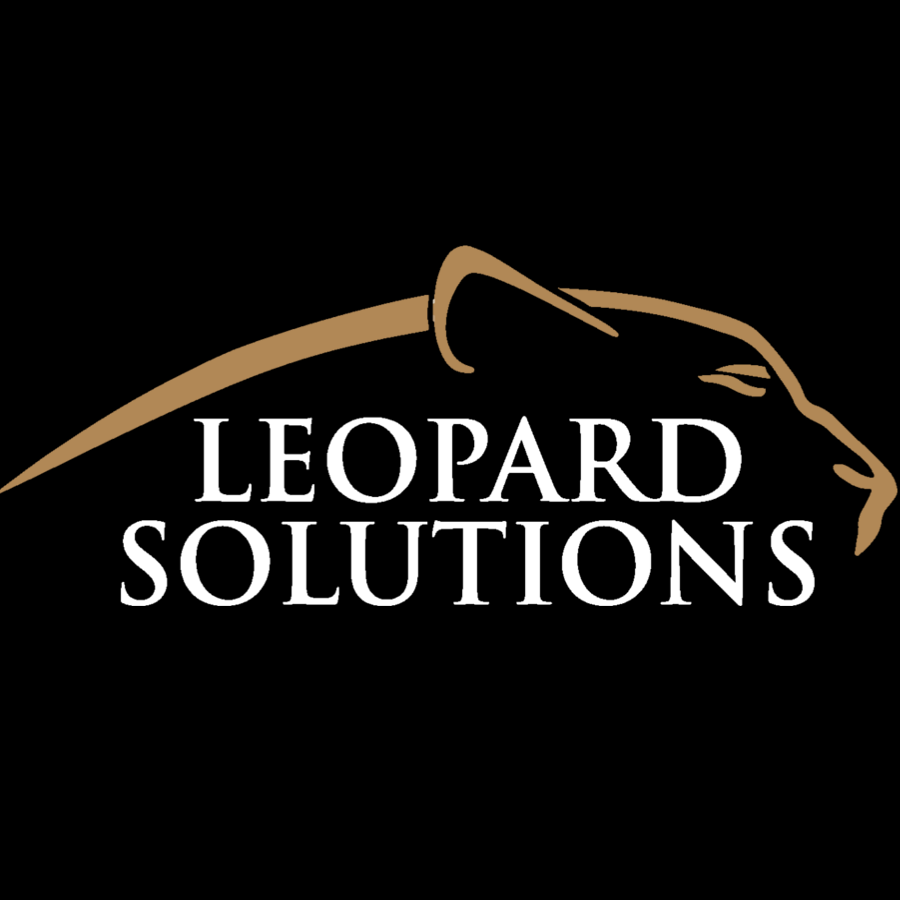 Leopard Solutions is an online resource for real-time legal data and insights for law firms, corporations, law schools, recruiters, and attorneys. Our suite of data intelligence tools helps you with business development, firmographics, marketing, and data analysis. Our tools are popular with HR teams, talent acquisition/recruiters, business development, sales, and marketing teams.