Recruiter Corner: Using Social Media To Your Advantage
Posted on by Charisse Curiel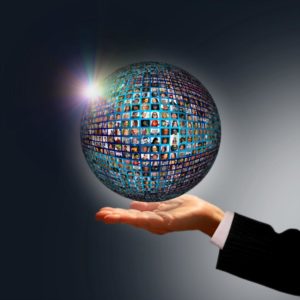 The legal search world has changed. Candidates no longer rely on job classifieds in newspapers, instead, they read blogs on job search platforms or on a law firm's website. Resumes' are no longer mailed out, they are posted on LinkedIn. Networking has moved to the Internet, in business and socially. While most hiring managers have caught on, the legal profession has been a bit little slower incorporating social media into their legal recruiting.
Social media has proved itself to be a great marketing tool. Marketing and recruitment -while usually not in the same category, both must leverage many of the same concepts to attract clients/customers and candidates. For recruiters (law firm recruiters and independent search professionals), it serves a dual purpose: it can help you locate great candidates and help you create a strong Internet presence for your brand (firm). Social can also give you insight into your candidate.
With a little time and effort, social media can help you attract the best candidate for your firm.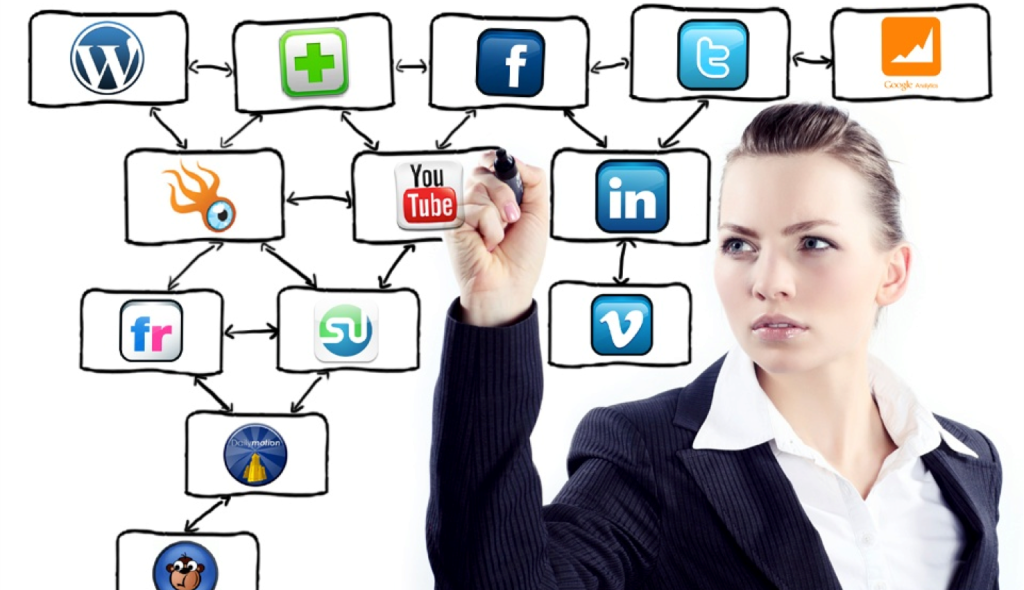 Your Best Candidates are on Social Media
To get your firm in front of great candidates, you have to position yourself in the place where they are looking. Social media. Social media means mastering the ways of LinkedIn or maybe even Twitter to attract strong legal candidates. AND while they are looking at you, you can look at them and see what type of online presence your candidates have.
Discovering the presence of the candidate online can help to determine if they would be a good fit in your firm's current culture if they can help you attract new (and younger) clients. As long as what you find online does not cross the line to be considered discrimination you're all good.
Social Media for a Stronger Brand
Aside from mastering an obvious site such as LinkedIn, your firm may want to create a buzz around the business. Social media can do that. There are various legal job boards, available, but LinkedIn stands out because it is more like a community where you can share employee references and recommendations while also promoting your brand, your services, and culture.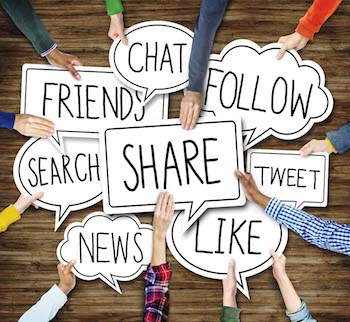 Firms can leverage LinkedIn and other social media platforms to create buzz, adding relevant and interesting content to the platform or leading candidates to your site. Updates on your site are great ways to promote your firm. Post content like blogs and/or videos regarding the legal workplace, career options for legal professionals, professional advancement tips, or other relevant items legal candidates are likely to find interesting. These are easy ways to establish authority and create strong brand recognition.
As the firm works to create a stronger presence online, round up the troops at the firm to continue the buzz. Legal candidates love to hear from current associates what is it really like to work at your firm, their thoughts on what is going on in the world, and within the industry.
Getting started in social media is easy. It is maintaining some sort of consistency or a content plan that is hard. As you start the daily habit of contributing to social, you will notice patterns with the ability to benchmark what works best for your firm. The more you contribute to social and to your website, the more likely you will gain two important things: attention and brand advocates who can attract the kind of candidates you want. Subscribe to the Leopard Blog for discussions on recruiting, diversity, law firm insights, and other relevant topics.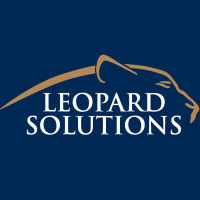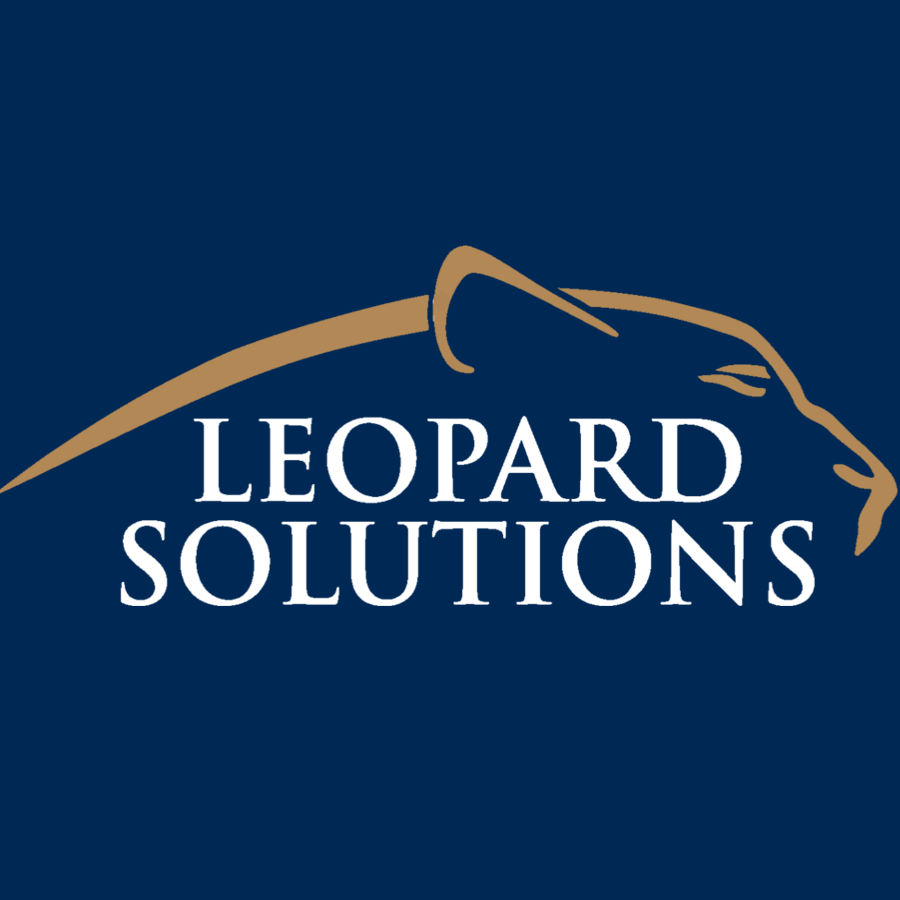 Leopard Solutions is an online resource for real-time legal data and insights for law firms, corporations, law schools, recruiters, and attorneys. Our suite of data intelligence tools helps you with business development, firmographics, marketing, and data analysis. Our tools are popular with HR teams, talent acquisition/recruiters, business development, sales, and marketing teams.