Part-Time Career Options for Lawyers After Retirement
Posted on by Charisse Curiel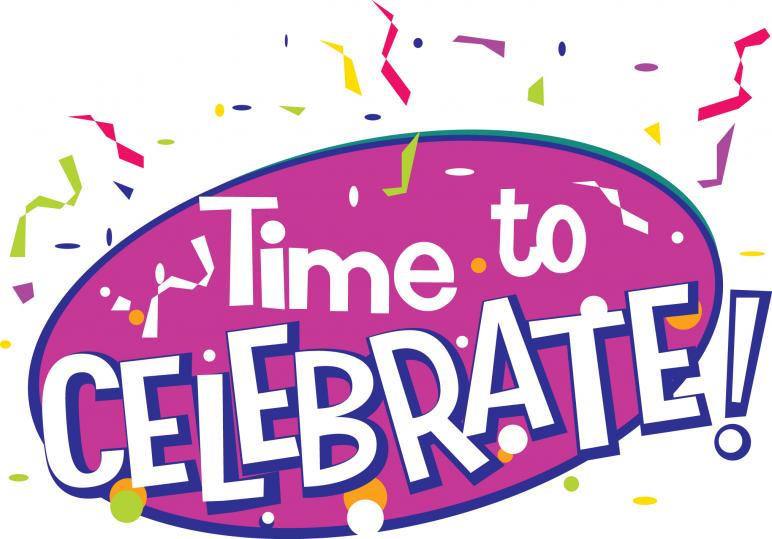 Congratulations — you are about to retire. It's an exciting time. You can now enjoy your free time and all the benefits you have worked so hard for during your legal career. You spent an entire career with no time, killing off your telomeres but now you're just about done. However, in a short amount of time, many retired lawyers get restless and miss their participation in the legal community. Should you encounter this, these roles offer you the opportunity to share your legal expertise and can offer many benefits besides an extra income:
Law Librarian
Law School Career Counselor
Legal Editor
Legal Recruiter
Legal Writing Instructor
Paralegal Instructor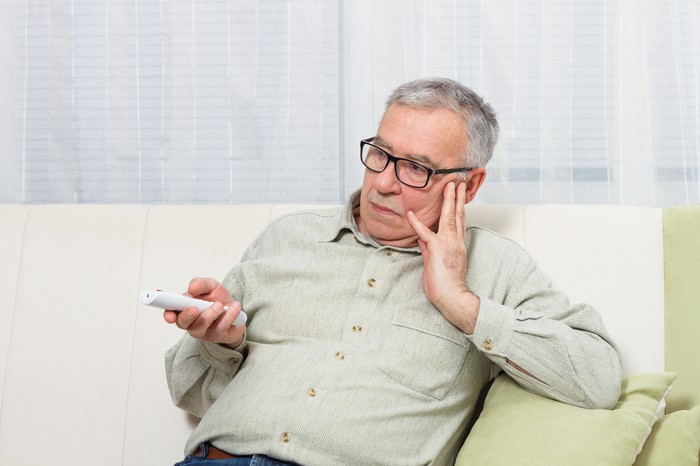 Benefits of Part-Time Work after Retirement
There are many benefits to part-time work after retirement. The most obvious is extra money and staving off boredom. Regardless of your retirement savings, a little extra cash always helps, particularly for unexpected emergencies. Other benefits of a part-time job include:
Social Outlet. A part-time job will give you new co-workers or clients to interact with at and beyond the workplace. You might decide to go out for drinks after work or get an invitation to the holiday party. According to Dr. Michael Roizen, the Cleveland Clinic's chief wellness officer, some of the hazards of retirement, such as a lack of socialization, are really mitigated if you continue to work. He also believes that people who work part-time after retirement live longer and healthier.[1]
Mental and Physical Well-Being. Ironically enough, many retirees get bored of what they dreamed all of their working lives: Sleeping in and relaxing. A job can provide mental challenges that keep your mind active and your brain working properly. You now have the opportunity to do something that you feel good about or passionate about in the legal field. Additionally, without a job to go to, many retirees end up watching TV for endless hours. A part-time job will keep you moving and have fewer physical ailments.
Medical Insurance. Even if you are fortunate enough to be healthy enough to work after your retirement, you might have medical conditions that come up from time to time that require medical insurance for check-ups or medications. A part-time job can be particularly important for people who retire before age 65 and do not qualify for Medicare just yet.
A legal part-time job is a great way to ween into full retirement. The great thing about these roles is that they give you an opportunity to contribute your legal experience and remain part of the legal community. It also boosts your free time and also maintains your connection to the legal workplace. You can still enjoy the legal field after retirement, but it will be less stressful because you are not required to be there 60+ hours per week anymore. Subscribe to the Leopard Blog for discussions on practicing law at every stage of your career, diversity, law firm insights, and other relevant topics.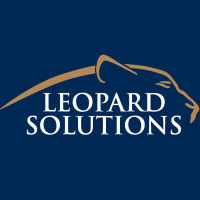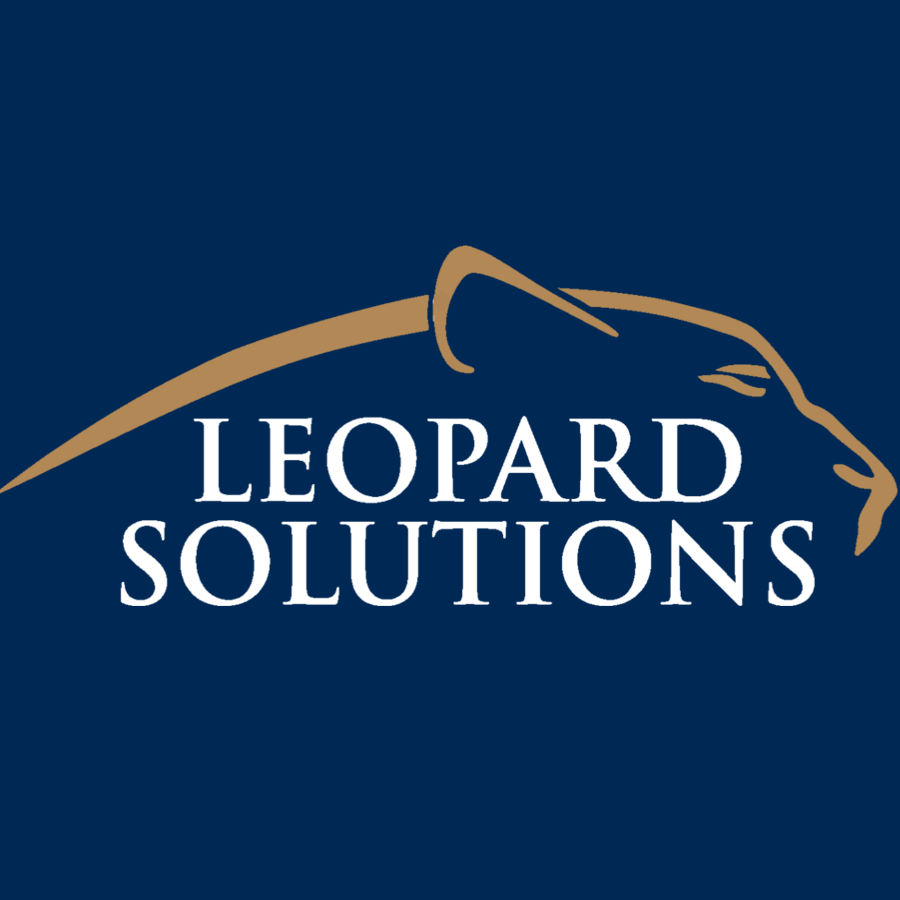 Leopard Solutions is an online resource for real-time legal data and insights for law firms, corporations, law schools, recruiters, and attorneys. Our suite of data intelligence tools helps you with business development, firmographics, marketing, and data analysis. Our tools are popular with HR teams, talent acquisition/recruiters, business development, sales, and marketing teams.

---
[1] https://wtop.com/news/2017/04/7-reasons-to-work-part-time-in-retirement