Not Number One: Is That Law Firm Diverse Enough?
Posted on by Charisse Curiel
Not Number One: Is The Law Firm Diverse Enough?
This law firm you're applying to may be committed to diversity, but are they there yet?
You want to be number one in all you do; your personal and private life, but not necessarily be the first one at the company who is [different]. In the same breath, you also do not want to pass up a great opportunity out of fear. If you are a person of color, you are of a certain age, and/or a woman you have experienced some sort of discrimination in your lifetime. It is unfortunate that your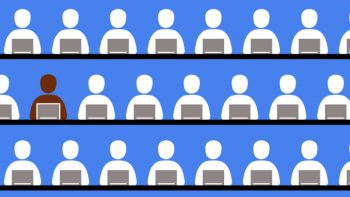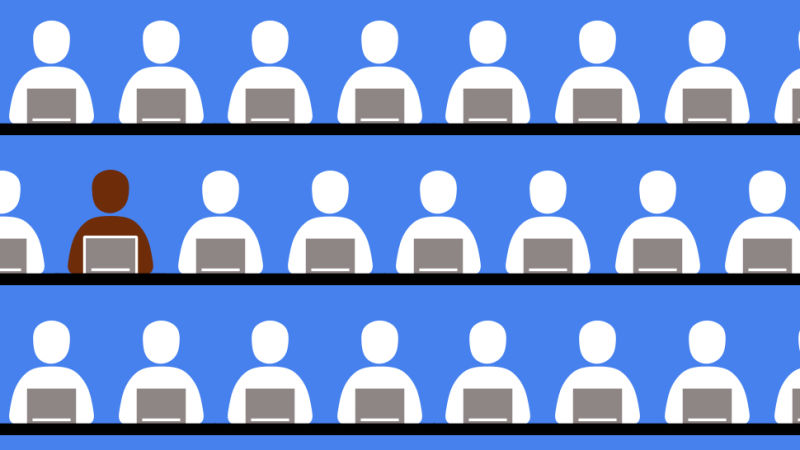 ethnicity, nationality, race, age, sex, religion, physical condition/ability, or any other characteristic that is part of what makes you, is also an external source of pain. Because of this, you also know how important it is to work for a firm that is committed to diversity.  But, how do you know how diverse a workplace is before you apply? Is this organization/law firm diverse enough?
Leadership diversity.  It is one thing to arbitrarily advertise a diversity initiative; quite another to actually be diverse. Many firms boast diversity but start at the bottom; but is the top diverse? Take a look at the partners. Look at the senior associates. How diverse is that cohort? Is there a variety of people in leadership from different backgrounds? If not, it's not likely that the law firm is very diverse.
Examine the complaints. Now that employees have the power to discuss their workplace experiences online, this is a perfect resource for uncovering how a law firm handles diversity. Take a look on websites like Glassdoor to find out if anyone has complained about discrimination at the law firm. If there are a significant number of complaints, that's definitely a red flag.
Conduct informational interviews. Consider talking to former employees from diverse backgrounds. Delicately ask them about their experience at a law firm. What were their experiences like? Were they accepted by colleagues? Did they receive fair feedback? Were they offered opportunities like everyone else? While a former employee may be hesitant to talk about experiences of direct bigotry from superiors at the firm, they may be will to discuss their everyday experience with colleagues.
Taking the time to find out about a law firm's approach to diversity could save you a lot of trouble in the long run. Subscribe to the Leopard Blog for discussions about diversity, law firm insights, and other relevant topics.
Leopard Solutions is an online resource for real-time legal data and insights for law firms, corporations, law schools, recruiters, and attorneys. Our suite of data intelligence tools helps you with business development, firmographics, marketing, and data analysis. Our tools are popular with HR teams, talent acquisition/recruiters, business development, sales, and marketing teams.